Aviation Academy Alumni
Are you an alumnus of Aviation Studies or one of the earlier studies like AOT, Vliegtuig Operatie or boordwerktuigkundige?! The Aviation Academy and the student society SVAAA are proud to setup the Amsterdam Aviation Alumni Society for all Aviation Academy alumni.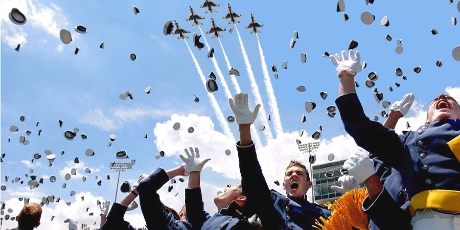 The Amsterdam Aviation Alumni Society is being initiated to organize social and professional events. We hope that all alumni of the Aviation Academy and its predecessors will register. Through this registration we are able to reach out to you, and invite you for events to meet class mates, learn about new developments in aviation, and keep you informed about our institute. Please feel free to contact us at aviation.academy@hva.nl if you have any questions or suggestions.
Read this story about Aviation Alumnus #3: Jory de Jonge
Read this story about Aviation Alumnus #4: Karin Elbers
Did you like the blogs above, about your fellow alumni? Do you have a cool story to share, an excentric workplace or job, or just a great message you want to spread? Please contact Mark van der Kolk (m.m.van.der.kolk@hva.nl) for a blog about you!