Closing conference on the 23rd and 24th of May 2019

The closing conference of the Erasmus+ project Social Inclusion, Education and Urban Policy for Young Children, organized by the Centre of Applied Research and Education (CARE) of the Amsterdam University of Applied Sciences (AUAS) on Thursday the 23rd and Friday the 24th of May 2019, offers a unique programme for childcare experts and professionals, policy makers and researchers in the Early Childhood Education and Care (ECEC) work field.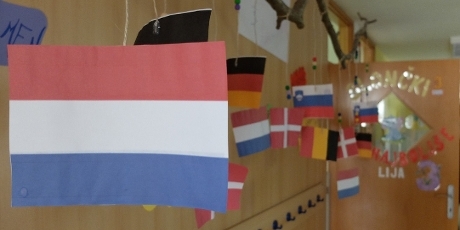 At this two-day conference the results of the above mentioned project will be presented and discussed; international keynote speakers wiil reflect on social inclusion with regard to practice, policy and organization; experts on inclusion of young children will give inspiring presentations and workshops. On Friday morning participants will have the opportunity to join field visits to childcare centers and/or primary schools.
Visit the event website for more detailed information about the programme, keynotes, workshops and fields visits.