Shreya de Souza new AUAS photographer in residence
Disarming and powerful work
3 Sep 2020 12:01 | Communication

Photographer Shreya de Souza has been named Photographer in Residence for the academic year 2020-2021 at the Amsterdam University of Applied Sciences (AUAS). In this role, she will create artistic photographs for special occasions. The artist will also have an opportunity to display her work on campus. De Souza recently graduated from the Gerrit Rietveld Academy, a prominent art and design academy in Amsterdam.

Each year, a jury led by interim chair of the AUAS Exectutive Board, Hanneke Reuling, selects the most promising photographer from among participants in the photography graduation exhibition at the Rietveld Academy. This year's jury was impressed by De Souza's work, which is colorful and playful yet simultaneously vulnerable and honest. In her photography she reflects on the relationship between the photographer and subject. Her work captures encounters between herself – the photographer – and the people she photographs from the L.G.B.T.Q.I.A.+ community.

Her work is surprising, due to her artistic awarenes and the diverse media she employs. De Souza has a talent for making social issues visible in an accessible way. She does so with a refreshing lightness that underlines the power of art in turbulent times. Her work is disarming and powerful at the same time and has a strong sense of aesthetics.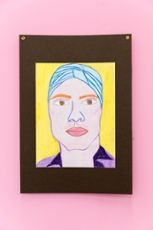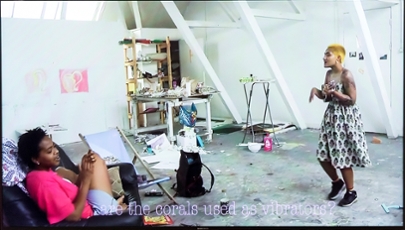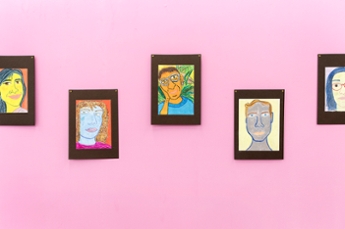 ART COLLECTION
It is customary at AUAS that university administrators who step down or celebrate a major work anniversary are given an art photograph as a gift. The Photographer in Residence concept was established to strengthen this tradition, which has been a cooperative effort between AUAS and the Rietveld Academy since 2015. It also enables rising talent, educated in Amsterdam, to reach new audiences.