Course overview
Do you work in the academic field and are you interested in translating the WRITIC-assessment for use in your own country? We offer a half-day online instruction course. After taking the course, you will be proficient in administering and scoring the WRITIC-assessment. The course will be taught by our expert Liesbeth de Vries MSc OT.
(opens in new window)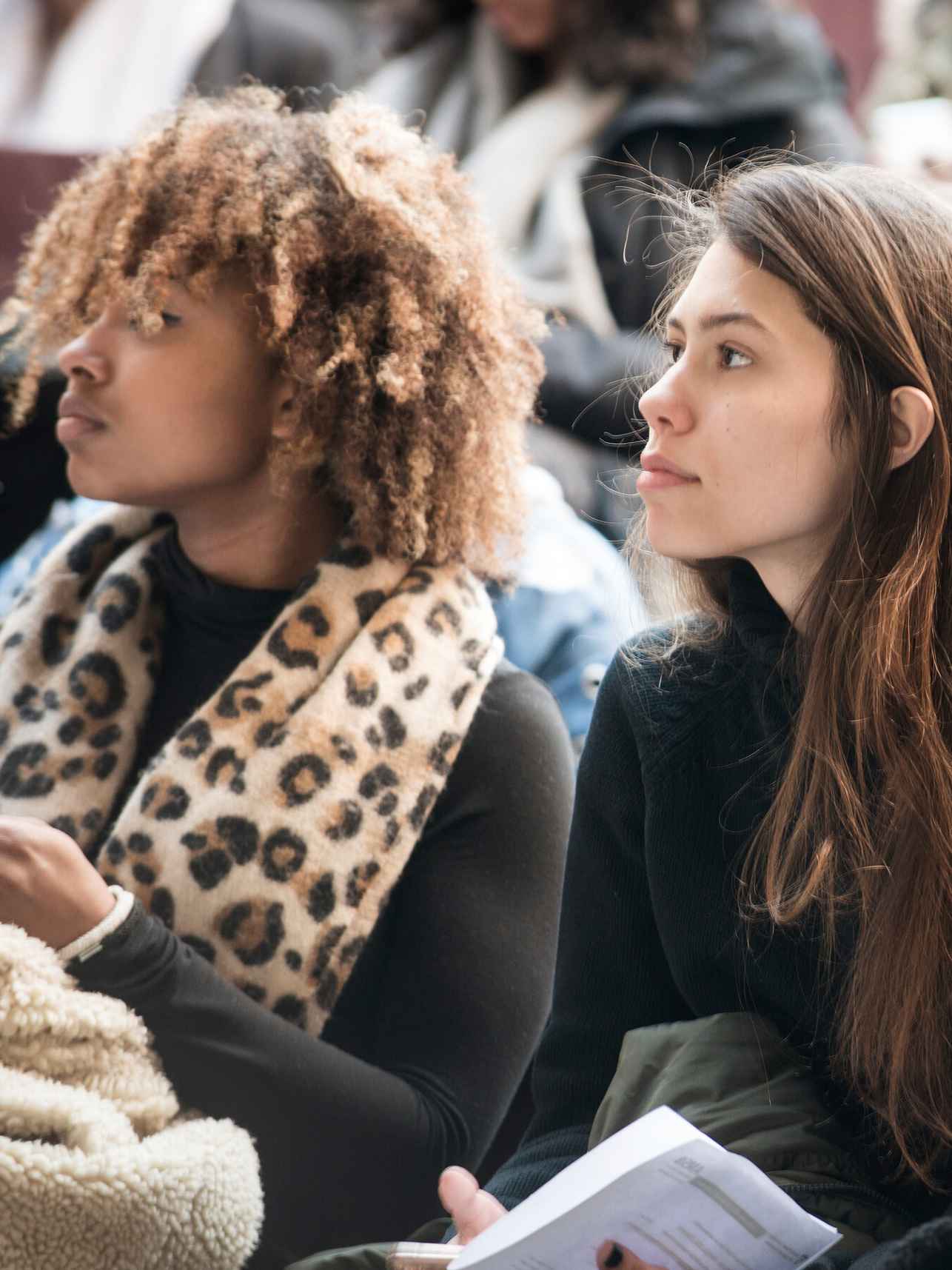 Course content
The WRITIC-assessment is an occupation-based assessment to evaluate handwriting readiness in 5-6 years old kindergarten children. It can be administered in the pre-writing phase with children about whom the teachers have concerns regarding their handwriting readiness. We recommend administering the WRITIC-assessment 5-6 months ahead of the start of handwriting education.
Programme

You will receive information on the background, development and content of the WRITIC-assesment.
You will gain knowledge about WRITIC development and research, WRITIC structure and domains, scoring the WRITIC and interpreting the WRITIC.
Target group
Small groups of paediatric occupational therapists/researchers (maximum 4) who work at a higher education institution and would like to translate the WRITIC-assessment into their own language and implement it in their country.
Dates
October (in consultation)
Costs
This course is € 709 per group. You are also requested to purchase the WRITIC-manual (e-book in English) 'Ready for handwriting? Writing Readiness Inventory Tool In Context (WRITIC)' before the start of the course. You will receive the other study material (sheets), the drawing booklet and the score forms in digital form at the start of the course.
Buy the WRITIC-manual from Amazon
(opens in new window)
Admission
No application requirements.
Study load
4 hours
Class size
Small groups (maximum 4)
What are the results of this course?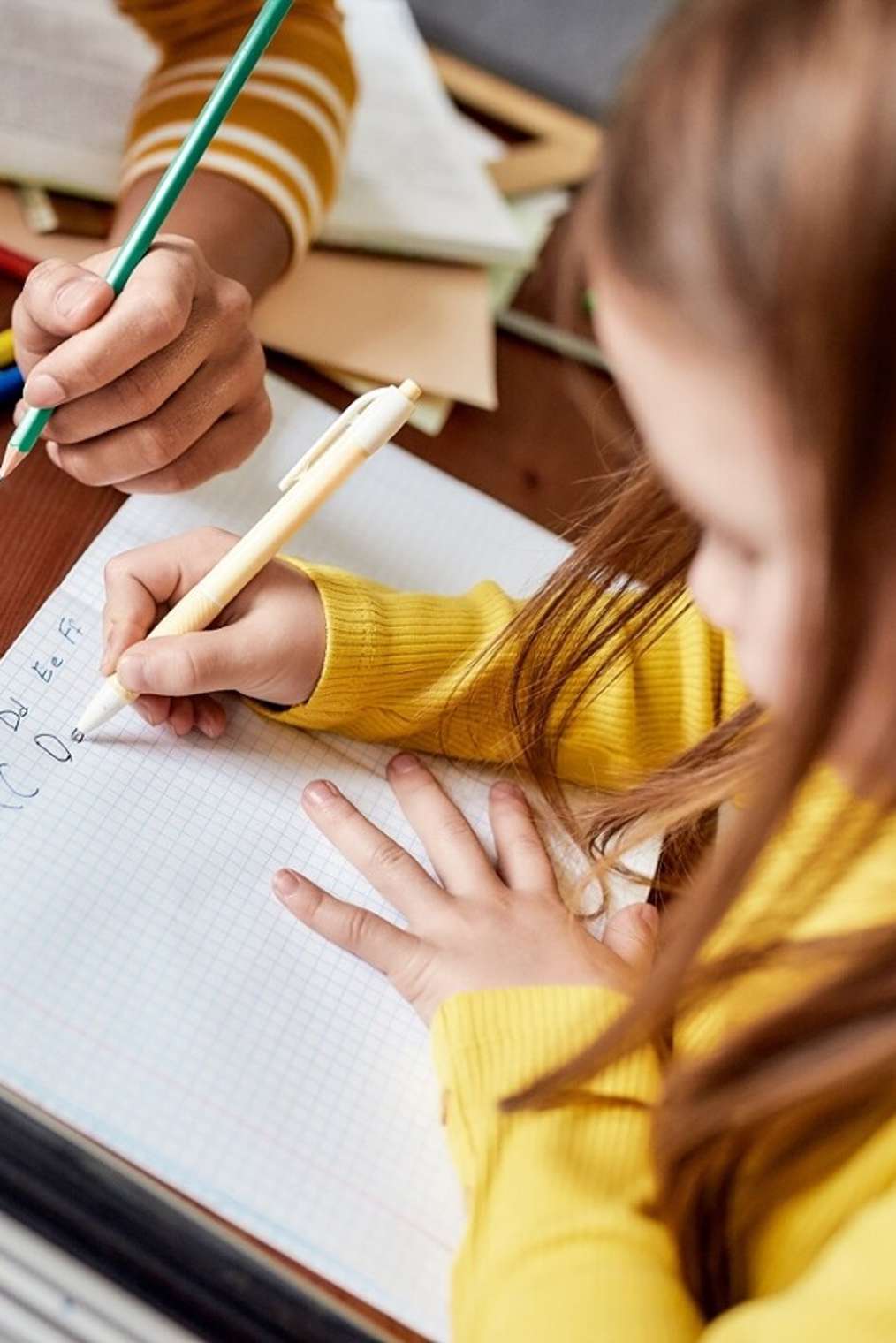 You will be informed about WRITIC development and research.
You will gain knowledge of the WRITIC structure and domains.
You will know how to score the domains.
You will know how to interpret the scores.
Lecturer for this course
Liesbeth de Vries
Occupational therapist and researcher
Liesbeth de Vries is an occupational therapist running her own private practice, known as 'Occupational therapy and more'. She graduated from HAN University of Applied Sciences in 2003 and completed the European Master of Science in Occupational Therapy degree programme in 2009. Before starting her own practice, she worked as an occupational therapist at Radboudumc in Nijmegen and at the children's rehabilitation centre at the UMCG-CVR location Beatrixoord in Haren. She has been involved in the development of the WRITIC as a researcher since 2009.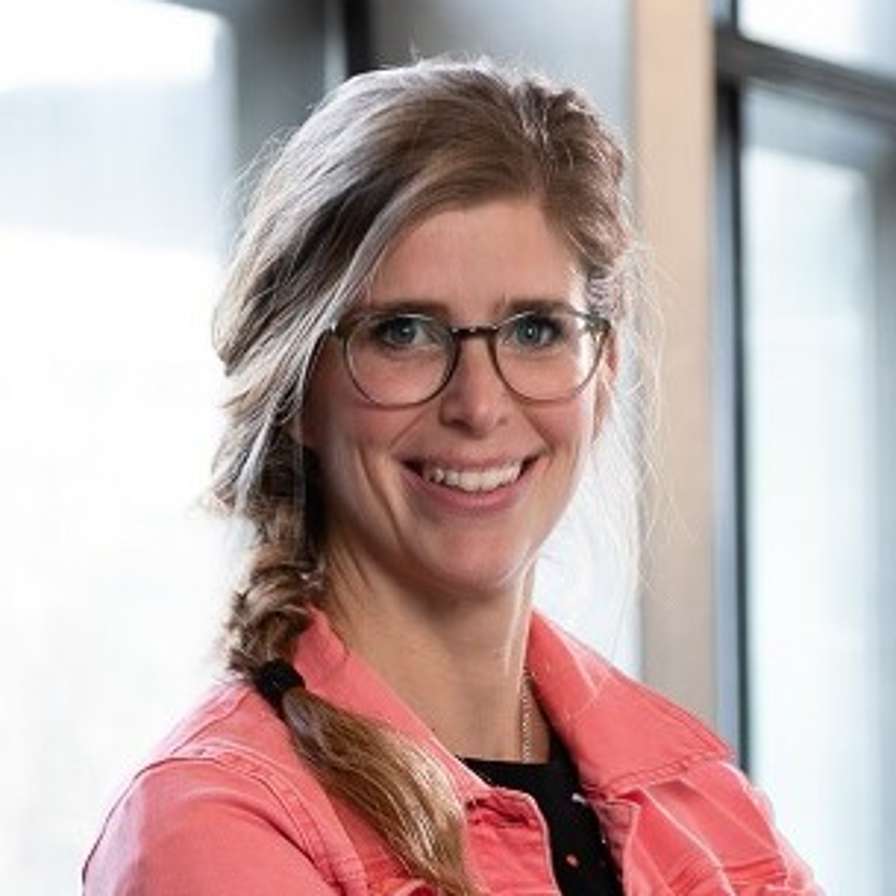 Interested in this course?
Looking for something else?