EXCHANGE COURSE CATALOGUE
Check our course catalogue with our exchange programmes for all the information you need! Our course catalogue helps you to pick the right exchange programme that suits your interests and learning objectives.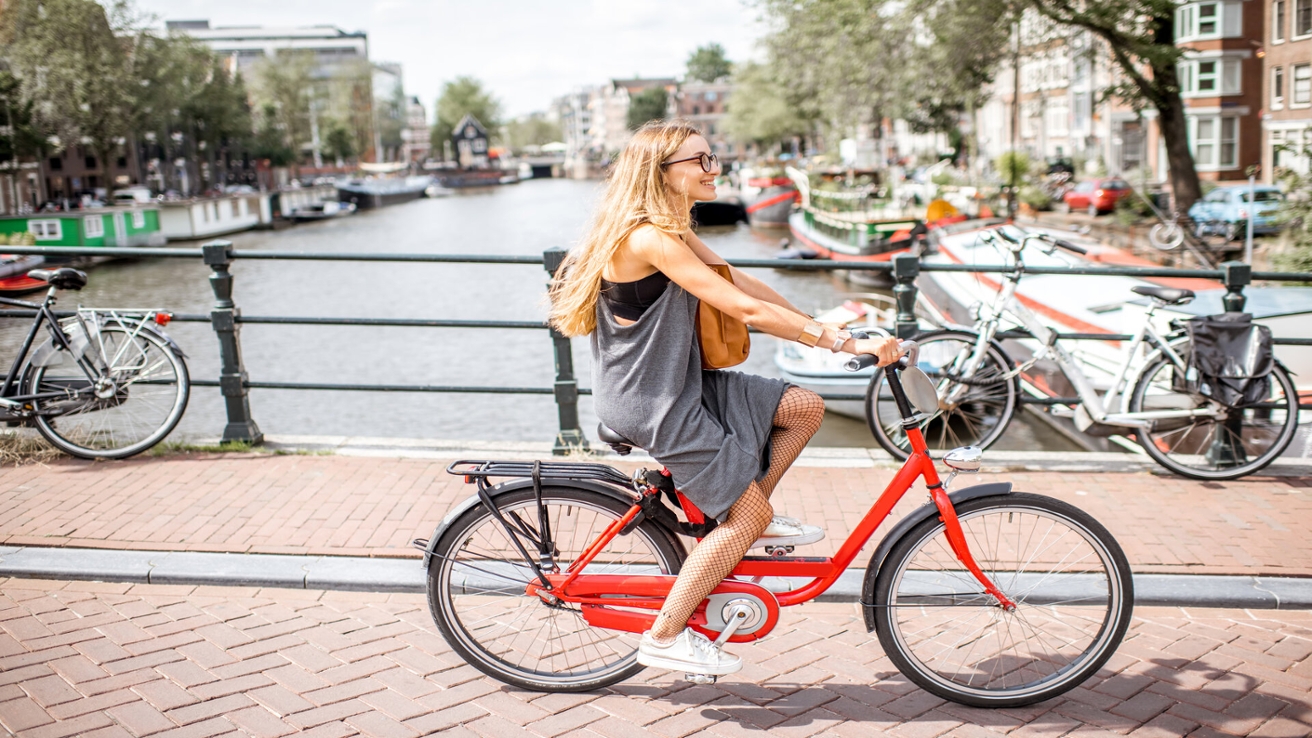 GO TO COURSE CATALOGUE
We offer almost 80 exchange programmes at our 7 faculties. Please make sure to check if your home university has a partnership with one of our faculties (or study direction). You can check this on our exchange programmes pages or you can ask the International Office of your home university. If for example your home university has a partnership agreement with our faculty of Business, select the Faculty of Business filter in the course catalogue to see right away which exchange programmes you can choose! If you are a free mover and your home university does not has a partnership with us, please make sure whether it is possible to follow a programme at one of our faculties since this is not always the case.