AMFI Amsterdam Fashion Institute
AMFI is the only Bachelor programme in the Netherlands that covers the entire fashion chain ranging from design and production to distribution and communication. AMFI is an internationally oriented higher education member of the International Federation of Fashion Technology Institutes (IFFTI) and International Apparel Federation (IAF), AMFI integrates projects from the industry into its education programme. We collaborate with, among others,  G-Star, Woolmark, Converse, DENHAM, McGregor, CoolCat, Candiani Denim, Lectra and Tommy Hilfiger.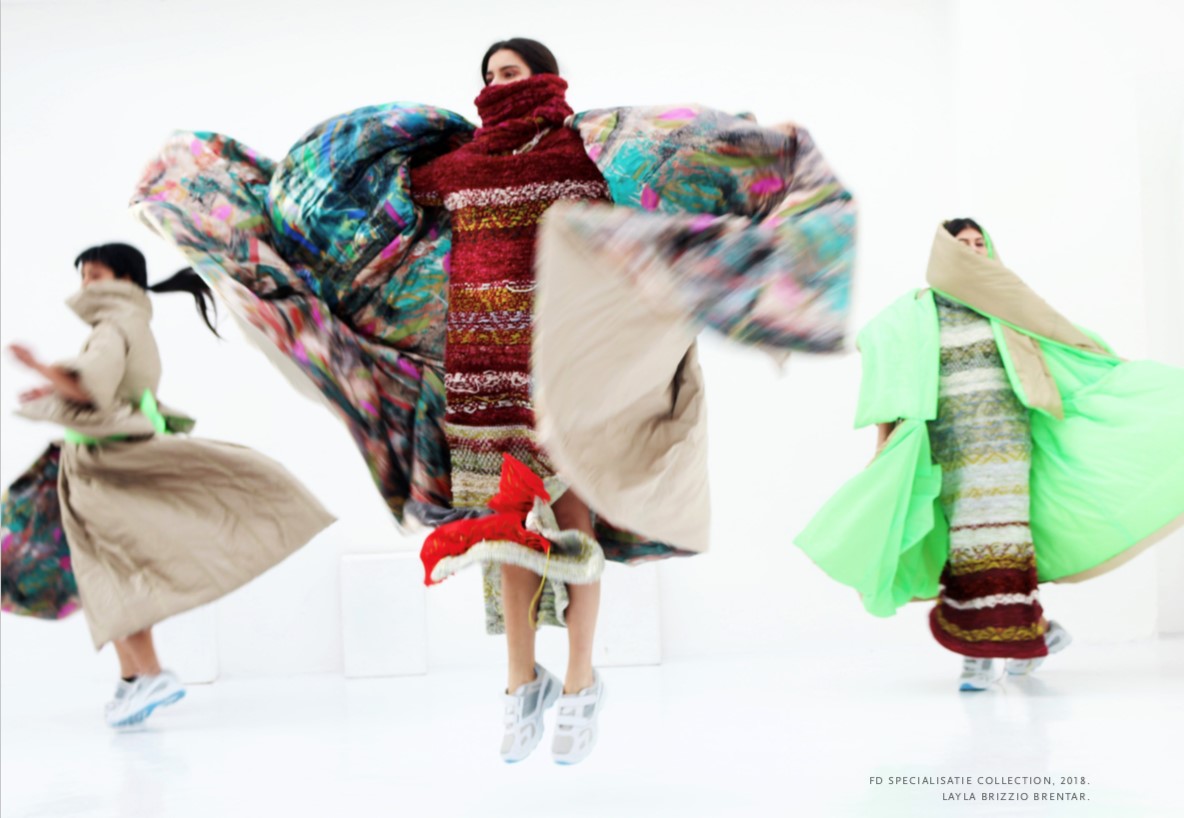 Exchange programs are within International Fashion and Management, International Fashion and Design and International Fashion and Branding.
Fall (September semester)
Spring (February semester)
It is always a great pleasure to welcome exchange students to AMFI, we are here to support you in your transition to studying at AMFI. We work collaboratively with other support services across campus to ensure that you receive the necessary support during your time here at AMFI. If you need help or guidance during this process please contact : Natalie Brandt, Global Mobility Advisor, OFP-AMFI@hva.nl.
Autumn:
2 September 2019 – 2 February 2020
Spring:
3 February 2020 – 5 July 2020
Application procedure, please be aware of the following:
After nomination students will be sent a link to apply online to our Students Come and Go System, here you will need to upload certain documents:
For our Design and Branding programmes it is necessary and compulsory to upload a Portolio or Link to your digital Portfolio.
You need to upload your transcript of records which should be stamped by your home Institute in order for us to check your background and match your choice.
Motivation letter (please write about yourself, your ambitions and why you have chosen AMFI and this program).
For the Design programme a recommendation letter from your Mentor.
Copy of Insurance.
Academic proof of English level if not studying in English either by presenting an IELTS test score of 6.5 or higher, or a TOEFL 550.
Please note:
Students should be prepared to do team work during the semester.
Students must participate in the exchange semester from the very beginning to the end of the semester.
The semester programme has to be taken as a whole as it is a coherent package.
Each year the AMFI Amsterdam Fashion Institute receives exchange students. They study for one or two semesters under the terms of a bilateral agreement between the AMFI Amsterdam Fashion Institute and their home university. To find out whether your home university has an agreement with us, please consult the list of our partner institutes.