International Days ICT
1,2 and 3 June 2022
The School of ICT of The Amsterdam University of Applied Sciences welcomes teaching staff and international relations officers from all its partner universities to visit the beautiful city of Amsterdam. Meet with international colleagues, have an opportunity to benchmark different services and practices of participating universities and share views on topics related to your own work.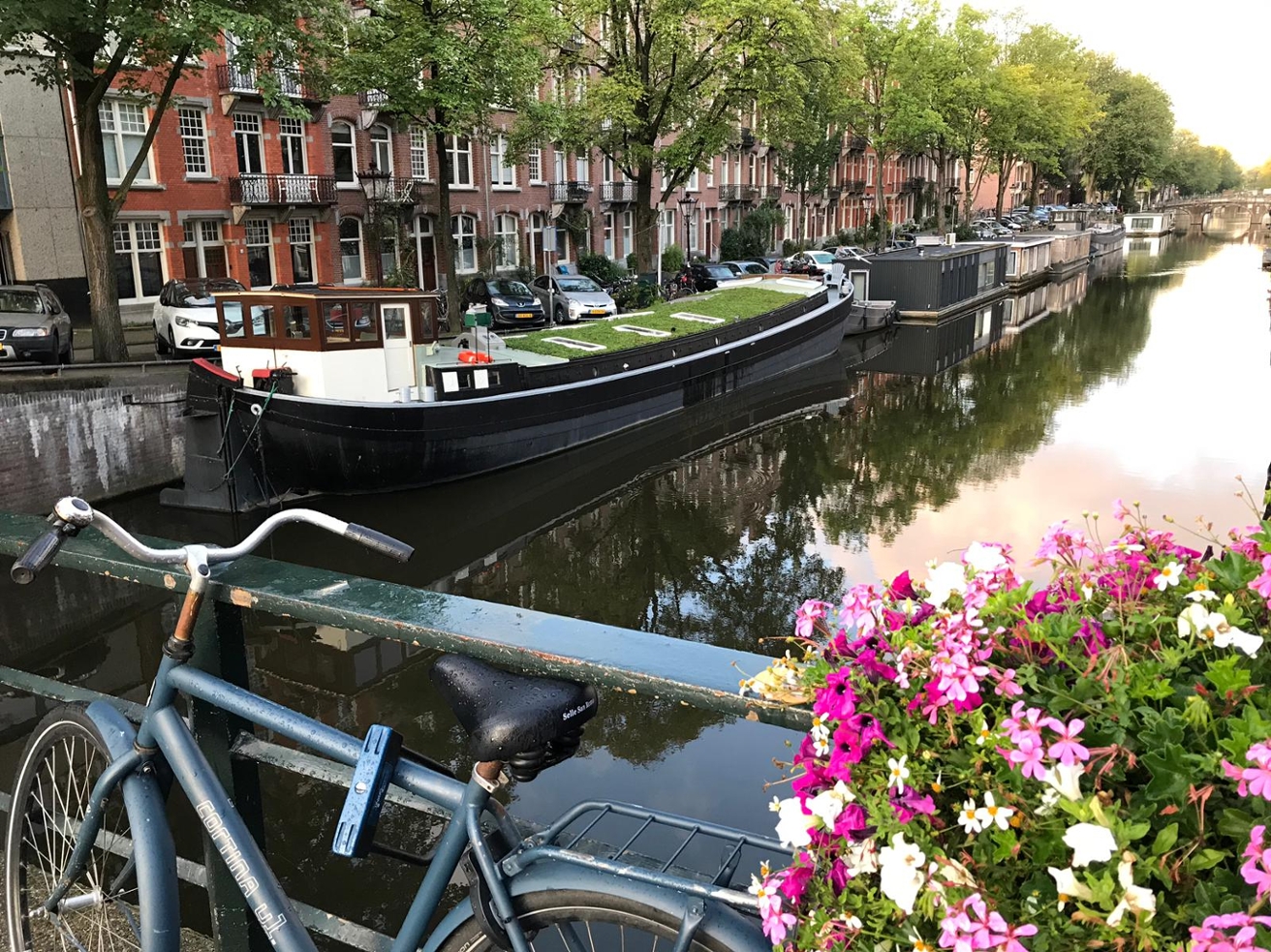 Meet us in our new building on the Amstel Campus in beautiful Amsterdam and join us on a tour of the canals and streets to see the city.
Themes of the International Week;
Internationalisation / International Relations

Sustainability
Sessions are aimed at one of the above themes but of course all participants are welcome to attend the session of their choice.
Please fill in the form below to confirm your participation and supply us with some background information to make your visit a success.
Wednesday 1 June 2022
Morning
9.30 hours
Coffee / tea / registration in International Lounge 5th Floor Wibauthuis (WBH)
10.00 hours
Official opening (by Eric Klok, manager Bachelor Programme ICT, and introduction to The Netherland, Amsterdam and the Amsterdam University of Applied Sciences / Survival Dutch workshop. WBH Room 05C 34
11.30 hours
Guided Tour of The Amstel Campus
12.00 hours
Lunch
Afternoon
13.00 hours
Session on: AUAS and Sustainability : What has AUAS done in the last few years, what are our goals? What have we achieved so far? How do we measure this? HvA Green Office, Theo Thijssen Huis (TTH) 01B09
15.00 hours
Individual talks with lecturers or international relations staff / visits to other international offices if requested. International Lounge WBH 5Th floor

17.45 hours

18.00 hours

arrival at pier 6, Damrak (Close to Central Station)

departure boat, Canal trip with drinks. Departure from Amsterdam Central Station. More details will follow.
Thursday 2 June 2022
| | | |
| --- | --- | --- |
| Morning | 9.00 hours | Coffee / tea in International Lounge |
| | 09.30 hours | Session on Internationalisation of Computer Science and Sustainability in Teaching / Plans for BIP's (Blended Intensive Programmes) / Exchanging best practices . WBH Room 05C02 |
| | 12.00 hours | Lunch |
| Afternoon | 13.00 hours | Session on the Global Goals Jam by the Digital Society School Theo Thijssen Huis (TTH) 01B09 |
| | 14.30 hours | Session on Responsible IT, Theo Thijssen Huis (TTH) 01B09 |
| Evening | 18.00 hours | Networking dinner at Spirit , Czaar Peterstraat 2a, Amsterdam. It is a 22-minute walk from the university. Alternativey you can take tram 7 From Weesperplein (heading for Azartpleinj) and get off at Eerste Coehoornstraat stop. |
Friday 3 June 2022
All day

9.07 hours Platform 13b

Departure from Amsterdam Central Station

We invite you to come with us on a visit to the Floriade Expo 2022 to discover solutions from national and international innovators that make our cities more fun, more beautiful and more sustainable. During our walk through the grounds we will discuss our own future plans for international cooperation. We will travel by train (21 minutes) and shuttle bus.

If you need to leave early because of your travel itinerary you can catch a shuttle bus and train to Amstrerdam at any time.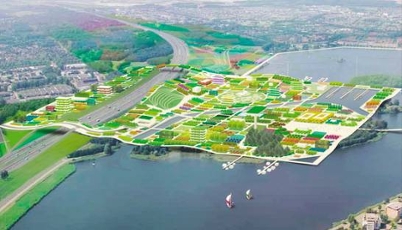 Covid-19
The International Week will be held only if the COVID-19 situation allows so please make flexible travel arrangements.
Accommodation and travel
All information on the location of our Amstel Campus, nearby hotels and travel advice can be found here.
Application
Please fill in the form on this page.
Questions:
international.it@hva.nl
Environmental impact
Our students get the opportunity to enrich their study program with an international experience. They can travel the world for an internship, an exchange or a study trip. We make a donation to Justdiggit (per travelling student and visiting lecturers) to compensate the environmental impact of these trips. Justdiggit is on a mission to cool down the planet within ten years by regreening degraded land in Africa and bringing back vegetation.