Centre for Applied Research of the Faculty on Digital Media & Creative Industries
Research group Responsible It
Responsible It
In collaboration with the Municipality of Amsterdam, the research group focuses on the development of digital technology, with an eye for social values ​​and the human dimension. The municipality and the university of applied sciences enter into a long-term partnership with the research group, based on their shared values ​​and vision of responsible development and deployment of IT.
Increasing digitization offers opportunities, but it also puts more pressure on society. There are many issues in the municipality that digital technology can contribute to, for example in the areas of quality of life, health, education and mobility. It is important to develop technology in such a way that, for example, it guarantees privacy and autonomy and does not exclude anyone. Responsible deployment and development of digital technology for the city is crucial. Conversely, for the research group Responsible IT, the city is an important platform for innovation in direct contact with the inhabitants. Research and development takes place from and with practice, together with citizens, professionals, civil servants, students, teachers and researchers.

Partners
Target groups of the Responsible IT research group consist of students, teachers and professionals in the fields of design, data analysis, ICT and ethics and the inhabitants of the Amsterdam Metropolitan Area. Cooperation partners in practice are found in IT companies, design agencies and technology startups, but also among civil society organizations and governments, such as the municipality of Amsterdam.

For more information, please contact Nanda Piersma.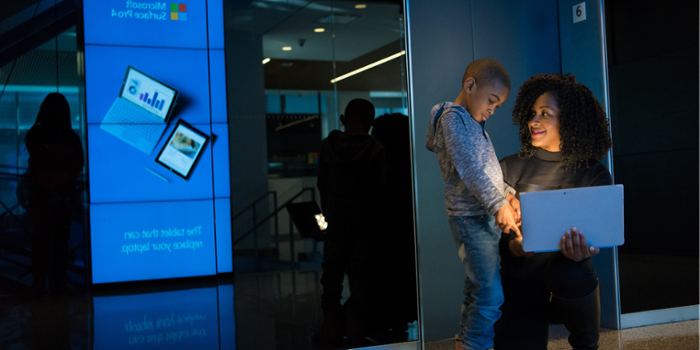 dr. N. Piersma (Nanda)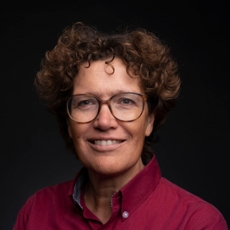 Professor Responsible IT
Tel: 0622449921
n.piersma@hva.nl
View profile