Microsoft 365
Online collaboration
The AUAS is working in the cloud with Microsoft 365. Working with Microsoft 365 means you can easily and securely work together online with colleagues, students and people outside of the AUAS.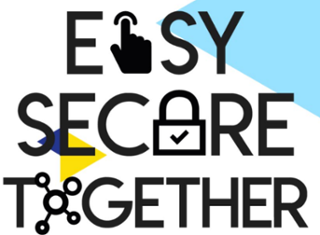 In short, Microsoft 365 stands for:
Use Microsoft Teams for online meetings, calls and chats and real-time collaboration on files.
Store up files in the cloud with OneDrive (1 terabyte).
Use convenient apps among them Forms, OneNote and Planner.
Create reports and presentations with Office ProPlus (Word, Excel, PowerPoint).
All apps are online, so you can use them anywhere.
Learn everything about working with Microsoft 365
On the Microsoft 365 website , you will find all the information you need to make the best use of Microsoft 365, including useful tips and frequently asked questions. You will also find practical knowledge clips and training courses that meet your needs for easy and secure online collaboration with colleagues, students and external parties.