International Business fast-track
AMSIB - International Business Fast-Track
International Business (Fast-Track). Bachelor's, full-time
For you, business is an adventure. You are ambitious, eager and ready for a challenging academic programme with a global mindset. You want to live in the vibrant city of Amsterdam, a true hotbed of ambitious entrepreneurs and multinationals. You want to study and work abroad to set yourself up for a truly global career. Join our EPAS-accredited international programme at the Amsterdam School of International Business (AMSIB).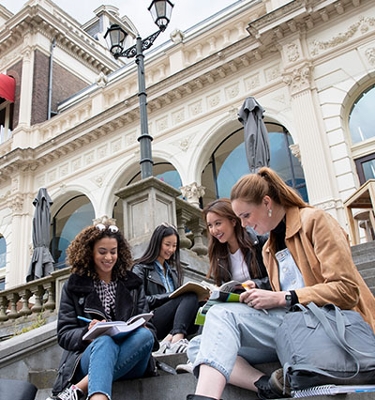 What will you learn?
The IB Fast-Track programme is a three-year Bachelor's degree programme taught entirely in English. The programme delivers the same intended learning outcomes as the four-year programme, only more academic in nature, citing a broader range of literature and business theory. Be prepared to work on your personal, professional and global skills, and expect to learn the essentials of business.
Go to the study programme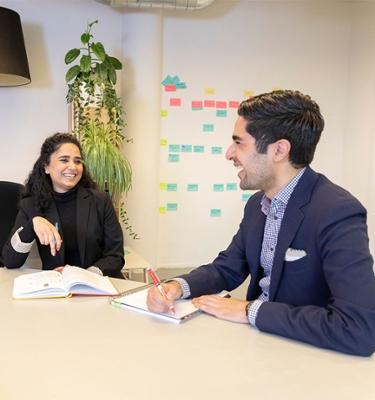 What can you become?
By the time you complete your studies, you will be an educated business professional who is able to offer socially responsible business solutions fro the challenges of tomorrow. Would you like to comfortably navigate the world of international business in an ethical and sustainable way? Join our EPAS-accredited international programme and dedicated research labs and gain the international business proficiency that you are looking for.
Explore your career opportunities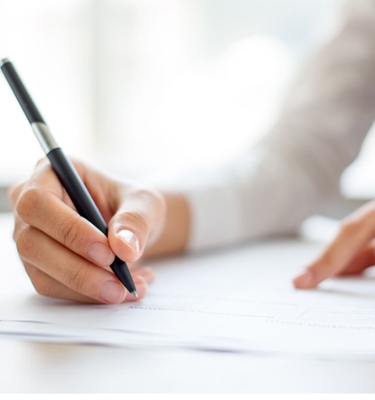 What are the admission requirements?
There are different admission requirements for Dutch and International Diploma's. Students are expected to have good written and verbal skills in English.
Go to the admission requirements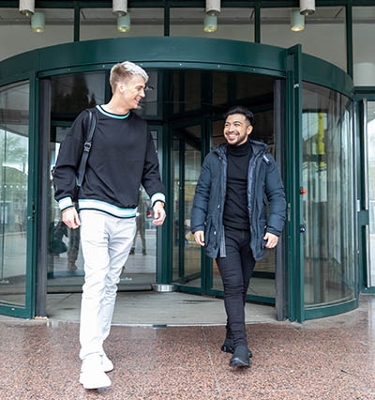 When and how can you apply?
Enrol no later than 1 May via hva.studielink.nl using your DigiD. Allow at least five working days to receive your DigiD. After enrolling you must complete the mandatory study check. The faculty will send you an invitation for the check, and issue you with a recommendation regarding your choice of degree programme.
Go to the enrolment procedure
Amsterdam School of International Business