Sport Studies - Track International Sports, Management and Business
Sport Studies
Bachelor's, full-time
Do you have a head for business and a heart for sports? Then Sport Studies - track International Sports, Management and Business (ISMB) is the place for you. During this English language bachelor's degree programme you will study together with students from all over the world. You will also apply your knowledge during 3 international internships – which allows you to earn a degree while building your CV.
Top Rated Programme Keuzegids 2022
Sport Studies - track ISMB and Sportkunde - leerroute SM&O are both assessed as 'top rated programmes' in the Keuzegids (choice guide) of 2022. According to the guide, they score particularly well on the atmosphere at the study programmes. On the components study content, lecturers, examination, transition to the second year and career preparation, the bachelor programmes score 'good'. Obtaining the diploma within five years is a point to work on.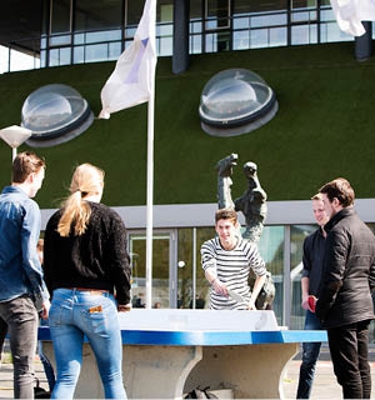 What will you learn?
Sport Studies - track ISMB is a four-year bachelor's degree programme focused on business and management within the international sports industry. During your study, entrepreneurial skills and spirit will provide a solid foundation as you learn to research, plan, organise, lead, manage and evaluate the business of sport.
More about study programme Sport Studies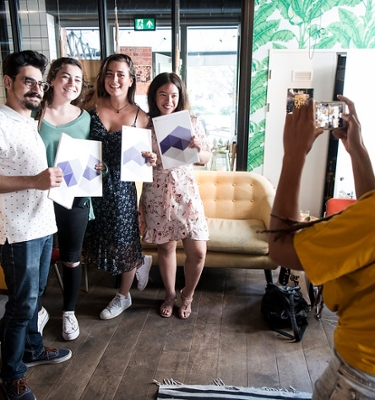 What are your career options after graduation?
Graduates are prepared for a wide range of starting positions in for example sport federations, sport organisations, sport event agencies, sport marketing and media companies and sport development organisations. Some graduates choose to start their own business.
Career opportunities with a Sport Studies degree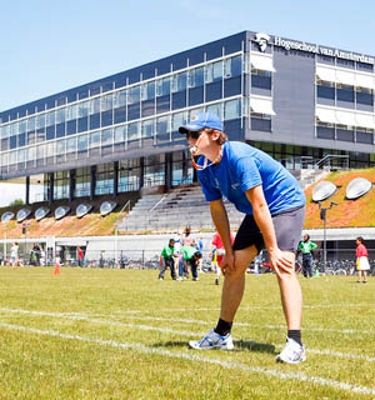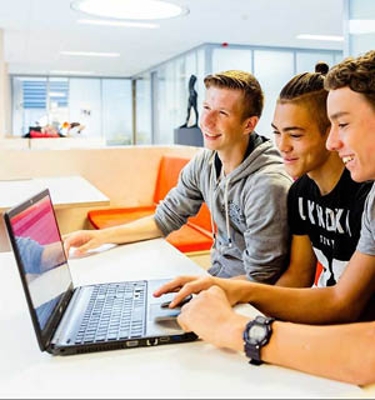 When and how can you apply?
You can enrol for the 2022–2023 academic year until 15 January 2022 at the latest, by completing the step-by-step plan. In view of the high level of interest in this degree programme, the number of available places will be limited (enrolment quota). The degree programme will therefor select students.
More about enrolment and selection procedure Sport Studies
Published by
Faculty Sports and Nutrition