Hidden costs in Amsterdam: Secrets revealed
Posted at: 6 Nov 2019

Are you an MA, BA, or a Ph.D. student pondering the costs associated with being an exchange or a degree-seeking fellow in the Netherlands? Hidden costs, of which there are plenty, may spark you to compose a thesis or dissertation!
#1 HIDDEN COST: Custom edition textbooks
I shall argue that the customized textbooks of AUAS make a student life somewhat cumbersome. In contrast to Georgia, the HvA's policy implies that neither professors nor the library is responsible to provide main or auxiliary (PDF/ printed) literature to students. Consequently, your 'lender of last resort' may frequently be the Study Store, but your one month Erasmus+ grant (if any) may fade away should you acquire 6-7 books from there!
SOLUTION: #1
Every customized book is a compilation of several non-customized books (i.e. you may need 2-3 of the latter to form the entirety of the former). Make sure to be cautiously curious and research non-customized records at AUAS's partner universities (UvA) with proper ISBN, authors, and editions.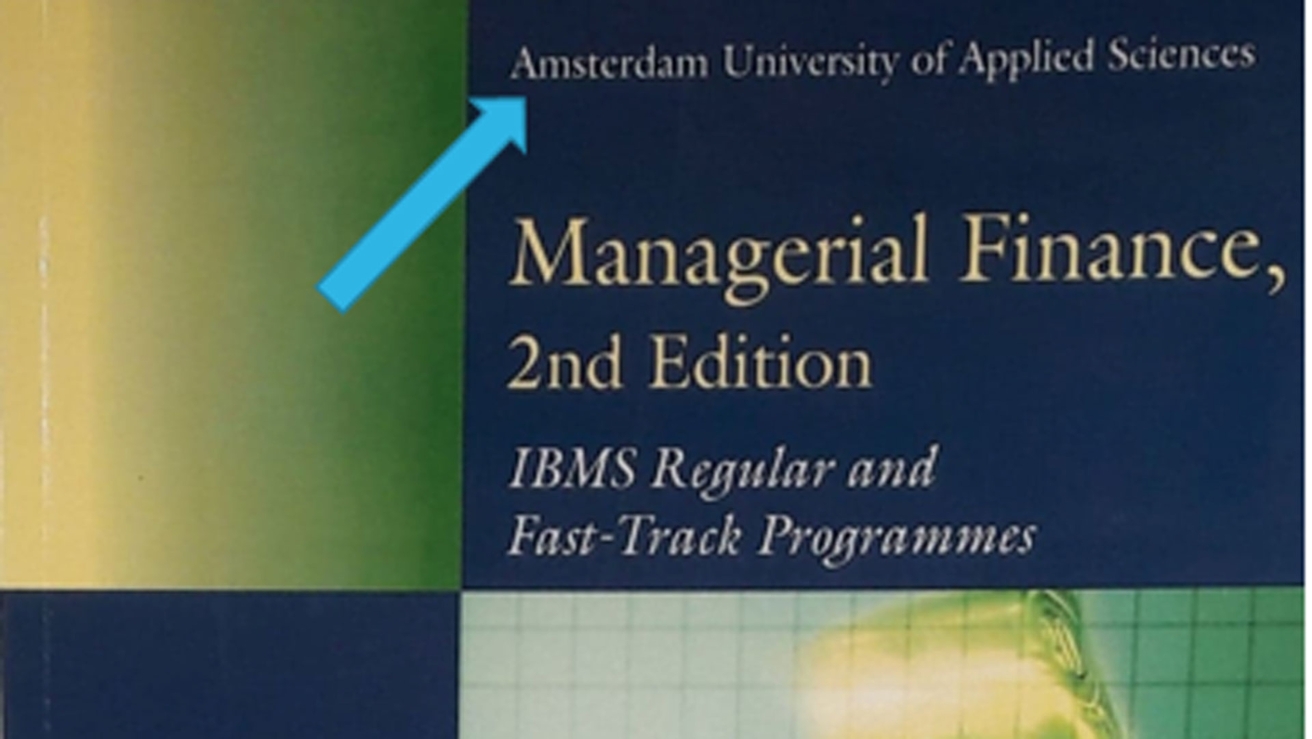 #2 HIDDEN COST: Transportation
A round trip to AUAS from one of the dorms by subway may be tremendously comfortable, yet financially unfriendly. Should you go to AUAS daily, but follow my advice, you may save up to the amount of a flight ticket to your home country. (2500-3500 km.)
SOLUTION: #2
Your attire may be subject to sweet Dutch raindrops, but renting a bike is reasonably cheaper.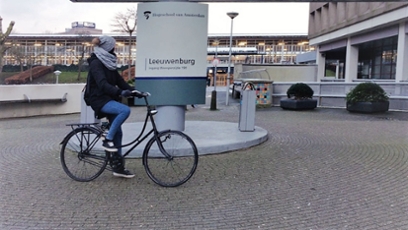 #3 HIDDEN COST: Taxes
You may, to your surprise, receive a letter from the Dutch National Healthcare Institute that your current accounts payable for the pollution levy and water tax is equivalent to the sum you may use to enjoy an unforgettable canal cruise in Amsterdam. Do not even bear to miss the cruise!
SOLUTION: #3
You may apply for the remission of the tax payments, which is a rather daunting procedure. Nonetheless, after determining your financial status, the verdict issued by Amsterdam Municipality can be offset against tax.
In retrospect, I can confidently assert that you will have your flight ticket assured, canal cruise guaranteed, and one month Erasmus+ stipend (if any) saved on your exchange.
Make sure to check my profile and keep me updated about your experience at AUAS!
Gela Mamulashvili,
Student Ambassador of Georgia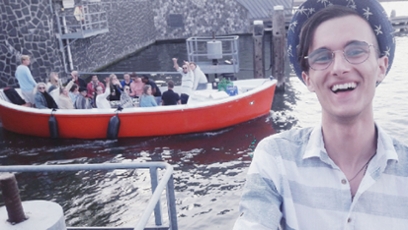 Watch the student ambassadors video