Iddegien Kok
Iddegien is a lecturer at the Amsterdam University of Applied Sciences (AUAS) for many years. Additionally, she is the curriculum coordinator for the graduation profile youth care worker and closely involved in the new AUAS study programme: Social Work.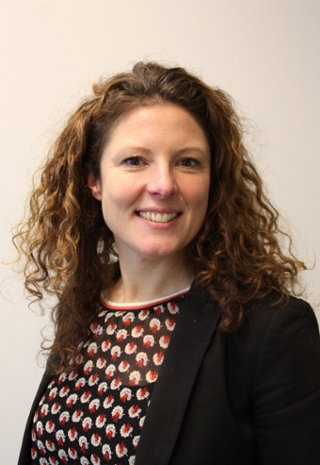 Iddegien Kok started her career as social worker for about 10 years. She mainly build her working experience in youth care. Among other things, she has worked on child protection and the prevention of child prostitution.
Iddegien is course leader and lecturer for the summer course Safeguarding Young People in Care.