Dr. Jeroen Gradener
One of the initiators of the summer course Practising Human Rights in Urban Areas. Jeroen Gradener is an experienced coordinating, since he has already run this summer school several times.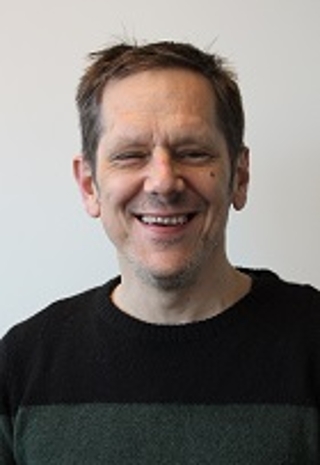 Jeroen Gradener has worked in higher education on social work since 2001, after being involved in as a consultant in diverse social and community development projects. After finishing his PhD based on field research in community practices around Boston, Johannesburg and Amsterdam, he developed a number of programs on human rights, social justice and community work for the Faculty of Applied Social Sciences and Law (FASSL) at the Amsterdam University of Applied Sciences (AUAS).
Central in his work in educational development and research, is the question what social work with communities can contribute to a more just society. The focus is on expanding the voice of marginalised groups in urban areas, to strengthen their opportunities for wellbeing.
Prior to his work in higher education, Jeroen worked for a variety of social and cultural organisations promoting cultural diversity and political justice. He holds a Master in in Cultural Psychology at the Radboud University Nijmegen. At the FASSL, he works as an associate professor in Social and Cultural Development, combining lecturing, (international) curriculum development and research in urban areas. He is one of the initiators and leads of the Summer Course Practicing Human Rights in Urban Areas.