Alumni Society
Are you an alumnus of Aviation Studies or one of the earlier studies like AOT, Vliegtuig Operatie or boordwerktuigkundige? The Aviation Academy and the student society SVAAA are proud to have setup the Amsterdam Aviation Alumni Society for all Aviation Academy alumni.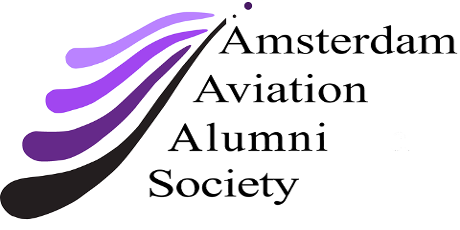 Register for the Alumni Society
The Amsterdam Aviation Alumni Society organizes social and professional events. The alumni society is open to all alumni of the Aviation Academy and its predecessors.
When you register, we will reach out to you to invite you for events to meet Aviation alumni, learn about new developments in aviation, and keep you informed about the professional possibilities at Aviation Academy.