Questions? Ask the Library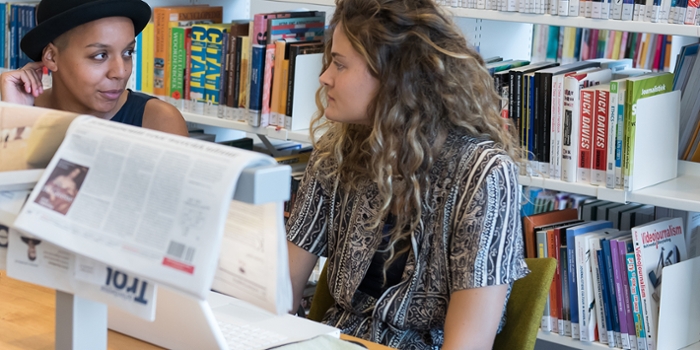 Do you have any questions about our services or need help in searching for information? Ask the Library.
Having sent in your question, you will at once receive a copy in your mailbox. The Library aims to respond to your question within one working day.
Do you study or work at the AUAS?