Sports Leadership programme
Bartel Berkhout - Founder/director Sports Leadership Programme
Bartel Berkhout is the founder and director of the Sports Leadership Programme, the first executive sports leadership programme in the Netherlands. He holds an LLM degree (University of Amsterdam) as well as an MBA (Nyenrode University).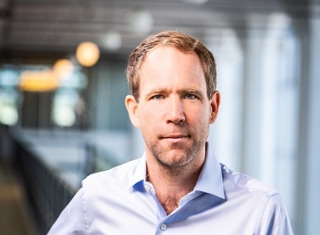 In 2014, Berkhout developed the Sports Leadership Programme together with Nyenrode Business University. Since 2020, this programme has been offered by Amsterdam University of Applied Sciences (AUAS) in collaboration with the Sports Leadership Institute.
Berkhout is co-founder of the Sports Leadership Institute and SPORTSINQ . He has a unique background working on the cutting edge of high-performance sports, combined with business and education. Berkhout is a FIH (international field hockey federation) accredited coach and a specialist in high-performance training and talent development methodologies. He is also a recognised specialist and guest speaker in the field of leadership and governance of sports and healthcare organisations.