Strategic Partnerships
At the Aviation Academy, we create strategic long-term partnerships that connect our organisation with yours based on an issue or problem you have. We then bring our research staff and students to your location for supervised work on the agreed project. The result? A continuous improvement pipeline to foster innovation and improvement.
What will a partnership offer my organisation?
These partnerships offer host organisations a variety of benefits. First, we'll meet with you to discuss the specific issues you are facing. Then we'll use our research staff and students to help solve these issues. This allows research and projects to build on each other, as trainees receive on-the-ground experience while connecting you to knowledge developed by our Aviation Academy research group.
Our approach combines enthusiastic students, experienced staff, an applied research background and the right knowledge into one partnership. This offers you a competitive edge by creating a continuous improvement pipeline as you innovate and improve your daily operations.
What do partnerships bring to the Aviation Academy?
Long-term partnerships enable us to stay on top of the current challenges in professional practice. They ground us in reality, and enable the Aviation Academy to maintain an up-to-date, relevant and attractive curriculum, research programme and work/study environment.
Our partners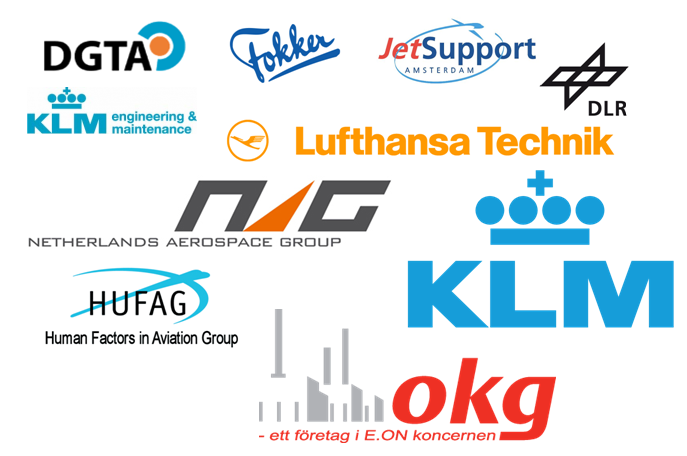 Become a partner
Please contact Ton van Kempen for more information about partnering with the Aviation Academy.