Excursions AMFI
AMFI regularly organises excursions as part of the degree programme.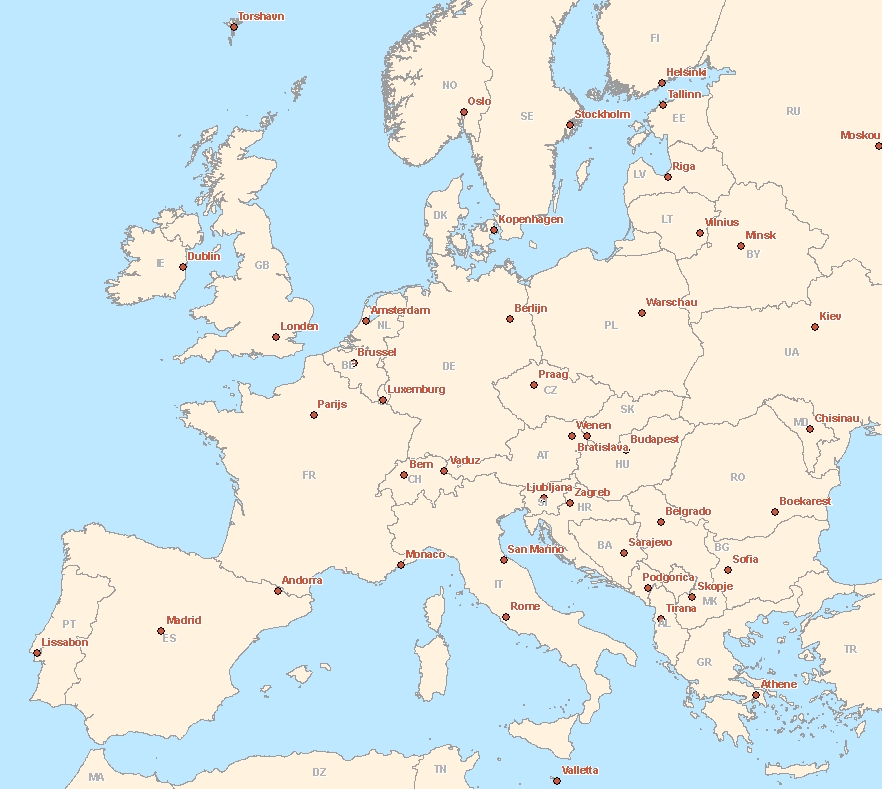 Excursions are an opportunity for you to experience the day-to-day practice and international character of the fashion industry at first hand. But excursions are also important because of their group-oriented nature.
Owing to the large number of students involved, excursions abroad lasting several days (mostly offered once per academic year) are complicated undertakings for AMFI.
To ensure excursions run smoothly for everyone involved, there are a number of conditions and rules:
Excursions are part of your degree programme; during your assessments you can be asked to report on what you thought of the excursions.
An alternative assignment instead of an excursion will only be granted in exceptional cases.
The coordinator and travel agency organising the excursion will provide you with relevant information in advance (destination, means of transport, cost estimate, payment method, programme).
You must register for excursions by paying 50% of the estimate cost in advance through the travel agency. After they have received the payment, you will receive an email to send in all other needed information.
The Amsterdam University of Applied Sciences will take out travel insurance for the excursion.
You may only cancel your participation in an excursion in exceptional circumstances. Notification of your cancellation must be made in writing and accompanied by substantiating documents. This you can send to the coordinator of the excursion.