Cities Including Children
Kick off Amsterdam 2016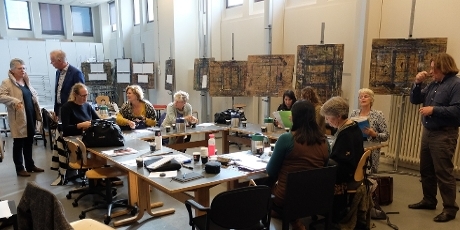 The kick off meeting of the project Social Inclusion, Education and Urban Policy for Young Children took place in Amsterdam on October 7, 2016.
Representatives from each of the five participating countries agreed to exchange experiences and work together to develop all aspects around the development of young children in an urban environment, exchanging practical experiences as well as relevant data, scientific research and policies.
Also, during this meeting the project design and the budget were discussed and agreed upon.
The agenda of the kick off meeting can be downloaded here
The minutes of the kick-off meeting can be downloaded here