How to use the AUAS Library
At the AUAS Library you can borrow materials, find information, get personal advise or use our study places. Whatever course you follow, there is an AUAS Library for every subject. You can find our libraries in various AUAS buildings and online.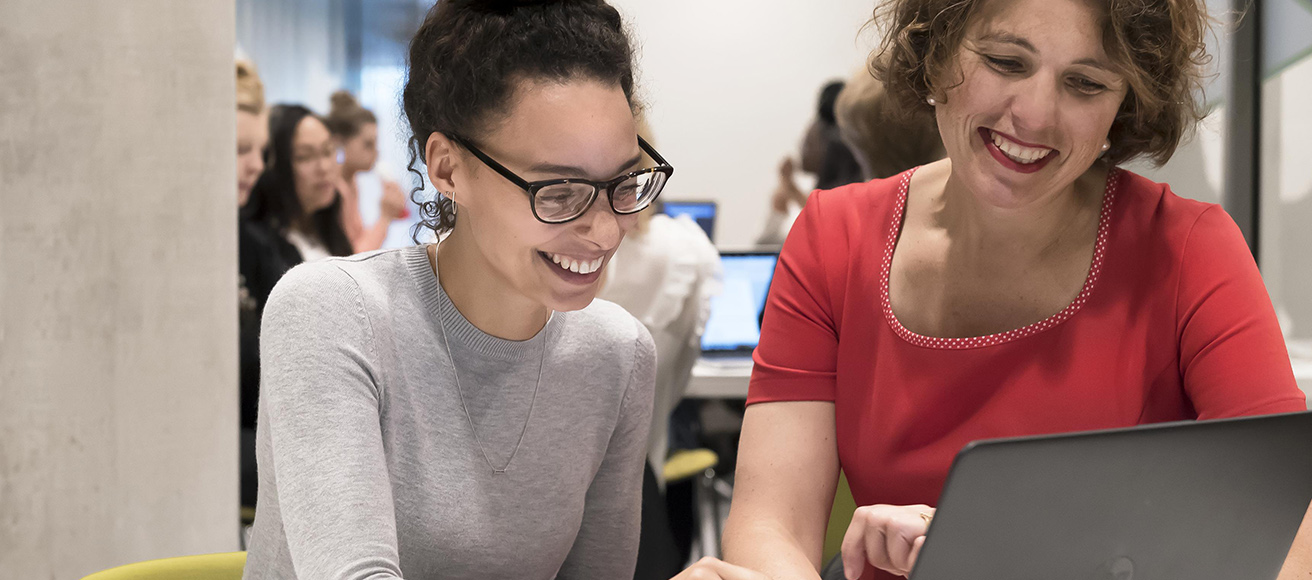 The AUAS Library offers reliable and validated information and our online catalogue is available 24/7.