Mission and Vision
Mission
The Amsterdam University of Applied Sciences (AUAS) is a knowledge institution offering a broad range of professional education programmes to a diverse mix of students, enabling them to fully develop their talent and independently practise their chosen professions at a high level. By connecting education and applied research, the AUAS enables innovation in the professional sector and community in, and around, the cosmopolitan city of Amsterdam.
Vision
Our vision consists of four pillars: student, knowledge institution, cooperation and Amsterdam.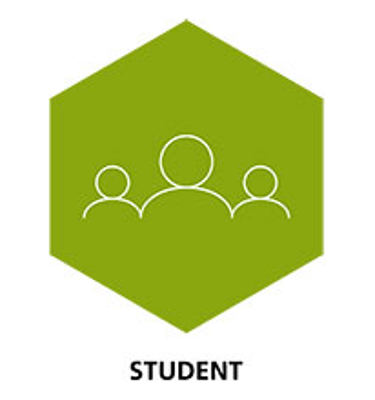 Access, space and attention for each student
The AUAS is a widely accessible university of applied sciences, where a diverse mix of students feel welcome and challenged. We invest in our students: nurturing the development of their talent, entrepreneurial mindset, personal growth and professional identity. Through this, the AUAS is the driving force behind emancipation in Amsterdam. Each student is in charge of their own study path while we invest in education of all shapes and sizes and various learning routes. At the AUAS, students develop themselves into world citizens and skilled professionals who are ready to enter the labour market. Graduates and professionals alike can access lifelong learning at the AUAS.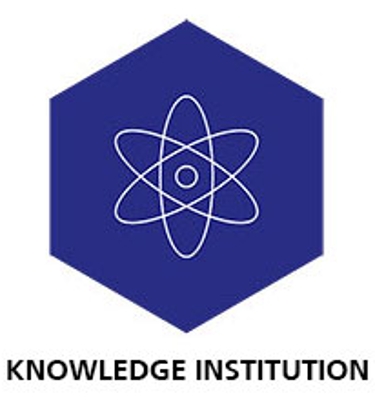 Education and research interwoven with professional practice
The AUAS is a knowledge institution, where the connection between education, research and professional practice forms a common thread in all of our curricula and research. We offer an interactive learning environment, where our students learn, as much as possible, through realistic professional practice situations and via an interdisciplinary approach to solving complex issues. Through this emphasis on connecting education, research and professional practice, the AUAS develops students into innovative professionals.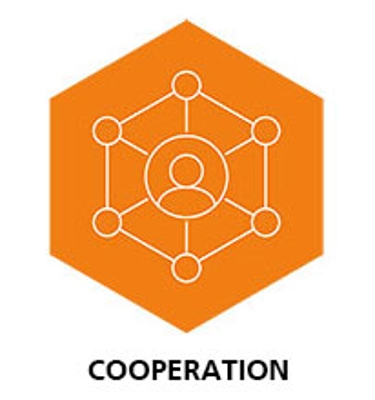 Professionals who work together in teams
The expectation we have of our students also applies to ourselves: continuous professionalisation of one's knowledge and skills. Via their own expertise, all employees contribute to guiding our students and work with them in a stimulating learning community. We therefore have an important responsibility as role models. We work together in diverse teams that take ownership. AUAS is a 'learning organisation': safeguarding and continuously improving our culture of quality is second nature to us.
Development impact on the Amsterdam metropolitan area
As a knowledge institution, the AUAS inspires students to create tomorrow by forging creative solutions and sustainable innovations to urban challenges. We do this in close collaboration with relevant partners in our internationally oriented network culture, always taking the local community into account. The AUAS therefore offers a wide range of professional education programmes and applied research opportunities, enabling students to become qualified professionals. This contributes to a rich learning environment, with co-creation at its core.