Amsterdam School of International Business
Immigration
Are you wondering if you need a residence permit? Or do you want more info about immigration? You're at the right place!
SELECT YOUR SITUATION
You can find specific information by selecting your situation:
In order to be eligible to study at AUAS with a residence permit for study purposes, you need to have been accepted (provisionally) to a fulltime programme.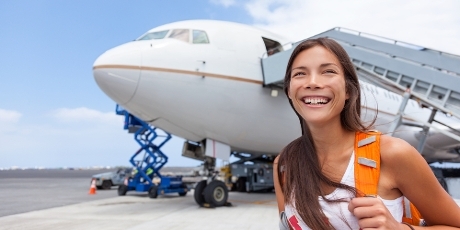 We can imagine you have questions or concerns about the coronavirus outbreak. You can visit amsterdamauas.com/coronainfo for relevant information and an overview of frequently asked questions and answers. Keep an eye on that page for the latest updates.
For specific questions regarding coronavirus immigration matters and related subjects check this page.