Pure
Registering research information
AUAS researchers can register information about their publications and other research output in Pure. Pure can also be used to make reports.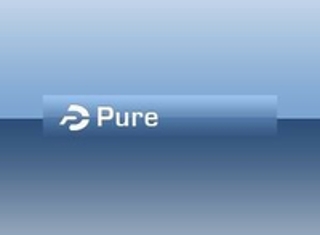 Logging into HvA Pure
Go to https://pure.hva.nl/admin and log in with your AUAS ID.
Requesting access
Pure users in the Centres for Applied Research and the Education and Research Office (O2) have access to Pure. If you don't have access and you need it for your work, please ask the managers of your Centre for Applied Research to be given access (see the contact details below).
Working with Pure