Open day AMFI - Amsterdam Fashion Institute (English programme)
30 October 2021 10:00-14:00
You are welcome to join the (online) open day in 2021-2022.
FASHION EDUCATION FOR TOMORROW
Learn all about the degree programmes on offer at AMFI and what you should know if you would like to join. A must-watch to get the basics.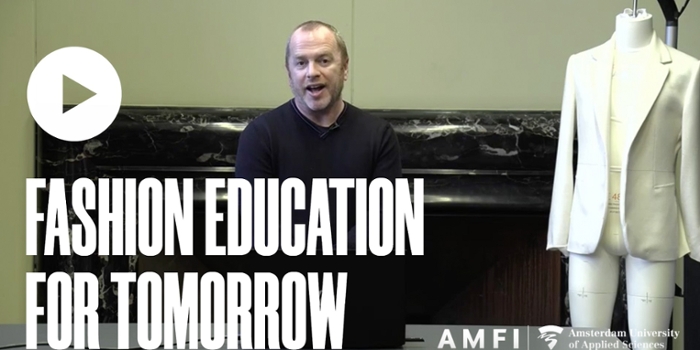 HOW DOES IT WORK?
The online open day is a live event that we present and stream to participants. You cannot be seen or heard during the sessions. Because we would like to interact with you, there is a chat function with which you can ask questions during all presentations.
DIVERSITY & INCLUSION AT AMFI
AMFI aims to be an inclusive community. We founded a diversity & inclusion taskforce, consisting of AMFI team members and students. As a community, we grow and develop together, guided by the taskforce. Via the button below you can find a presentation with an overview of the team members, and our goals and guidelines.
VIRTUAL TOUR
To get a feel for where you'll be studying and to explore our learning facilities check our virtual 360 tour.