Open day at AUAS
31 October & 4 November
Feel the atmosphere, explore the buildings and meet other students and lecturers. The next on-campus open day is on Saturday 4 November. You can also visit us virtually during the online education plaza on the evening of Tuesday 31 October.
Meet instructors, coaches and current students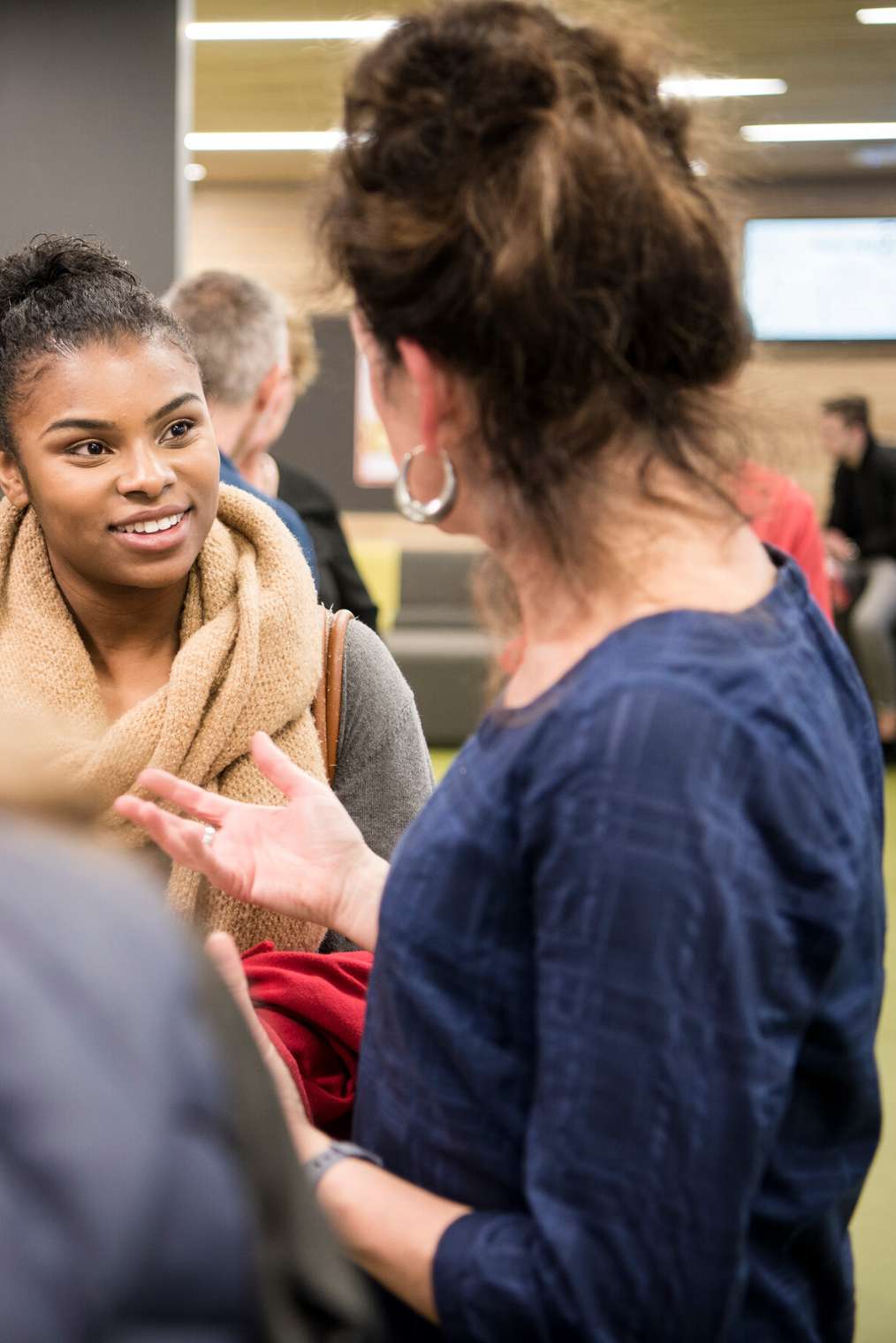 Open days are a chance to see if your passions, ambitions and skills match the programmes we have to offer. On this page you can see open days for different programmes and sign up for alerts when the next dates are announced. You can also get advice on how best to prepare for open day, and where to turn to pick the right course for you.
Open days during the academic year 2023-2024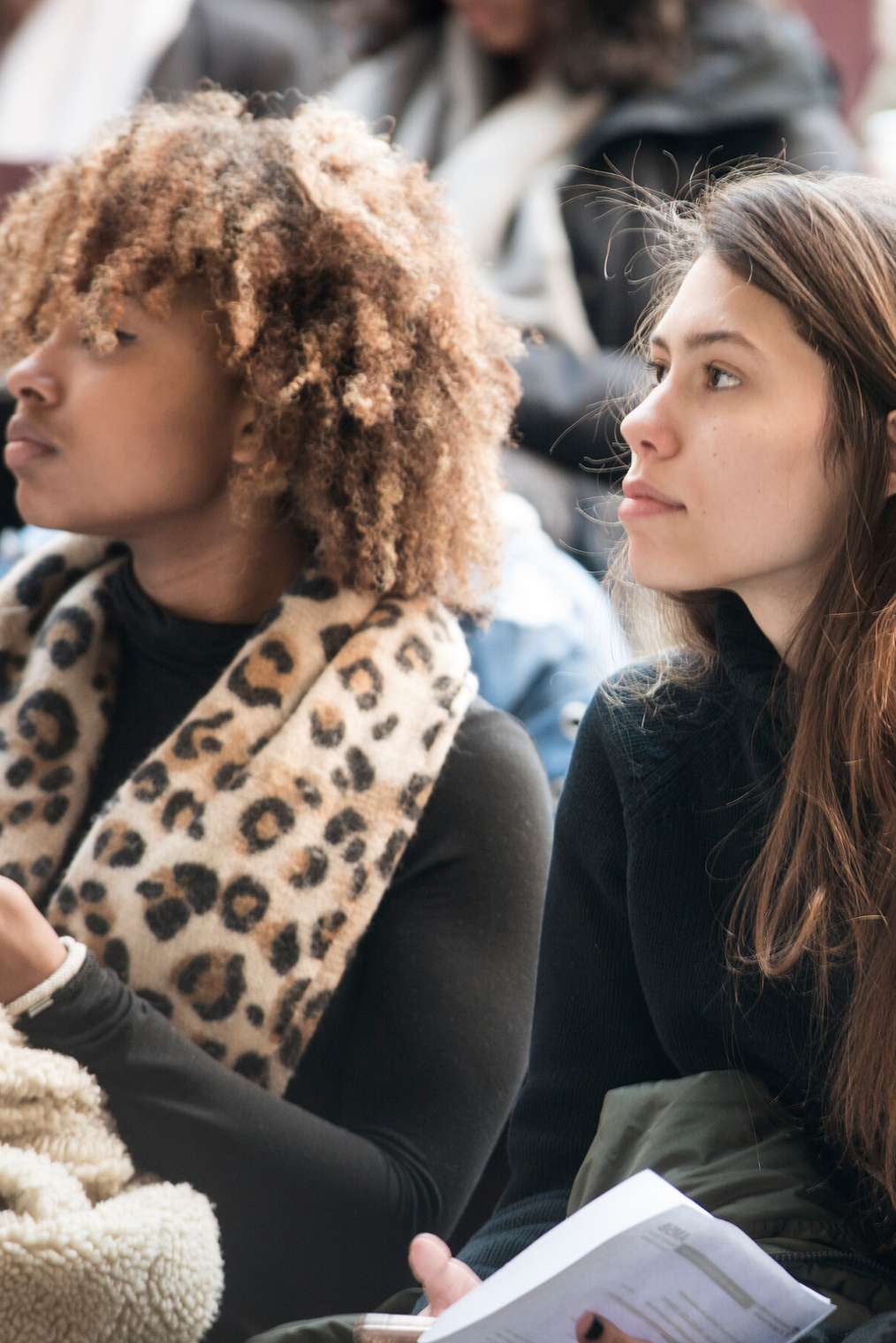 Tuesday evening 31 October 2023 18:00-21:00 online and Saturday 4 November 2023 10:00-14:00 on campus
Saturday 9 December 2023 10:00-14:00
Tuesday evening 6 February 2024 18:00-21:00 online and Saturday 10 February 2024 10:00-14:00 on campus
Tuesday evening 16 April 2024 18:00-21:00
What's on at Open Day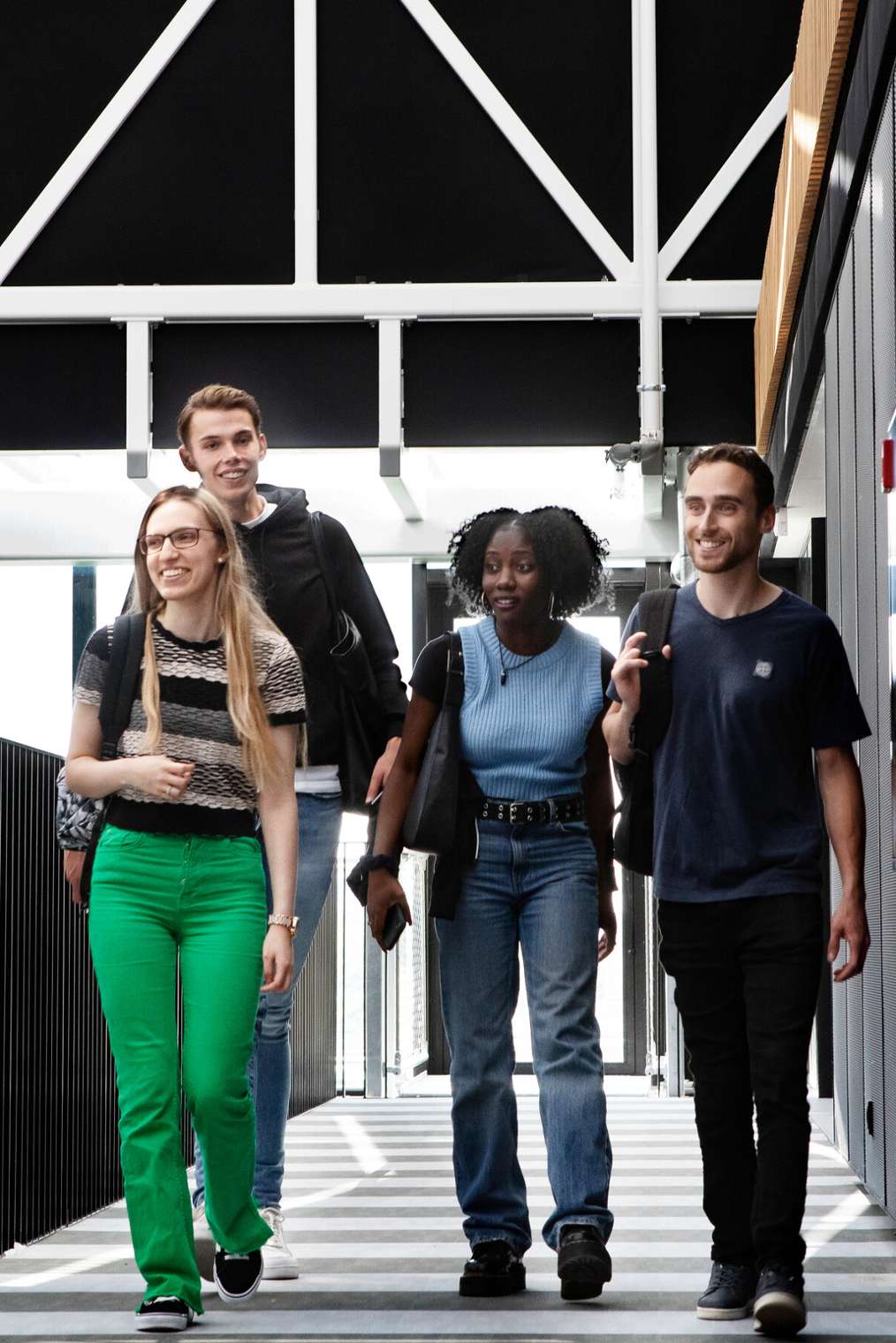 Visit programme presentations and join try-out lectures
Talk with current students, teachers and study seekers
Talk to a study choice coach, discuss your support needs with student counsellors
Get all the information you need to apply
Walk the halls, experience the atmosphere inside the university of applied sciences
Study choice square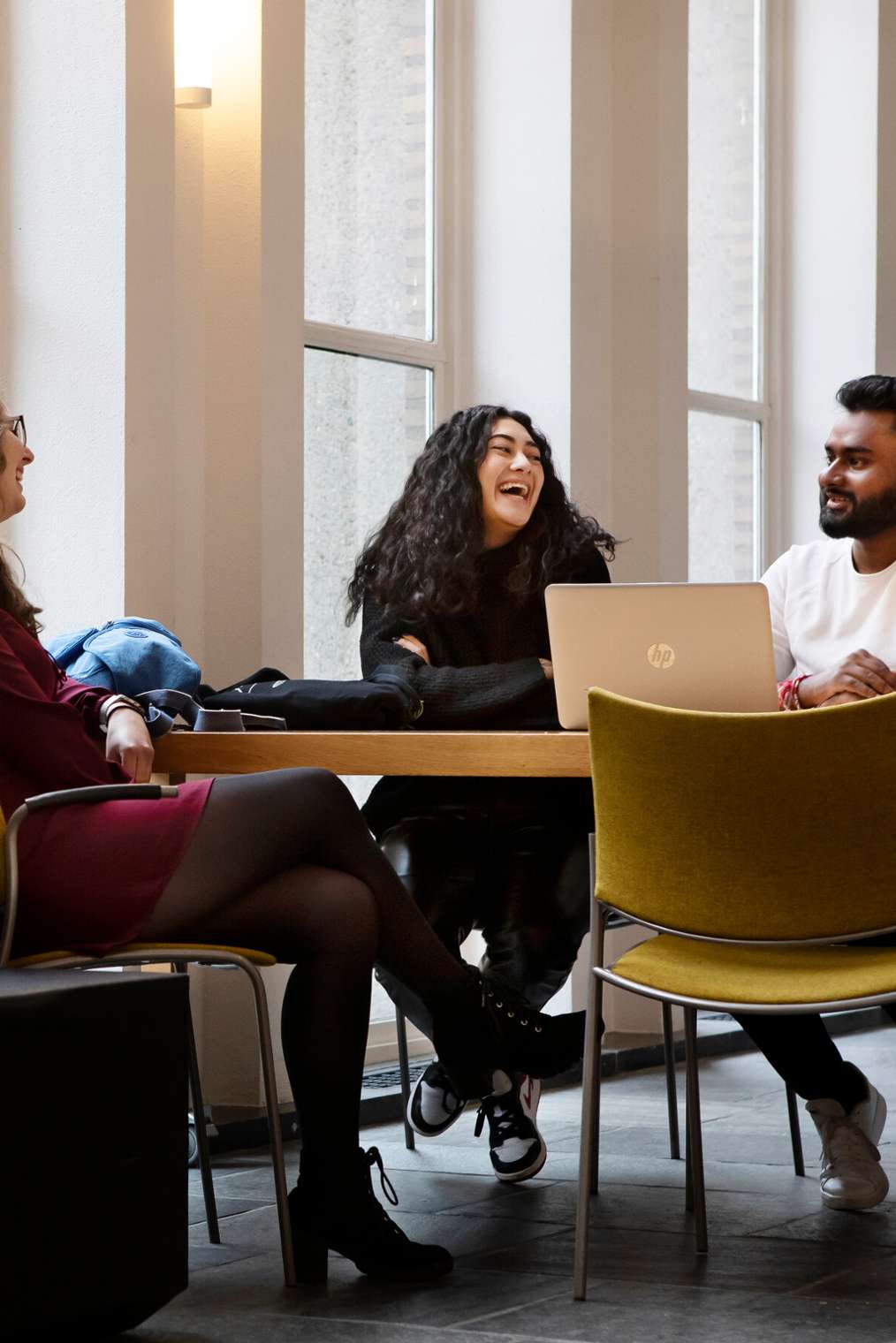 Study choice square is a chance to put your enrolment and choice of study questions to experts from student affairs. Whether you have questions about the kind of course you want to study, or specific questions about 21+ education and studying in Dutch, our team from Student Affairs is on hand to find answers for you.
Virtual tour
Unable to come to AUAS for open day? We can bring the AUAS to you! Check out our videos below or visit our social media accounts to get a sense of what it's like to study at AUAS.
How to prepare for an open day
There's so much to take on board during Open Day. You'll get the most out of it if you prepare well. Here's what to do.
Student life
Find out what student life is like in Amsterdam and how you can get settled with student networks and support services.
Find out more
Ready to apply?