Open day at AUAS
Saturday 5 November 2022 10:00-14:00
Start your search for the right degree programme. Get a taste of the atmosphere, watch the programme presentations, and ask students, teachers and study choice coaches your pressing questions.
Sign up for the open day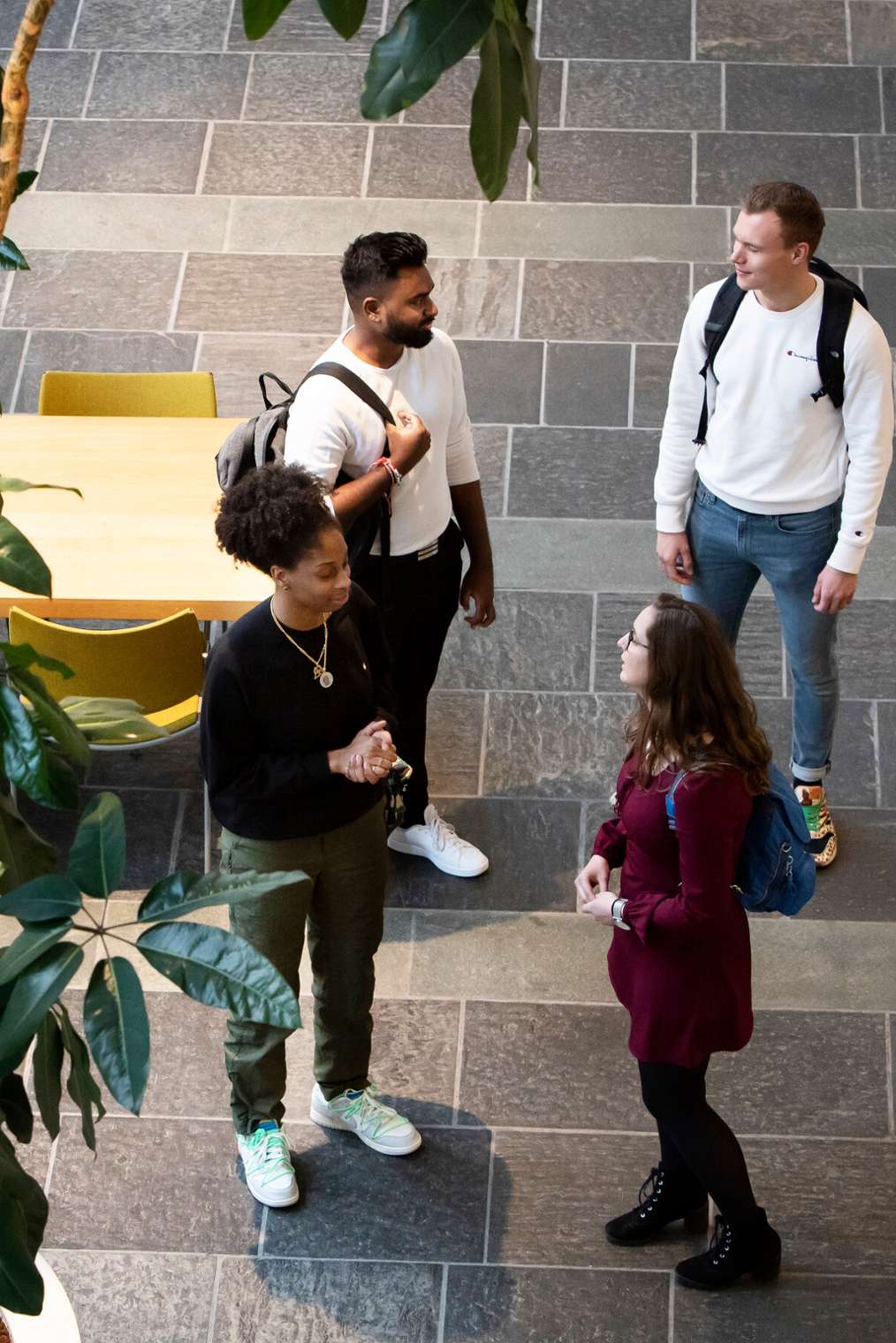 You can sign up now for our next open day on 5 November. Once you've signed up we'll contact you with further details about what's on offer on the day. If 5 November doesn't work for you, you can scroll down for further dates in 2022 and 2023.
Register in advance
(opens in new window)
Study choice square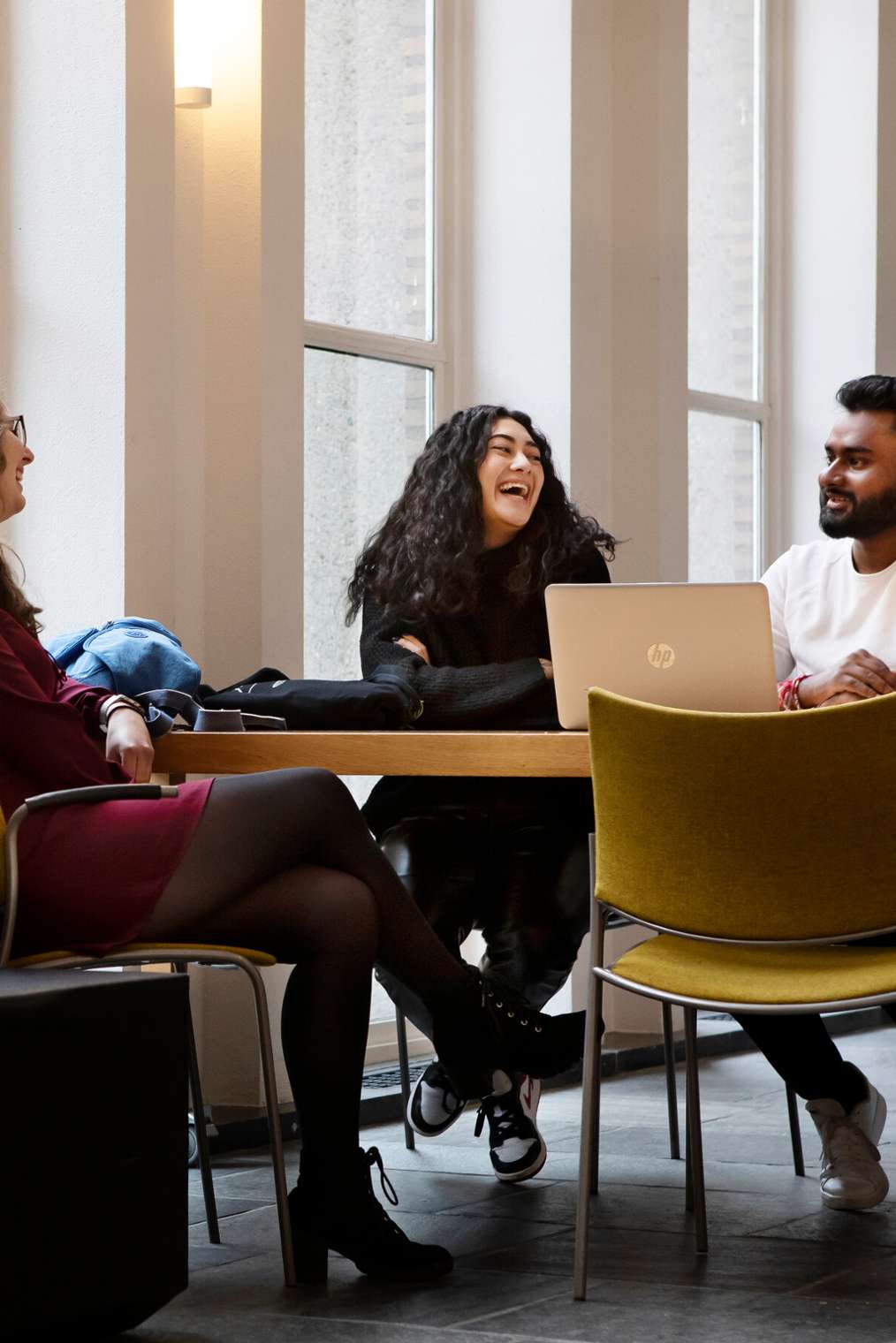 You can put your enrolment questions directly to our staff at Study Choice square. During the AUAS open day on Saturday 5 November, you can ask whatever is on your mind from practical to study questions.
Campus videos
Unable to come to AUAS for open day? We can bring the AUAS to you! Check out our videos below or visit our social media accounts to get a sense of what it's like to study at AUAS.
How to prepare for an open day
You'll get the most out of an open day if you are well prepared. How can you do this?
Student life
Find out what student life is like in Amsterdam and how you can get settled with student networks and support services.
Open days during the academic year 2022-2023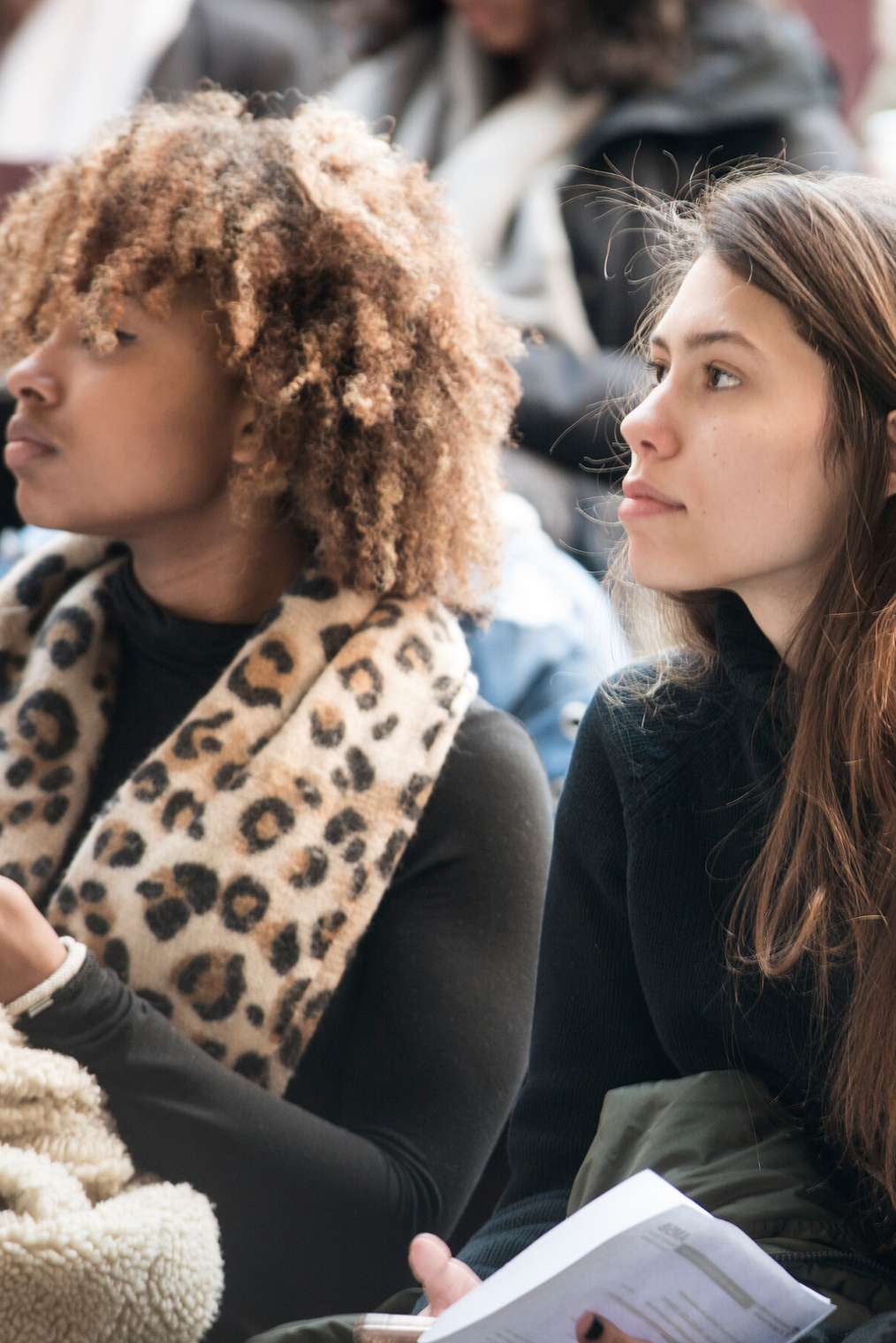 Saturday 5 November 2022 10.00-14.00
Saturday 10 December 2022 10.00-14.00
Saturday 11 February 2023 10.00-14.00
Tuesday evening 4 April 2023 18.00-21.00
Find out more
Ready to apply?