Minors
Your minor tailors your programme to suit your passions, while expanding your career choices. On this page you'll see what options are available to you.
What is a minor?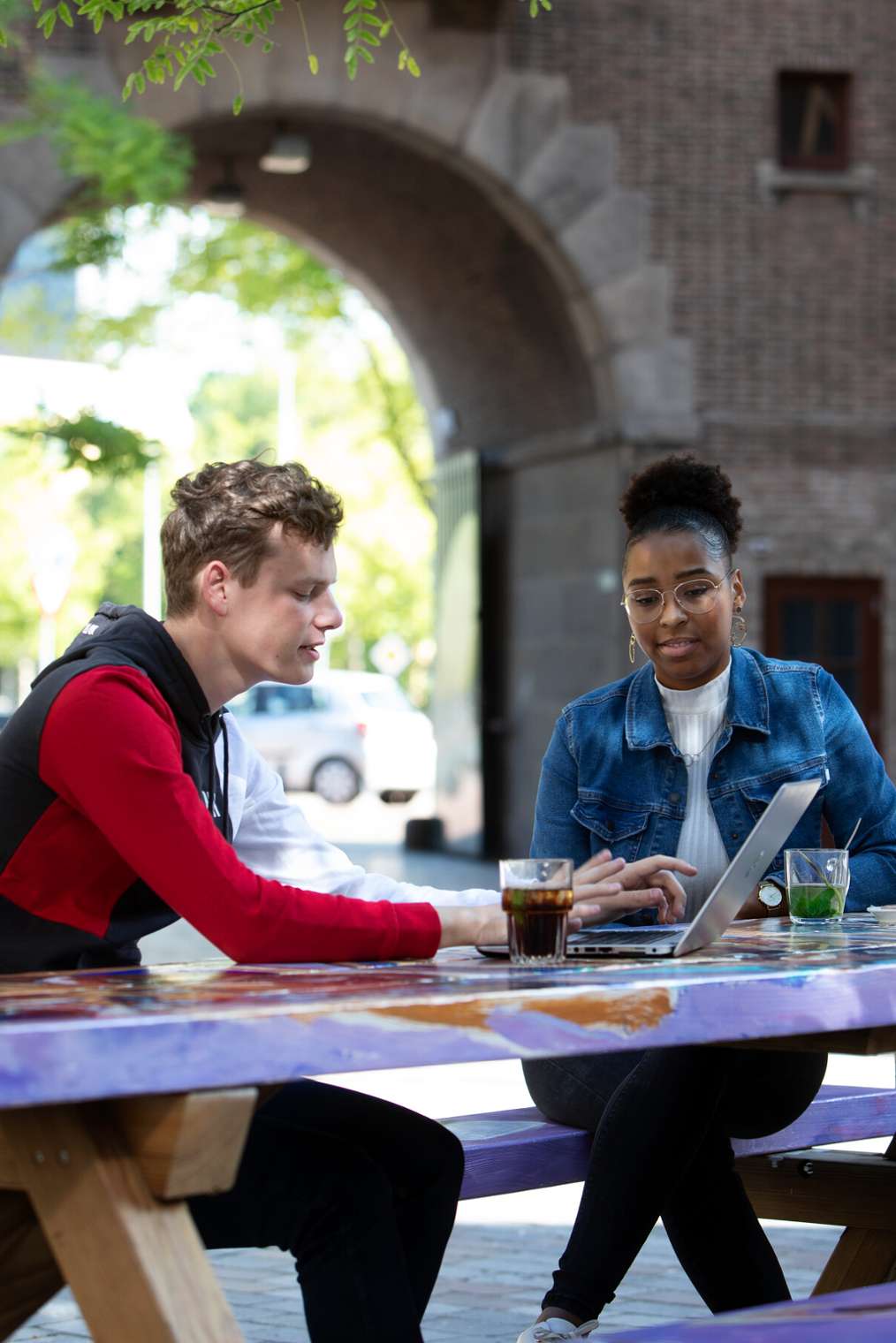 AUAS offers 62 English-taught minors including Stories for Change, Startup Your Business In Tech, Circular Amsterdam Mission Zero Waste, Nutrition and Health Promotion, and more. Minors are courses worth between 15 and 30 ECTS that complement your major programme in your 3rd or 4th year. They can be at your own or another faculty, or even at another Dutch university through the Kies-op-Maat ('Choose to fit') network. You may also study abroad through an exchange.
Kies-op-maat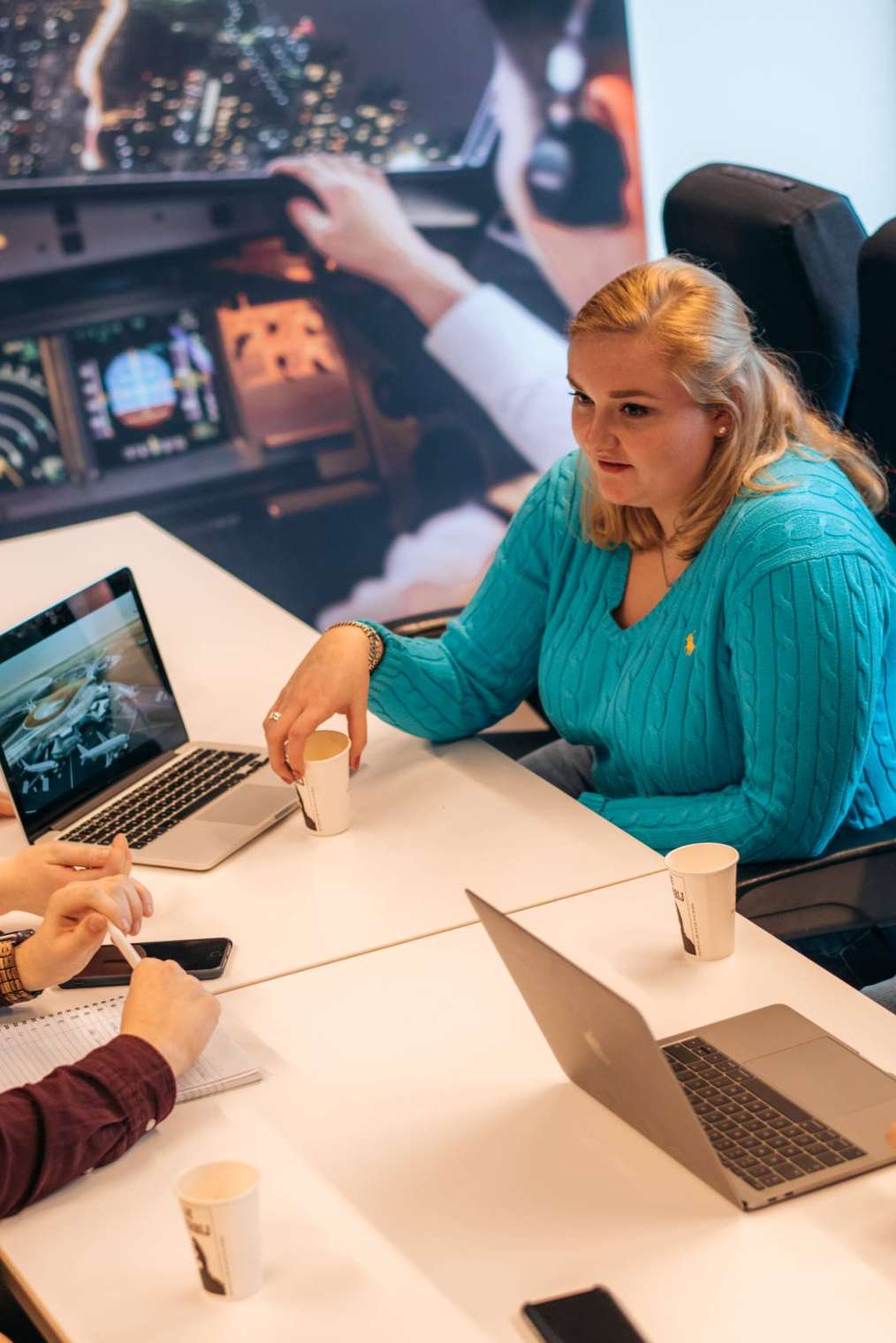 If you're studying at a Dutch university, the Kies-op-maat ('Choose-to-fit') network allows you to follow minor courses at universities throughout the Netherlands. All the admin, such as transfer of credits, is taken care of between universities – allowing you to choose and go. This gives you a great way to expand your studies and experiences. You can see what minors are available on the KOM website.
(opens in new window)
Free movers
If you want to study at AUAS, but your university is not part of KOM network and does not have a partner agreement with us, it may be possible to come as a free mover. Find out what to do.
Exchange at AUAS
If you're coming on exchange to AUAS, you will follow a minor programme. Take a look at the exchange programmes we offer for your chosen field of study, and see what minors are available to you.
Study abroad
If you're an AUAS student in 3rd or 4th year of study, you can also do a minor at a university in another country. When it comes time to think about this, if it appeals to you, info is available from your faculty's international office.
(opens in new window)
Questions about minors?
We're here to help
Email the minors team