Choose your study
There are many things to think about when choosing the right programme of study. On this page you'll find the different kinds of support we offer to help you make the right decision.
Talk to a coach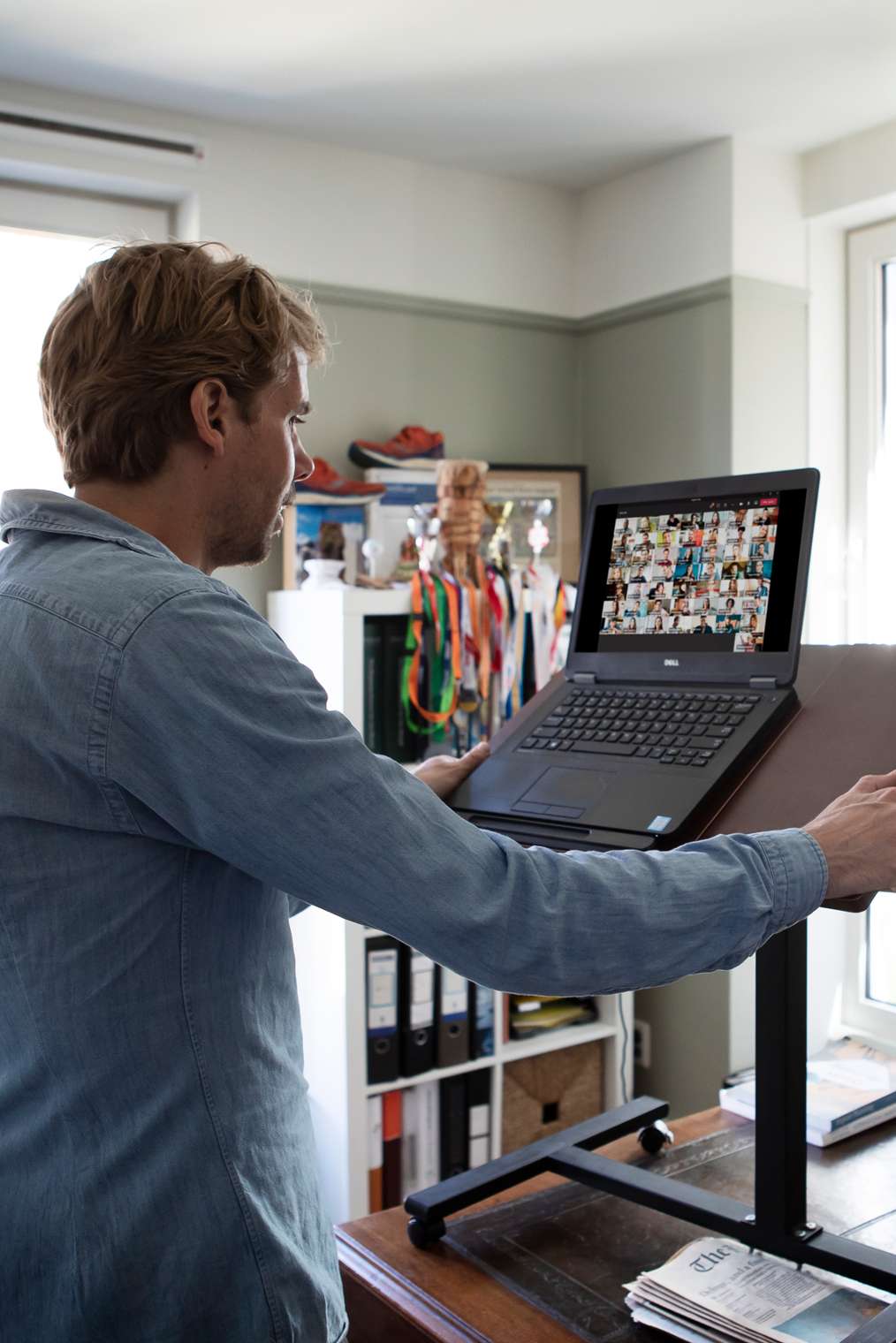 Finding a degree programme that really suits you is not always easy. If you're not sure where to start, or if you are in doubt about which programme to choose, you can talk to one of our coaches. They are experienced in asking questions to help you understand what you want out of study.
Tips choosing a programme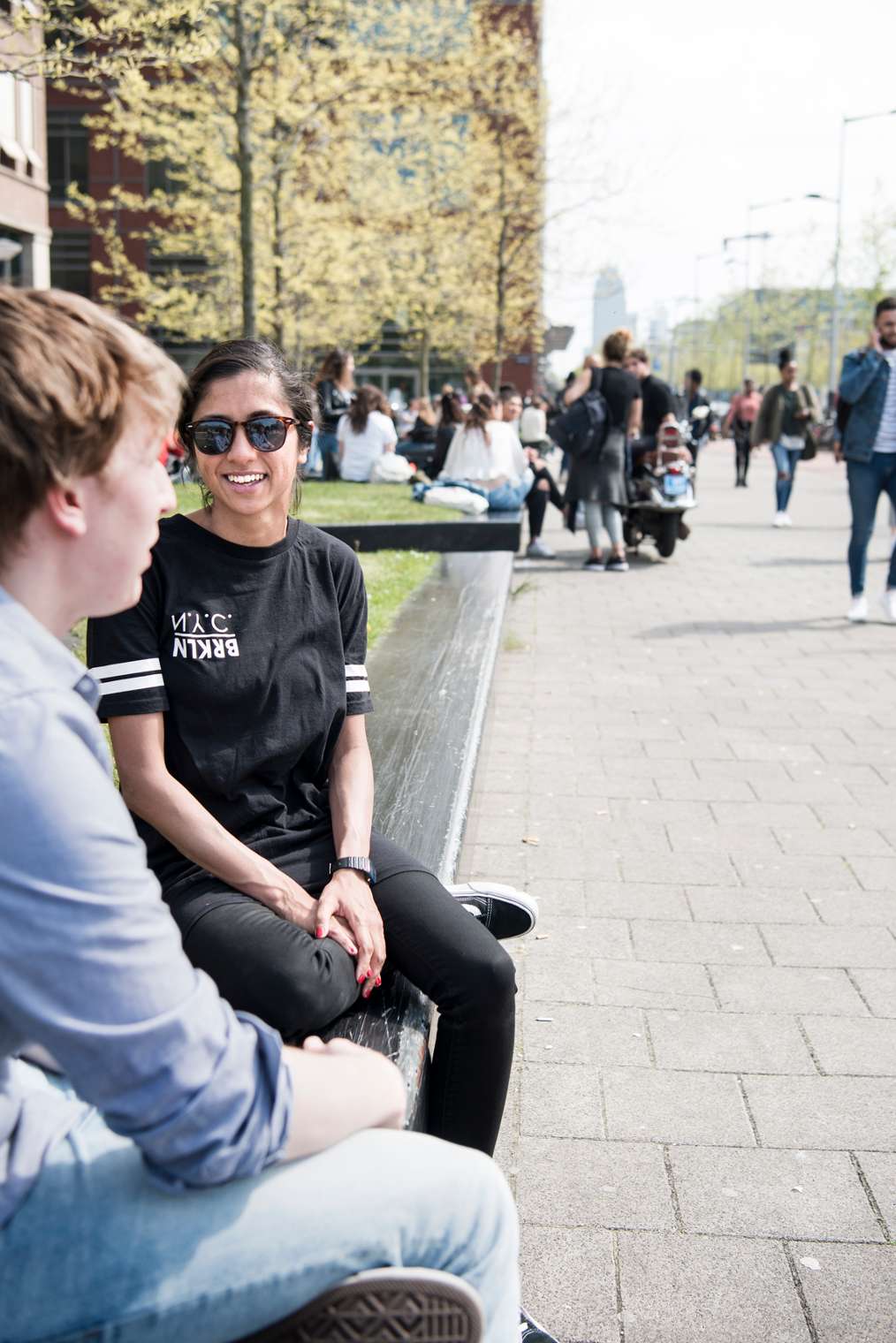 Think what's best for you
Explore courses
Book a coach appointment
Attend (online) open day
Request a brochure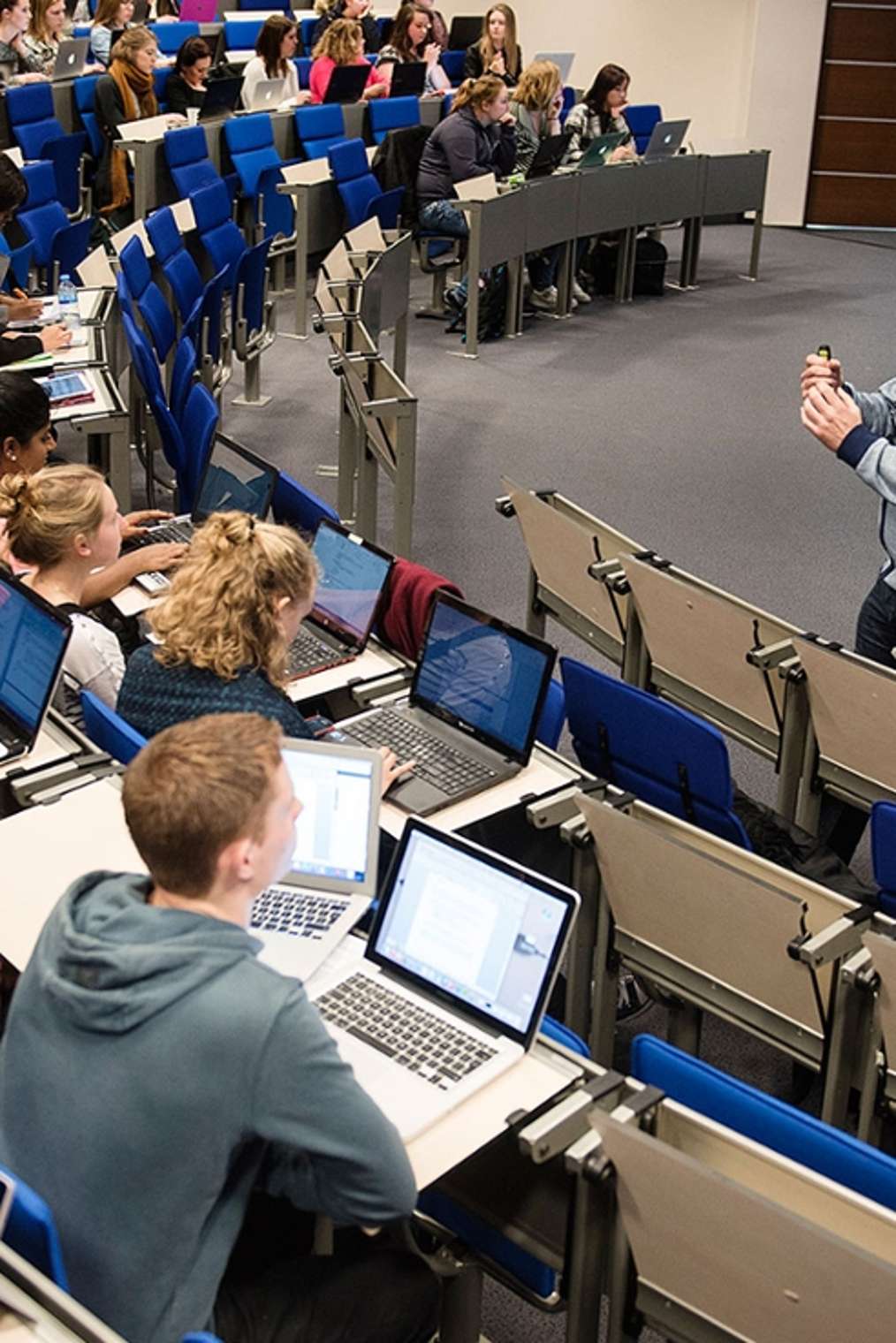 Enter your email to receive a leaflet straight to your inbox. Additional leaflets are available for specific courses you may want to follow. These give you space to consider which course fits your desired career direction and education.
(opens in new window)
Do you have a question?
Contact the Student Information Office