Life at AUAS
international student life
Amsterdam is an incredible city, and the backdrop to your studies at Amsterdam University of Applied Sciences. Here's how we help you make the most of the city and your studies.
Student life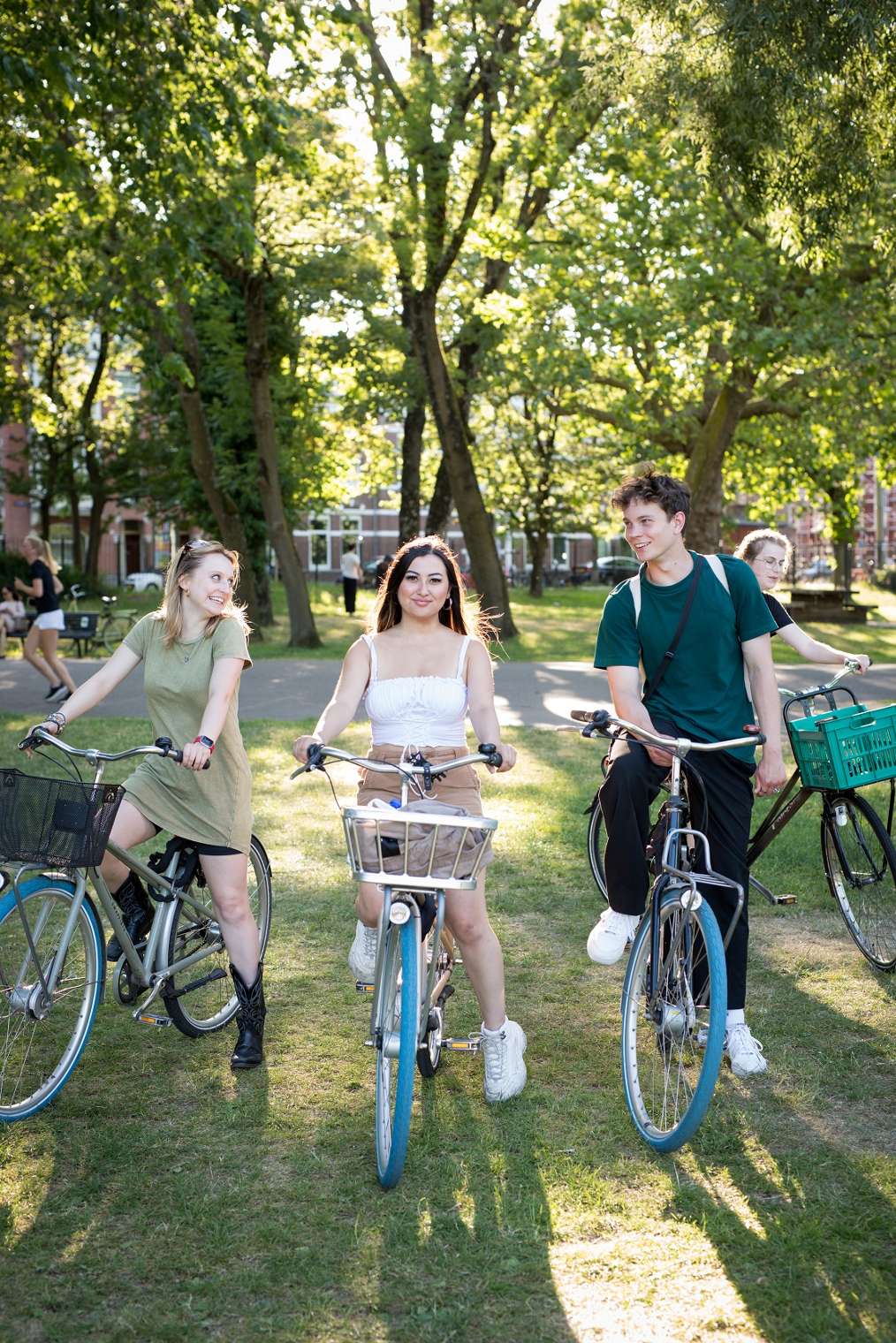 Discover our student networks' great programme of cultural and social events to enrich your time at the Amsterdam University of Applied Sciences. Student-run programmes give you ways to expand your skills, make friends and enjoy the best of what Amsterdam has to offer.
Discover student networks
Student care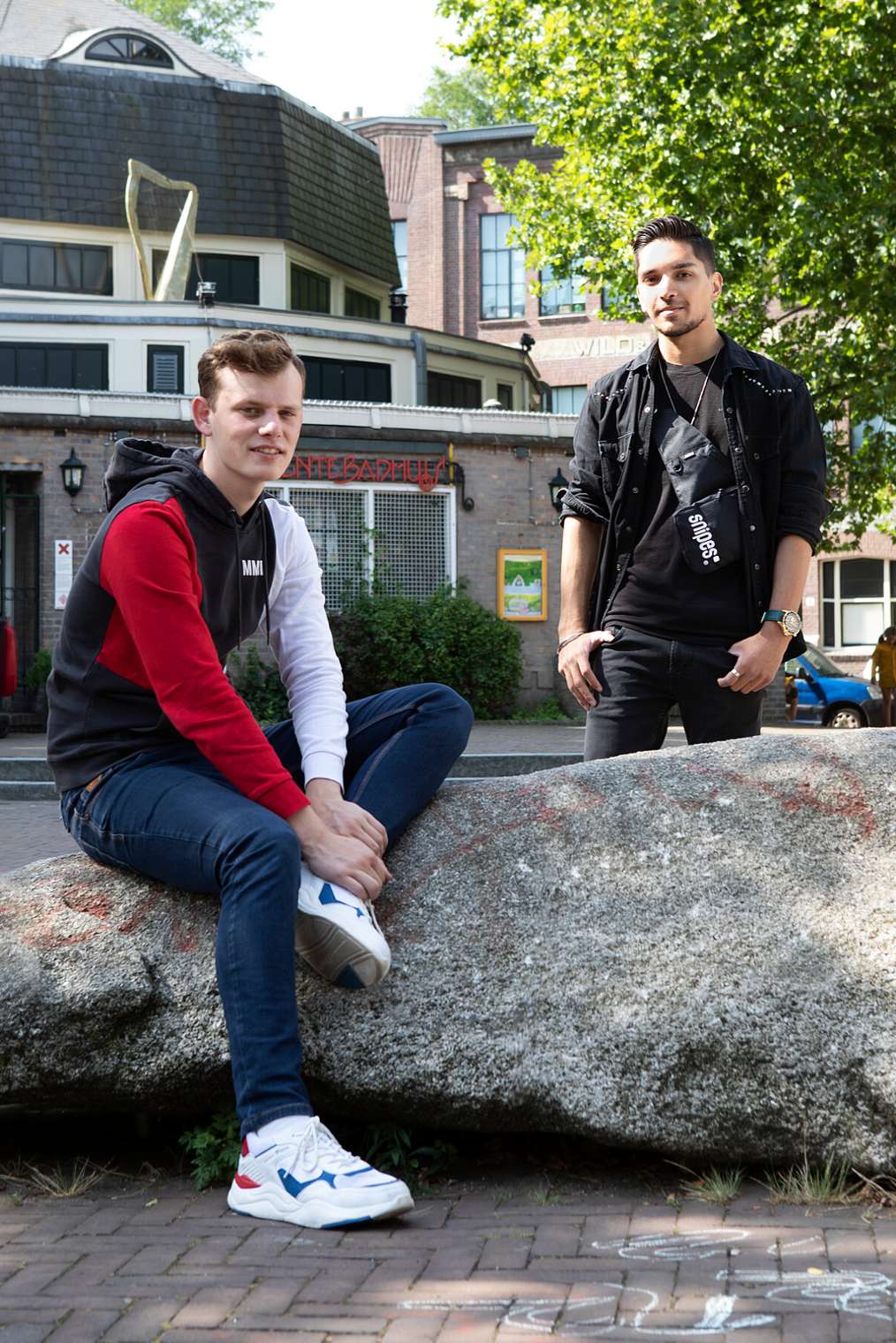 Everyone needs support. There are several ways to access support if you are struggling with an academic, personal or health issue. You can also improve your study habits with our dedicated workshops.
Find out about student support
What's life at AUAS like?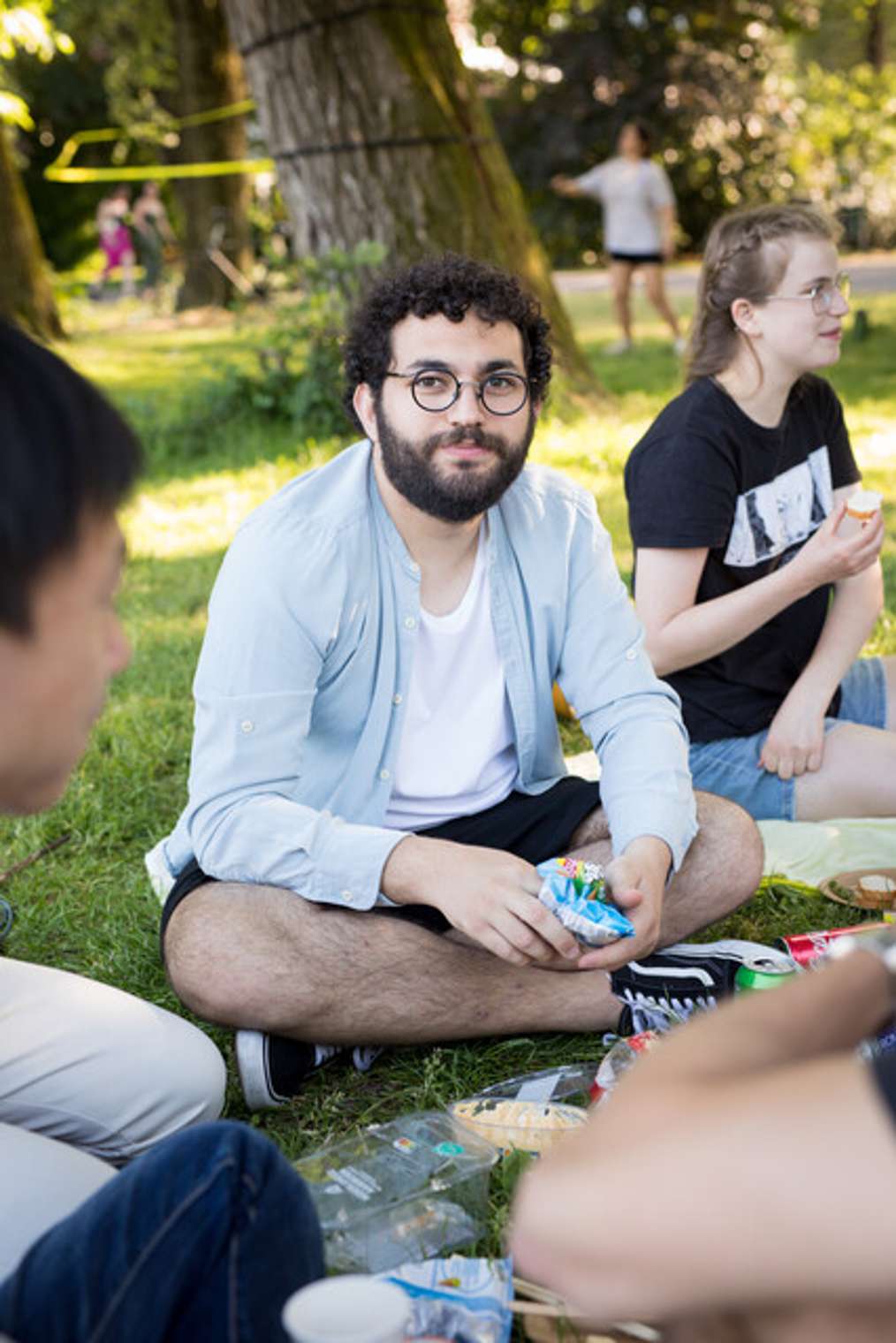 "I will miss my studies at the Jakoba Mulderhuis. It was one of the places where I studied most peacefully. I will also miss the friends I met in the courses I attended at CREA. We made great memories together." ~ Melekcan, Aviation exchange student
AUAS platforms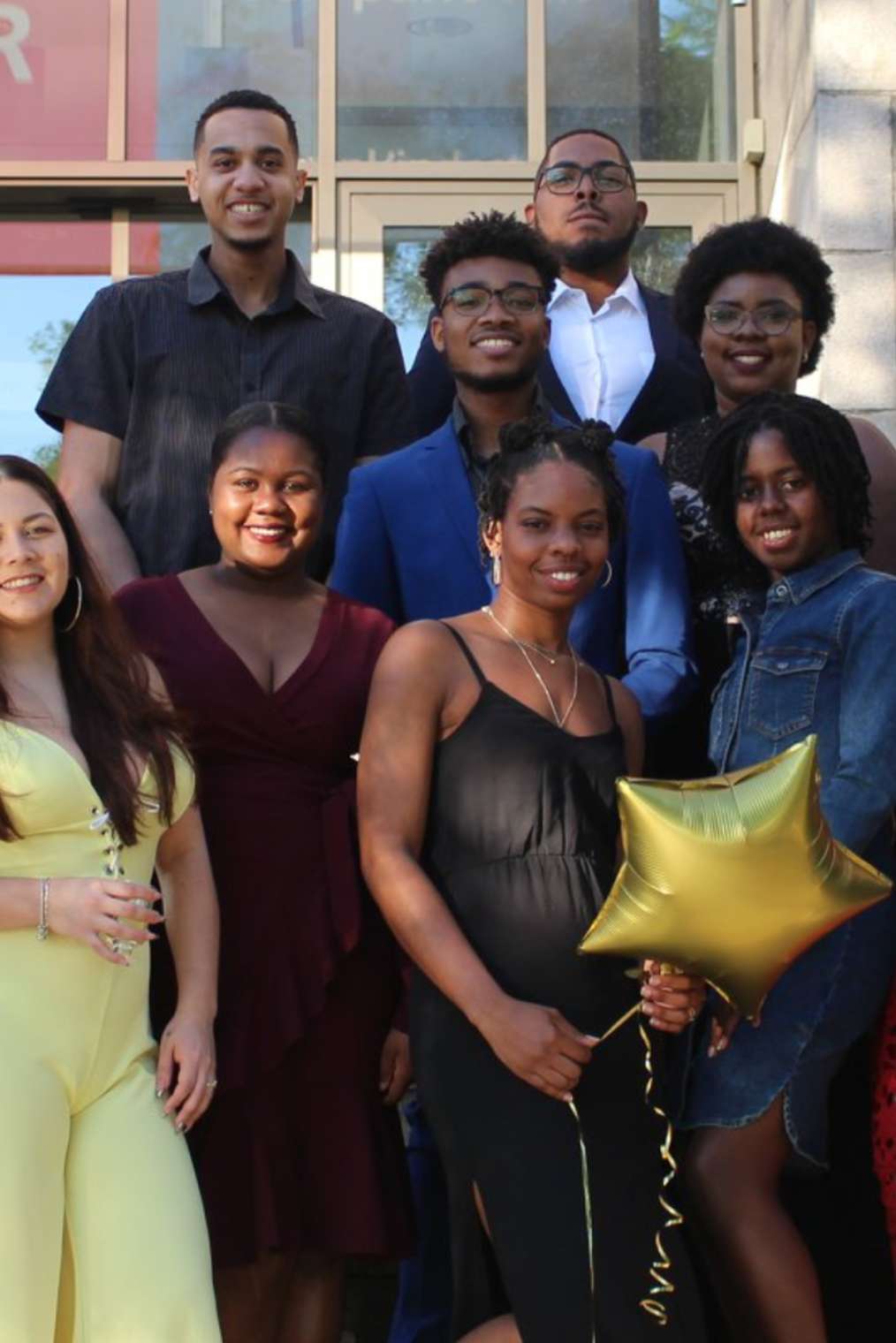 AUAS offers several platforms for students with similar interests and backgrounds. Many of these groups and initiatives organise fun meetings and activities throughout the year, while others are more focused on offering student support. Browse the platforms below to find out which ones are right for you.
Global Connection Programme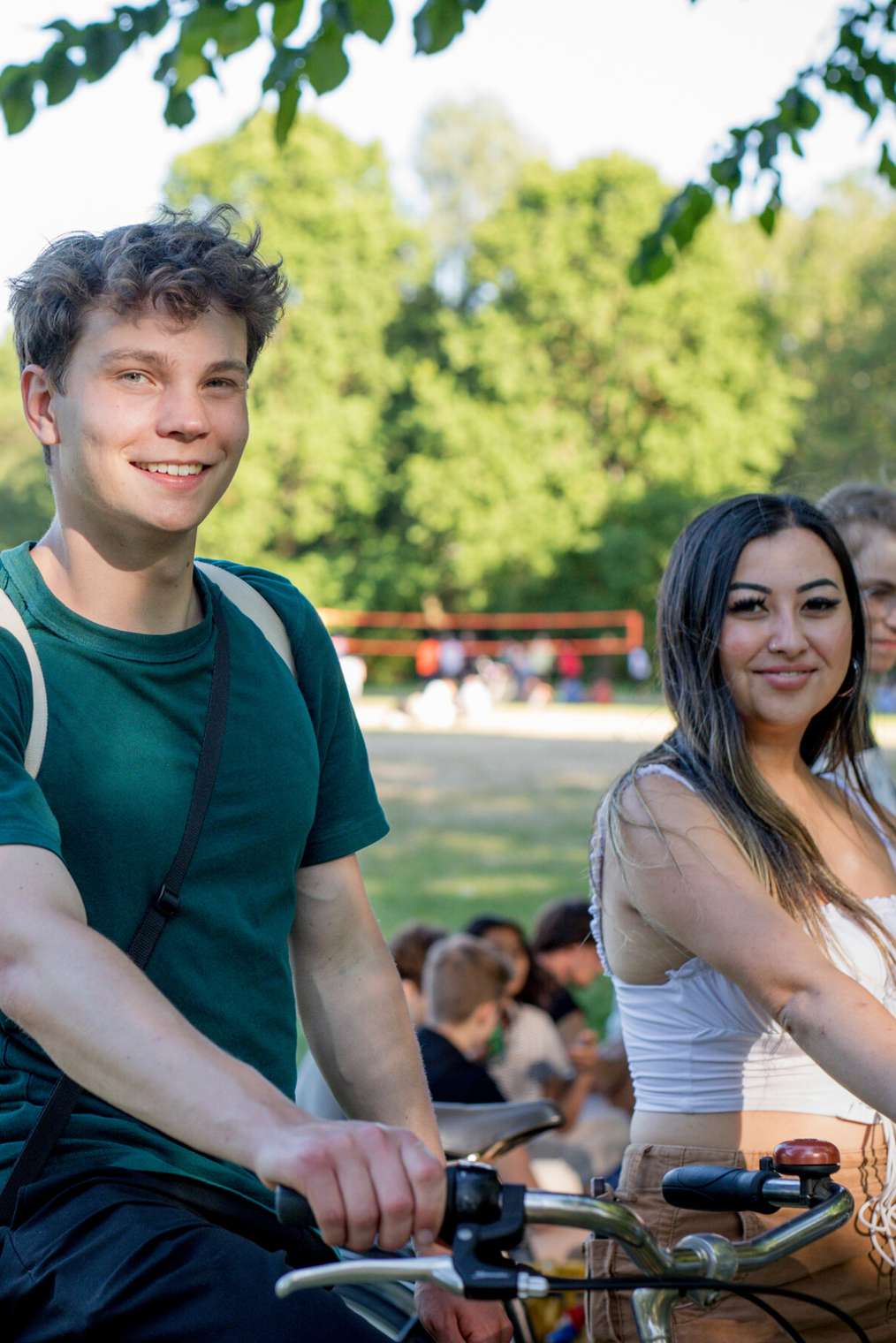 The Global Connection Programme allows you to gain skills, meet new people, get to know new cultures, have space for self-reflection and most of all have fun in an international context. Check out our programme of events and start making connections happen!
Check out Global Connection Programme
Getting active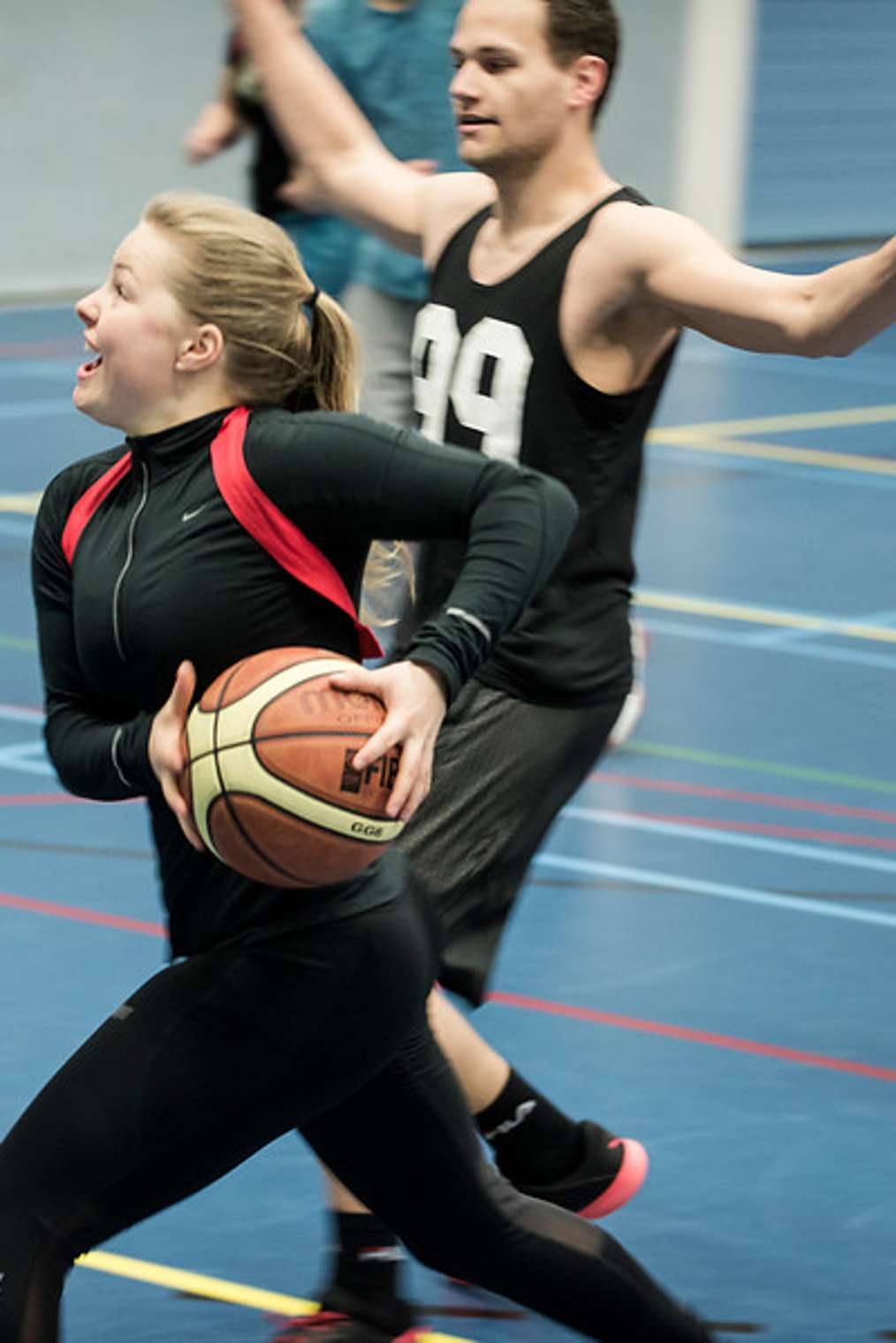 Keeping your mind and body fit is a priority for many students. Find out what AUAS' sports centre can offer you, from gyms, yoga, bootcamps, football mini-leagues and dodgeball. You're sure to find your favourite way to stay active.
Discover the University Sports Centre
(opens in new window)
CREA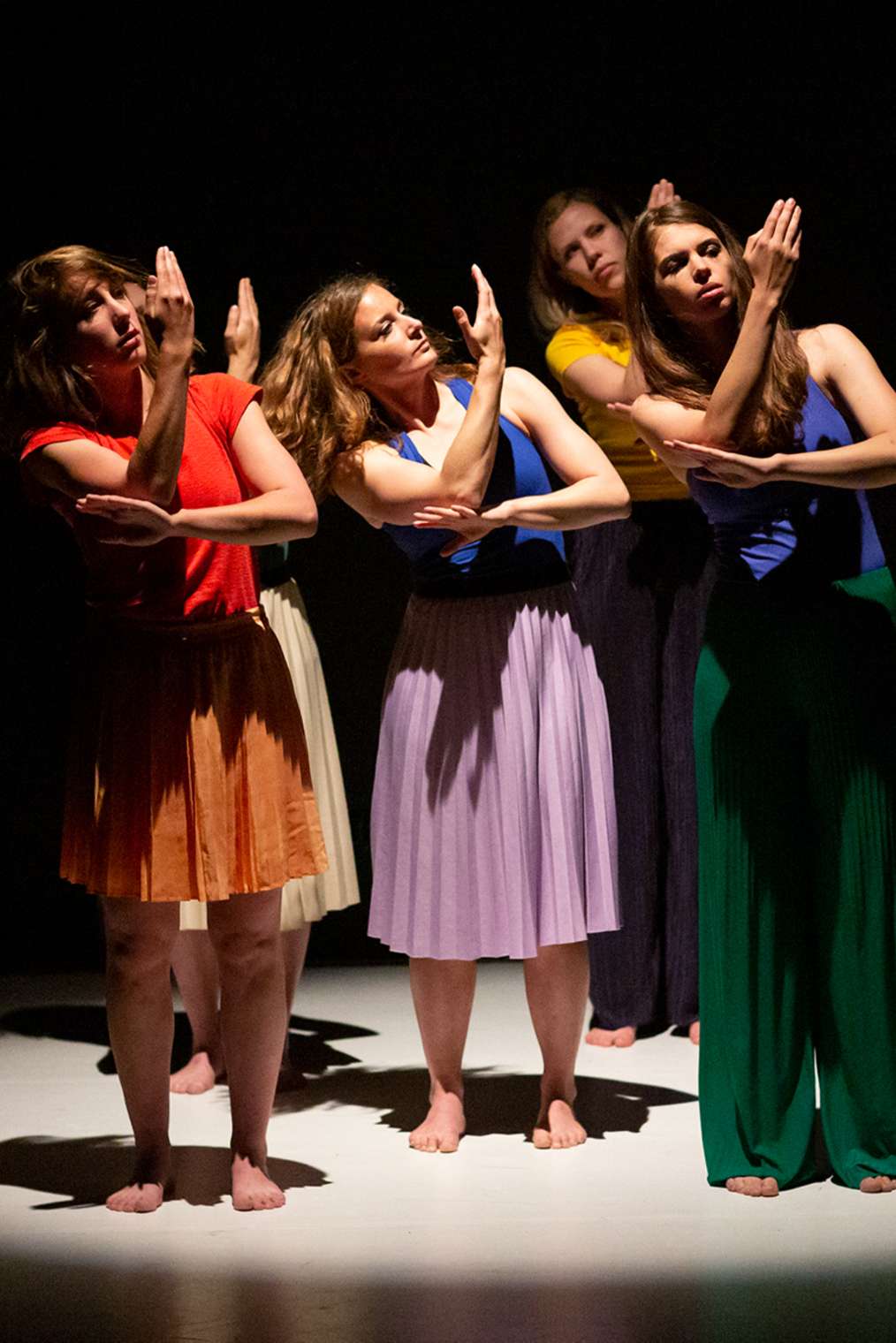 CREA is the place to be for creative courses, lectures, workshops, debates and performances. Take a photography course, watch a play or hang out in the CREA cafe - there is something for everyone at this cultural hub for students.
(opens in new window)
Entrepreneurs step this way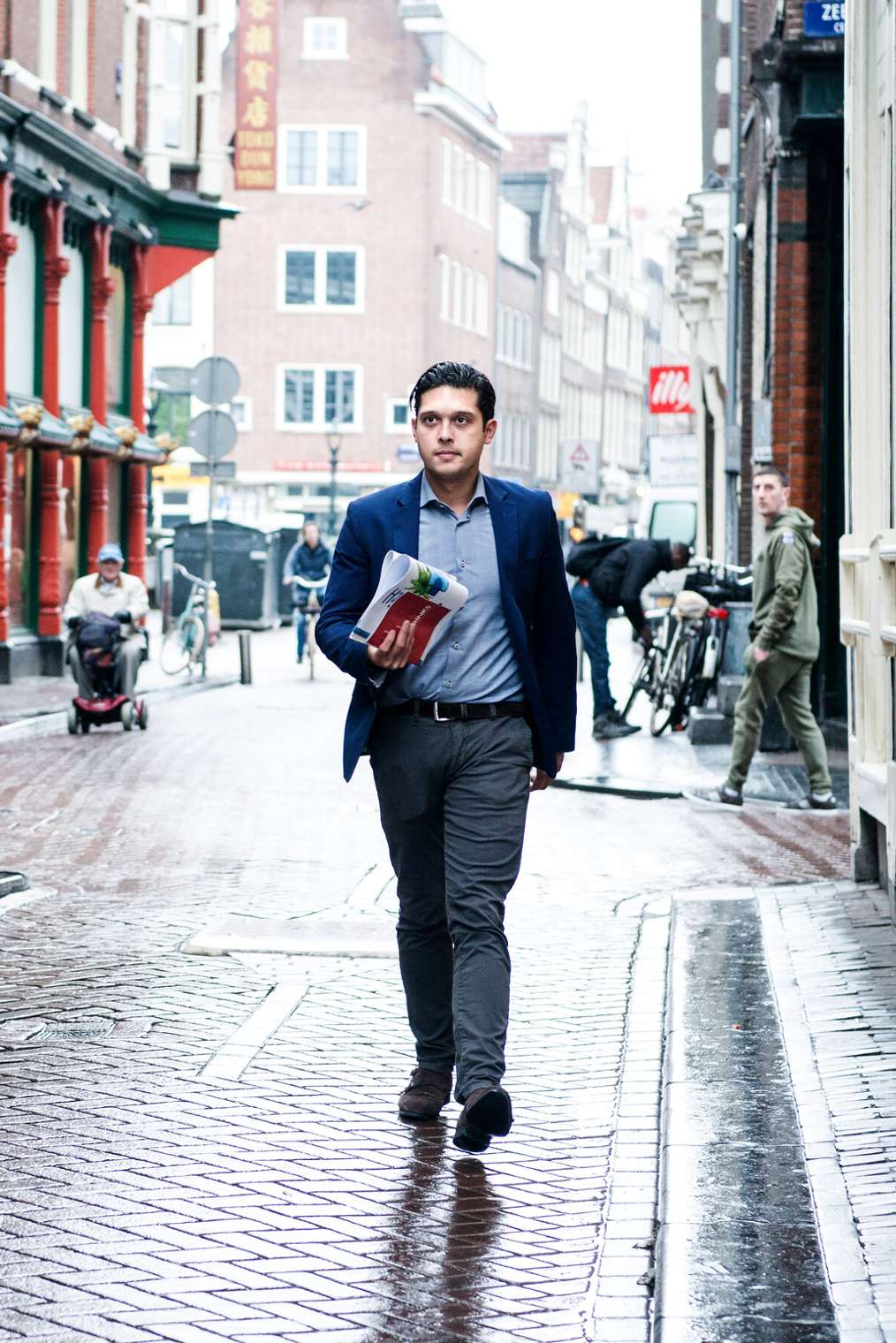 The Entrepreneurship Programme encourages AUAS students to engage in entrepreneurial behaviour and activities. It provides support to students who want to start their own business, or continue running a business, while studying at the AUAS. There is also a separate club for women in business, called the Female Venture Club.
Go to amsterdamuas.com/10k
A day in the life of exchange student
Amsterdam life
Daneica was part of a six-month exchange programme in High Performance Sport. She shares what a day in the life of a minor student consists of, as well as a few comparisons between Amsterdam and Singapore.
The student guide to grocery shopping
Shopping for groceries
Here is a list of places where you can buy your groceries and stock up your pantry, and a recipe to help you stay track.
Surviving Dutch gastronomy
Dutch food
Dutch gastronomy can be a little bit simple most of the time - even the locals admit it. That's why I'm going to tell you about some cool places to visit while you live here. Let's go!