Exchange programmes
An exchange programme is a great way to advance your knowledge and broaden your cultural horizons. Find out here how to apply and what programmes are available.
Our exchange programmes
Choose an exchange programme that suits your specialist area. Each of the faculties below has a range of courses to choose from. You can then use the checklists as an overview of the application process which begins by applying through your home university.
Student life in Amsterdam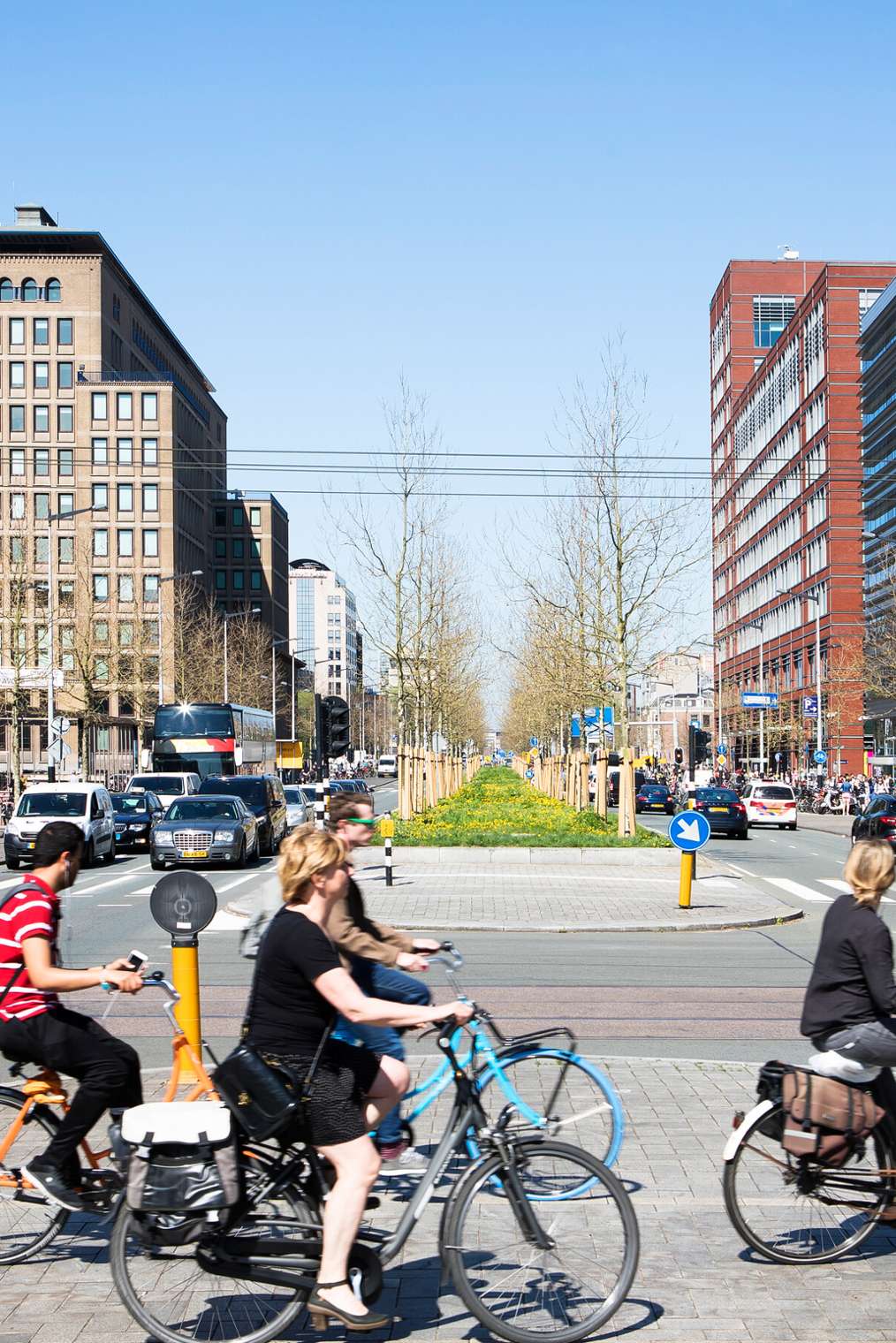 Life in Amsterdam is very much part of the AUAS student experience. See what's our student networks offer to make the most of your time in Amsterdam.
Exchange check list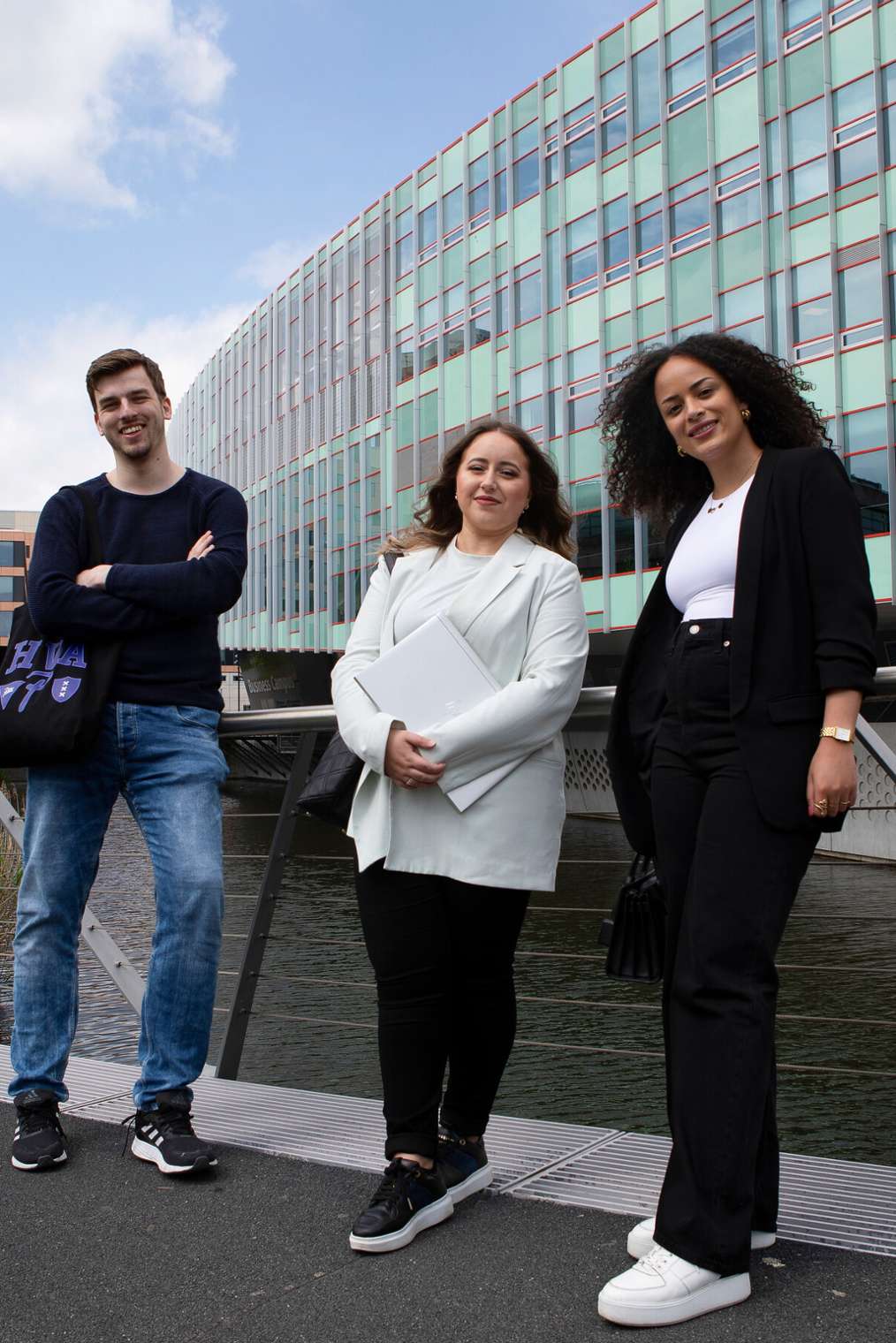 Once your home university nominates you for an exchange for applied for your exchange programme, we guide can be a lot to arrange for your exchange. Here's a checklist to give you an overview of what you need to do to get here.