European Master of Science in Occupational Therapy
European Master of Science in Occupational Therapy
Master's, part-time
With the increase of the average age, the growing number of people with disabilities and chronic conditions and with rapid developments in the Health care systems, there is a need for highly qualified occupational therapists who are equipped to deal with complex situations in an innovative and evidence based way. During the European Master of Science in Occupational Therapy you will learn to evaluate, justify and innovate individual practice and services.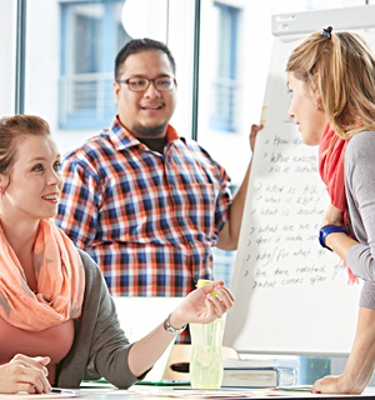 What does the programme entail?
The postgraduate 2-year, part-time, research oriented programme consists of 6 modules, hosted by the partners in the consortium. The master is a truly international experience. Collaborative learning approaches are used, such as Problem Based Learning, Learning Groups and online discussion forums.
Read more about the OT-Euromaster programme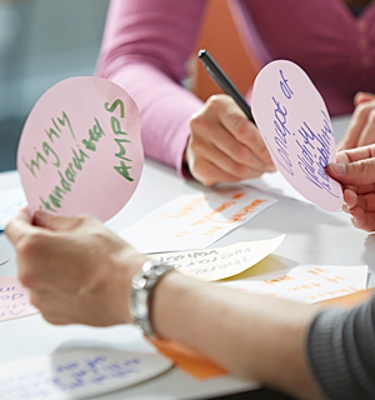 What will you gain from this Master's?
With this programme you will be better equipped in enhancing and delivering Occupational Therapy based on scientific evidence, in participating in research projects and in taking on professional leadership. Most graduates report a change in their work situation after graduation: they achieved an increase in job satisfaction, they took on more responsibility within their team or they even changed their position and moved into education, research or management.
Read more about the career opportunities with an OT-Euromaster degree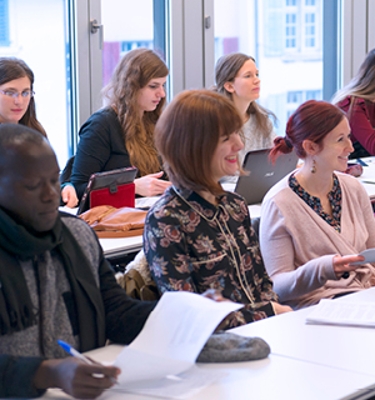 What are the admission requirements?
To be directly admitted to the OT-EuroMaster you need to have a Bachelor of Science degree in Occupational Therapy as well as strong written and verbal English communications skills. If you have a qualification in Occupational Therapy which is not a Bachelor of Science degree, extra admission requirements apply. If you are not an Occupational Therapist you might be able to gain admission by submitting an extensive portfolio and letter of motivation, evidencing that you achieved the requested entrance competences. Note that this programme does not lead to a professional qualification and license to practice as an Occupational Therapist.
Read more about the application procedure of the OT-EuroMaster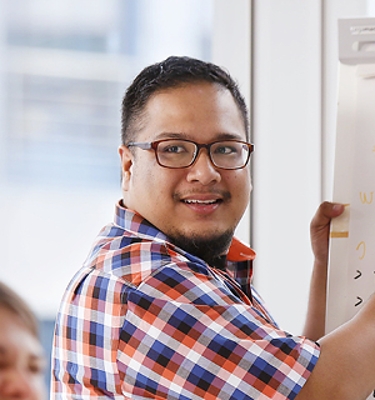 Faculty of Health