AMSIB - International Business
International Business. Bachelor's, full-time
Are you curious about running a business and succeeding in foreign markets? Do you enjoy working with people from around the world, and speaking in English? This programme is designed for students who want a hands-on business degree and a global career.
The International Business (IB) programme offers you an innovative educational experience with a global mindset. Live in the vibrant city of Amsterdam, a true hotbed of ambitious entrepreneurs and multinationals. Tailor your learning journey, immerse yourself in a different culture through a global exchange and internship and set yourself up for a truly global career. Join our EPAS-accredited international programmes at the Amsterdam School of International Business (AMSIB).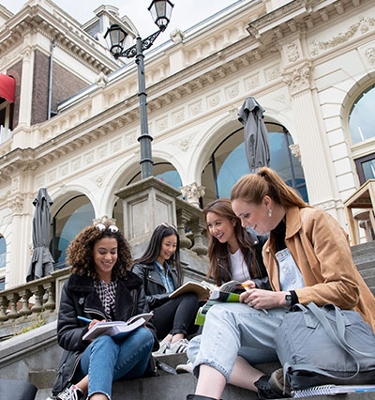 What will you learn?
IB is a four-year full-time bachelor's programme taught entirely in English. Through our innovative curriculum, you can customise your programme by choosing electives, specialisations or up to two additional languages. The combination of lectures, real-business world projects, internship and global exchange, will prepare you to start your own business, launch a career at a multinational corporation, and thrive in the world of international business.
Go to the study programme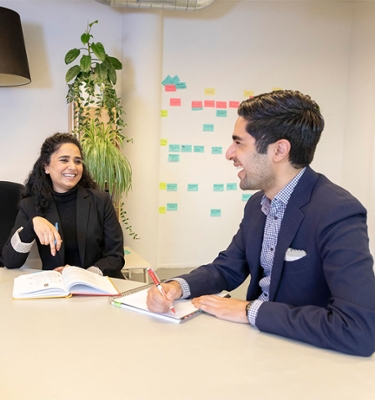 What can you become?
By the time you complete your studies, you will be an educated business professional who is able to offer socially responsible business solutions for the challenges of tomorrow. Would you like to comfortably navigate the world of international business in an ethical and sustainable way? Join our EPAS-accredited international programme and gain the international business proficiency that you are looking for.
Explore your career opportunities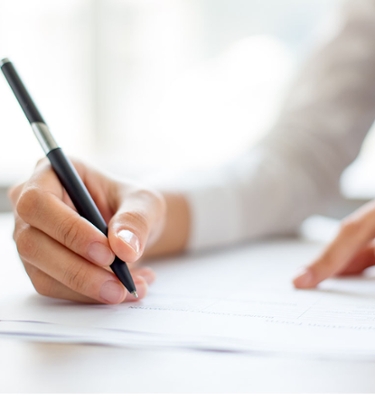 What are the admission requirements?
There are different admission requirements for Dutch and international diplomas. Students are expected to have good written and verbal skills in English.
Go to the admission requirements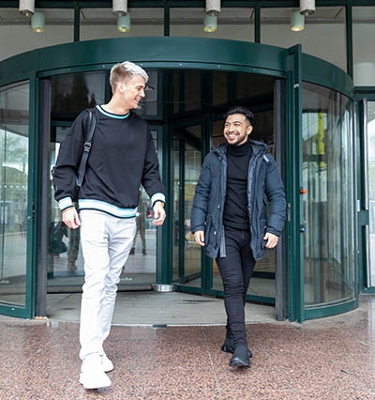 When and how can you apply?
Enrol no later than 1 May via hva.studielink.nl using your DigiD. Allow at least five working days to receive your DigiD. After enrolling you must complete the mandatory study check. The faculty will send you an invitation for the check, and issue you with a recommendation regarding your choice of degree programme
Go to the enrolment procedure
Amsterdam School of International Business