Entrepreneurship Education
The willingness and the ability to make decisions regarding opportunity recognition and exploitation are important for addressing societal challenges that are being faced. Indeed, entrepreneurial capabilities and an entrepreneurial mindset are at the centre for developing innovation solutions either as (co)founders of new ventures or as part of existing (social) enterprises. In addition, graduates will have jobs of the future that (in)directly tackle societal challenges. However, research shows that education will be required to make significant changes to enable support of the development of these graduates. In the research line entrepreneurship education, we study educational approaches starting from the primary education to higher education, looking at educational methods that lead to entrepreneurial capabilities and mindset, and the impact of these educational innovations.
On this page:
What do we do?
In the professorship of Entrepreneurship, we do scientific and applied research in entrepreneurship education. We work with several faculties and departments within the Amsterdam University of Applied Sciences (for example Faculty of Education and Faculty of Digital Media and Creative Industries), with the municipality, and other (private) enterprises. We also participate in European projects (for example European Commission's Erasmus+) to co-create educational innovation.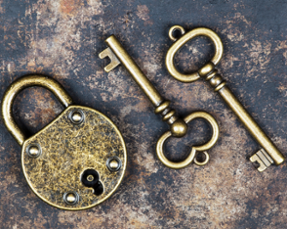 Objectives
The goal is the create insights into the entrepreneurship education that leads to both the development of entrepreneurial capabilities for starting up and mindsets to support opportunity exploration within existing enterprises. We want to gain insights into innovative teaching methods and the impact of entrepreneurship education.
In particular, we strive to:
Create awareness of entrepreneurial capabilities and mindsets in sustainability domains
Develop innovative teaching methods and programs that educators can implement in their teachings
Create open educational resources for educators
Support AUAS students and alumni entrepreneurs in their processes to prepare and plan their entrepreneurial endeavours
Support AUAS students with possibility to conduct their graduation assignments in their own start-ups
Develop the above-mentioned insights at the primary, secondary, and higher education
Support entrepreneurs (including freelancers) in Metropole Region Amsterdam
Researchers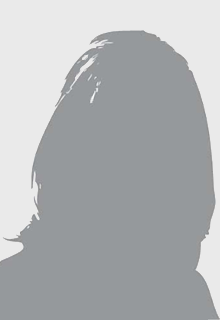 Projecten