Urban Governance and Social Innovation
The Economically Vital City Programme
The Economically Vital City programme is aimed at the many issues that exist in connection with developments in the labour market, collaborative and individual entrepreneurship, organisational forms and industry in the Amsterdam Metropolitan Area.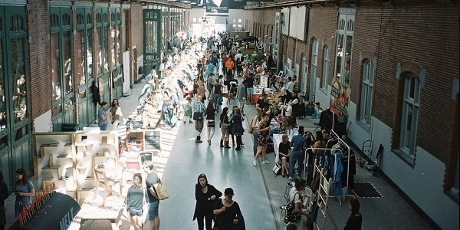 In Amsterdam, business both large and small are increasingly seeking partnerships with one another. Together, they are able to make an economic contribution while also promoting the liveability, social cohesion and sustainability of their city. Yet external factors such as increasing tourism, environmental and climate change, and the digitisation of society place pressure on the spatial and social structure of the city as well. The programme seeks to answer the question of how to give all economic activities a place in the city while also taking the sustainability and social cohesion of the city into account.
AMBITION
In cooperation with entrepreneurs, knowledge institutions and governmental bodies, the Economically Vital City programme is developing knowledge with regard to effective organisational forms, business models and the spatial and social conditions needed for effective collectives in the Amsterdam Metropolitan Area.
dr. W. van Winden (Willem)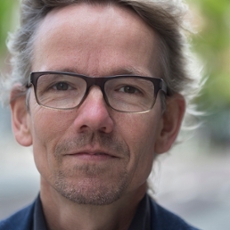 General Director CET/Professor Urban Economic Innovation
w.van.winden@hva.nl
View profile
P.P. van Hemert (Patricia)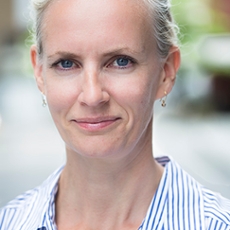 Programme Manager Research
Tel: 0611270868
p.p.van.hemert@hva.nl
View profile