Urban Governance and Social Innovation
The Inclusively Constructed City
The Inclusively Constructed City theme brings together our knowledge in the fields of physical, spatial, social, economic and administrative transitions.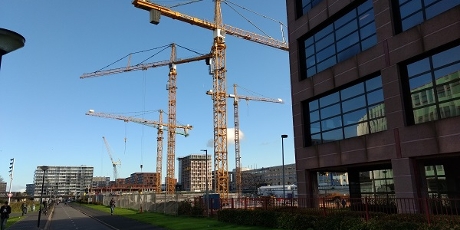 Spatial interventions are costly undertakings. Once a structure has been built, it will define the place, programme and identity of its location and the surrounding area for decades to come. Spatial interventions are also complex in terms of process, especially in the context of an existing city. For instance, a spatial intervention must take into account a multitude of (changing) interests, regulations, desires and requirements from different parties and institutes, at a variety of different scales. At its core, however, a spatial intervention also offers an opportunity for generating solutions to local social challenges and urban ambitions, such as those in relation to affordability, increased sustainability and social resilience. The question is how various parties and residents can collaborate to achieve this in practical terms in today's climate.
AMBITION
In collaboration with municipalities, housing corporations and other partners in the professional field, we are carrying out action research in order to develop new arrangements and specific, sustainable solutions. In this context, we apply current knowledge to enrich policy processes and bridge the gap between local residents, entrepreneurs and developers when it comes to specific local challenges and opportunities.
dr. F. Suurenbroek (Frank)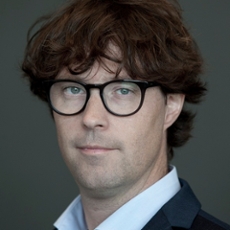 Professor Spatial Urban Transformation
f.suurenbroek@hva.nl
View profile
dr. Harko van den Hende