Urban Governance and Social Innovation
Sustainable City Programme
The Sustainable City programme focuses on a city-wide approach to realising a climate-neutral Amsterdam.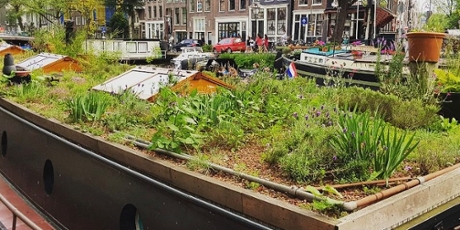 The Amsterdam Metropolitan Area is facing an enormous challenge: the city's CO2 emissions must be reduced by 95 per cent by 2050 (as compared to 1990), and the city must be completely gas-free before the start of 2040. Already, we are seeing the effects of climate change in the city: the risk of damage and nuisance is relatively high. Despite ongoing technological developments and the clear economic advantages of such a transition, the shift to sustainable energy and mobility is stagnating. New forms of collaboration, business models and sustainable behaviour on the part of residents will be essential to make the city socially prepared for this transition. Through the Sustainable City programme, we hope to contribute to this societal approach.
AMBITION
The Centre of Expertise's Sustainable City programme is eager to align itself with the ambitions held by the city of Amsterdam. By combining our knowledge in the domains of technology, economics and society, we collaborate with municipal authorities and partners from professional practice (both private and public) to contribute to the acceleration of the sustainability transition.
dr. R.J. Renes (Reint Jan)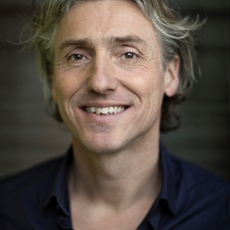 Professor of Psychology for Sustainable Cities
r.j.renes@hva.nl
View profile
M.W.A. Morel (Marie) MSc.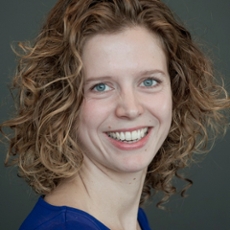 Researcher and PhD Student
Tel: 0621155859
m.w.a.morel@hva.nl
View profile