Second Lean MRO Course in Amsterdam, again a success!
12 Mar 2015 10:11

Again a diverse set of participants took the challenge to learn about what can be achieved with lean and the theory of constraints in the challenging MRO environment. The University of Tennessee Center for Executive Education and the Amsterdam University of Applied Sciences Aviation Academy were proud to co-host: Lean MRO Amsterdam 2015.

The participants attending the course came from different companies, each with different backgrounds and nationalities, including: the Netherlands, France, the United Kingdom, Germany and Lithuania.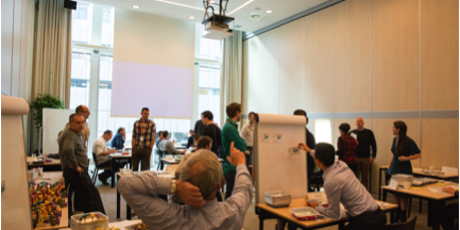 The key lessons of this course were: 
Understanding how to eliminate waste
Apply Lean and the Theory of Constraints principles i.a. flow and drum-buffer-rope
Respond quickly to customers and learn what this means for the company
Experience hands-on methodology with industry-experienced faculty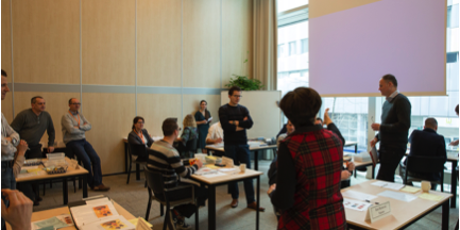 The Amsterdam University of Applied Sciences would like to thank all participants for attending the course.
Remarks from participants: "New material with great real-life examples", "Course was good organized and good to follow".