Centre of Applied Research Technology
Spatial Urban Transformation
Spatial Urban Transformation
The city is transforming at a rapid pace. In Amsterdam alone, the construction of 50,000 new homes is planned and 32 residential districts are being restructured. How can we keep and make the city livable, sustainable and resilient?
Spatial interventions are far-reaching, but also offer the opportunity to actively shape the future of the city, for example in terms of quality of life, circularity, mobility or sustainability.
The research of the Spatial Urban Transformation professorship focuses on urban transformation and the technological and social innovations that are possible and required for this right now. To this end, Professor Frank Suurenbroek is affiliated with two of the Amsterdam University of Applied Sciences' key areas for research: City Net Zero and Urban Governance and Social Innovation.
dr. F. Suurenbroek (Frank)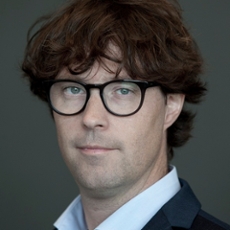 Professor Spatial Urban Transformation
f.suurenbroek@hva.nl
View profile