Centre of Applied Research Technology
Logistics
The aim of the Logistics research group is to stimulate applied research in the field of mainport and city logistics.
This adds value to the logistics degree programmes at the Amsterdam University of Applied Sciences (AUAS) and boosts the logistical competitiveness of the Amsterdam Metropolitan Area (AMA).
Led by Professor Dick van Damme, the Mainport Logistics professorship is part of the Faculty of Technology and was launched in 2003.
dr. D.A. van Damme (Dick)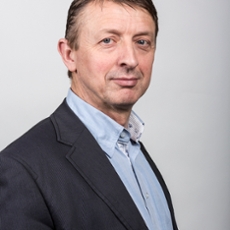 Professor of Mainport Logistics
Tel: 0621156388
d.a.van.damme@hva.nl
View profile