Centre for Economic Transformation| CET
Collaborative Networks for sustainability (CONESU)
The role of network orchestrators in the Dutch Apparel industry
Collaborative networks are emerging rapidly as the preferred way of organizing to address urgent societal challenges such as persistent poverty, climate change and rapid loss of biodiversity. Yet, the long term survival of such collaborative networks is challenging and the value created in them can be lost if they dissolve. Network orchestrator is a new professional role performed by individuals and organizations. By studying both the network orchestrators and participants of four collaborative networks in the Dutch apparel/textile industry in real time the CONESU project aims to support network orchestrators in performing their role effectively and help to professionalize network orchestration more broadly.
On this page: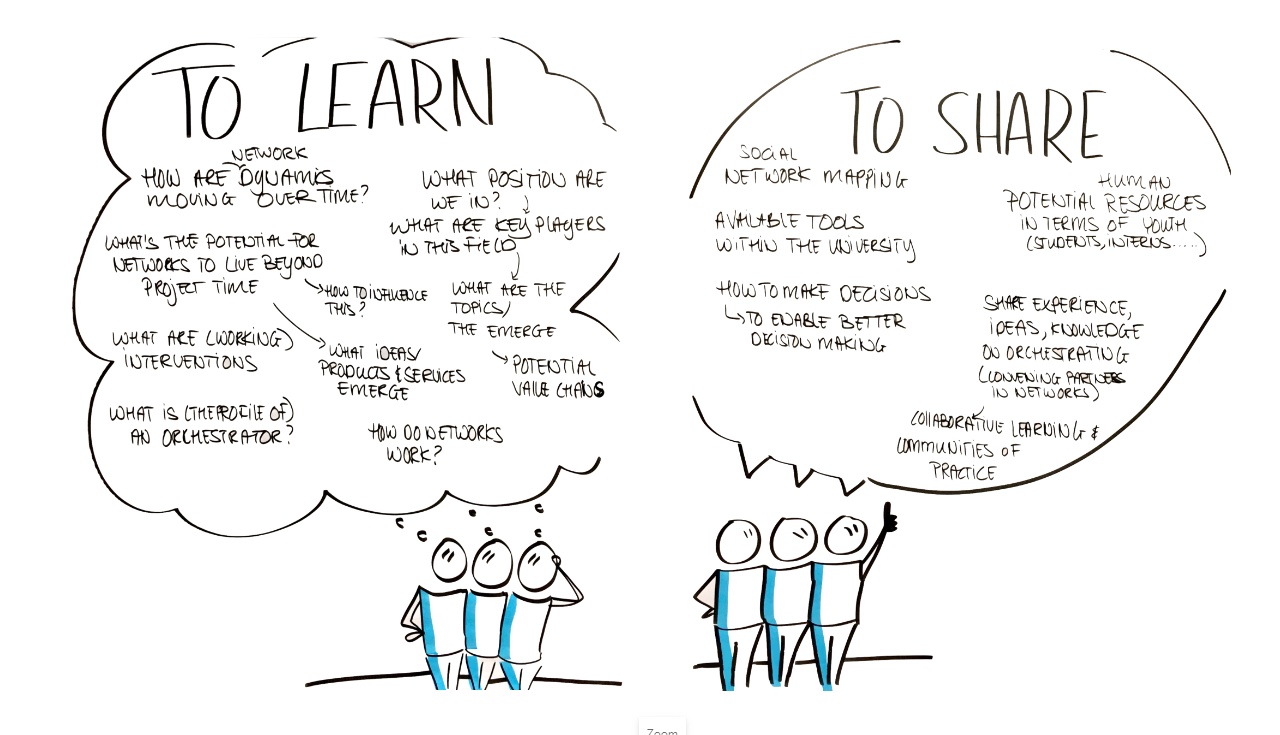 CONESU Objectives
Gain new knowledge and insights on network orchestration of collaborative networks for sustainability.
Develop and disseminate best practices, tools and models to professionals (collaborative network orchestrators and participants) about the governance of collaborative networks in various key sectors that require transformational change towards sustainability.
Establish an annual conference for network orchestrators for continued professional development through learning communities, educational training, knowledge exchange and access to current research.
Establish a scholarly community that conducts high-quality engaged research to aid professionals, such as managers, investors or funders, and policy makers, in making decisions about establishing, joining or funding collaborative networks for transformational change towards sustainability.
As a consortium, we will create and develop professional knowledge and practical tools and frameworks. Through active participation and periodic reflection, the professionalization of network orchestration is a bottom-up, emergent process that involves our consortium members.
Results
Collaborative networks have become key organizational vehicles for promoting transformational change towards sustainability in many industries, the projects aims to make an impact beyond the apparel industry.