Elite Sport & Study
Are you an (upcoming) elite athlete and you also want to study? At the Amsterdam University of Applied Sciences, you can do both!
Do I qualify as an elite athlete?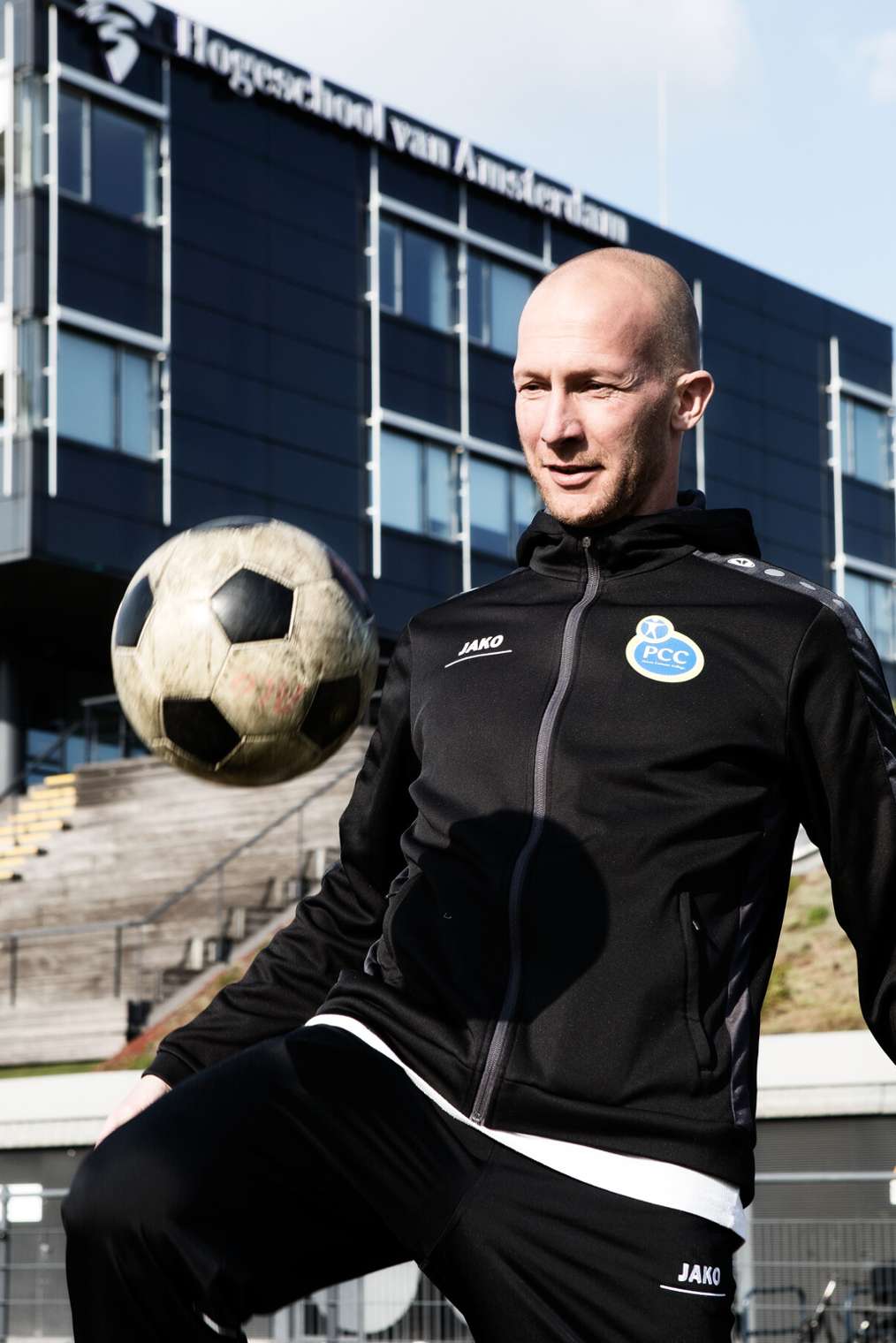 Our elite athlete system is based on the athlete policy of our National Olympic Committee (NOC*NSF). They developed standards, together with the sport federations, on the minimum active level of a player to be called a talent or elite athlete. For most sports that means: performing in the National (youth) team or close to that.
Find out which rules apply
About TAA
The Elite Sport Academy Amsterdam (TAA) offers elite athletes the opportunity to successfully combine their sports career with a study programme of their choice at the Amsterdam University of Applied Sciences (AUAS). Contact us for more information.
(opens in new window)