AMFI - Amsterdam Fashion Institute (English programme)
Open day AMFI
You are welcome to attend the open day of AMFI. Join the presentations, talk to students and lecturers and discover whether the programme suits you.
On the open day you can get a taste of the atmosphere and discover what it is like to study at the AUAS. You will meet the students and lecturers of the programme. On the study choice square you can ask practical questions, receive study advice and get information about studying with a disability. Do you have any questions about the study programme? We will be there to answer all your questions during the open day.
Programme
Curious about the programme of the open day?  You will find the programme on this page in early October.
Register in advance for the open day on 5 November
(opens in new window)
AMFI dimensions
Can't wait until the next open day? Then take a look at the videos below and learn more about the Fashion & Design, Fashion & Branding and Fashion & Business and Development dimensions. 
Diversity & Inclusion at AMFI
AMFI, Amsterdam Fashion Institute aims to be an inclusive community. We founded a diversity & inclusion taskforce, consisting of AMFI team members and students. As a community, we grow and develop together, guided by the taskforce. Read more about this topic on the AMFI website(opens in new window).
Study choice square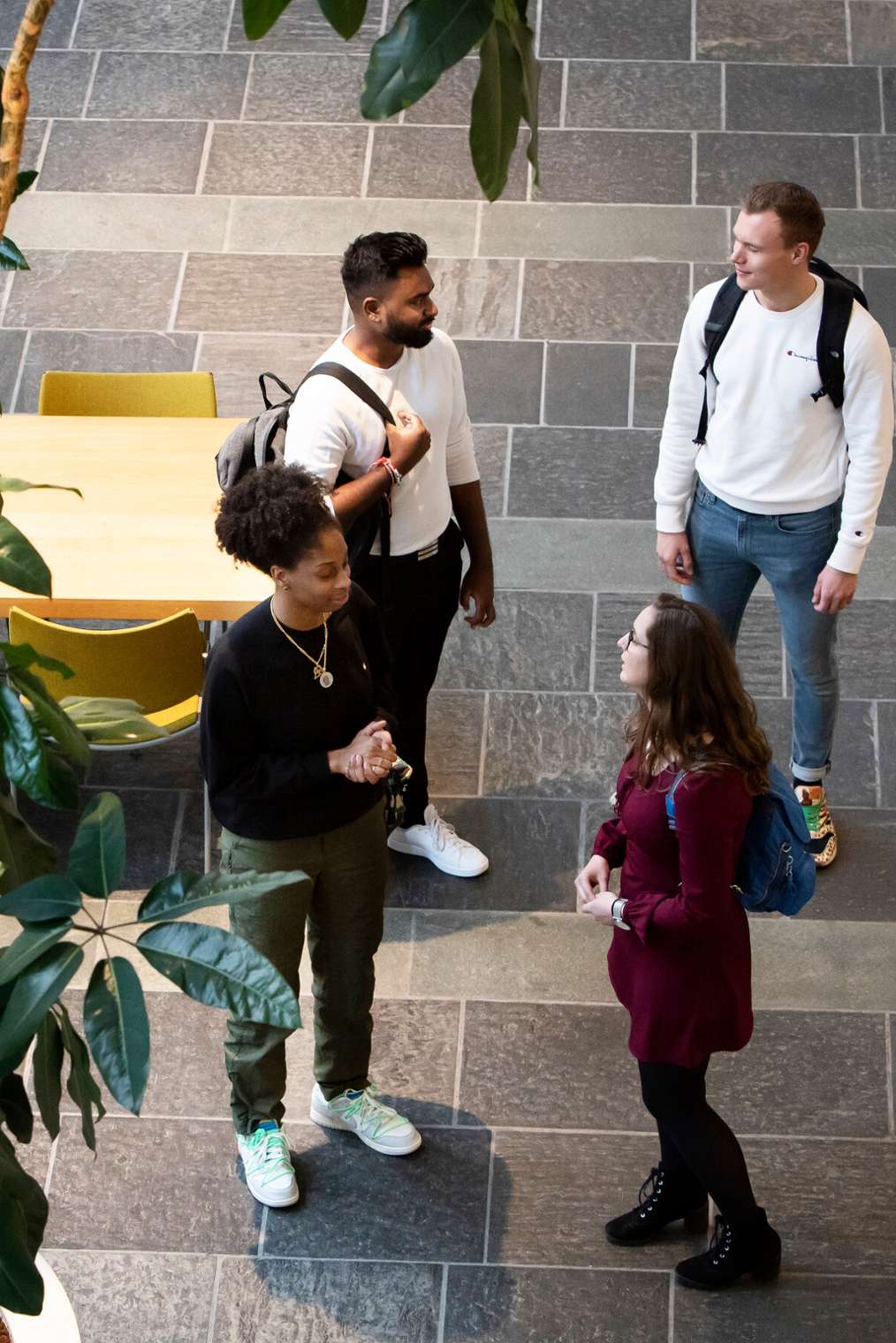 Do you have practical questions or are you unsure about what you want to study? During the AUAS open day on Saturday 5 November, staff members will be available to answer your questions at the study choice square.
To the study choice square
Open days during the academic year 2022-2023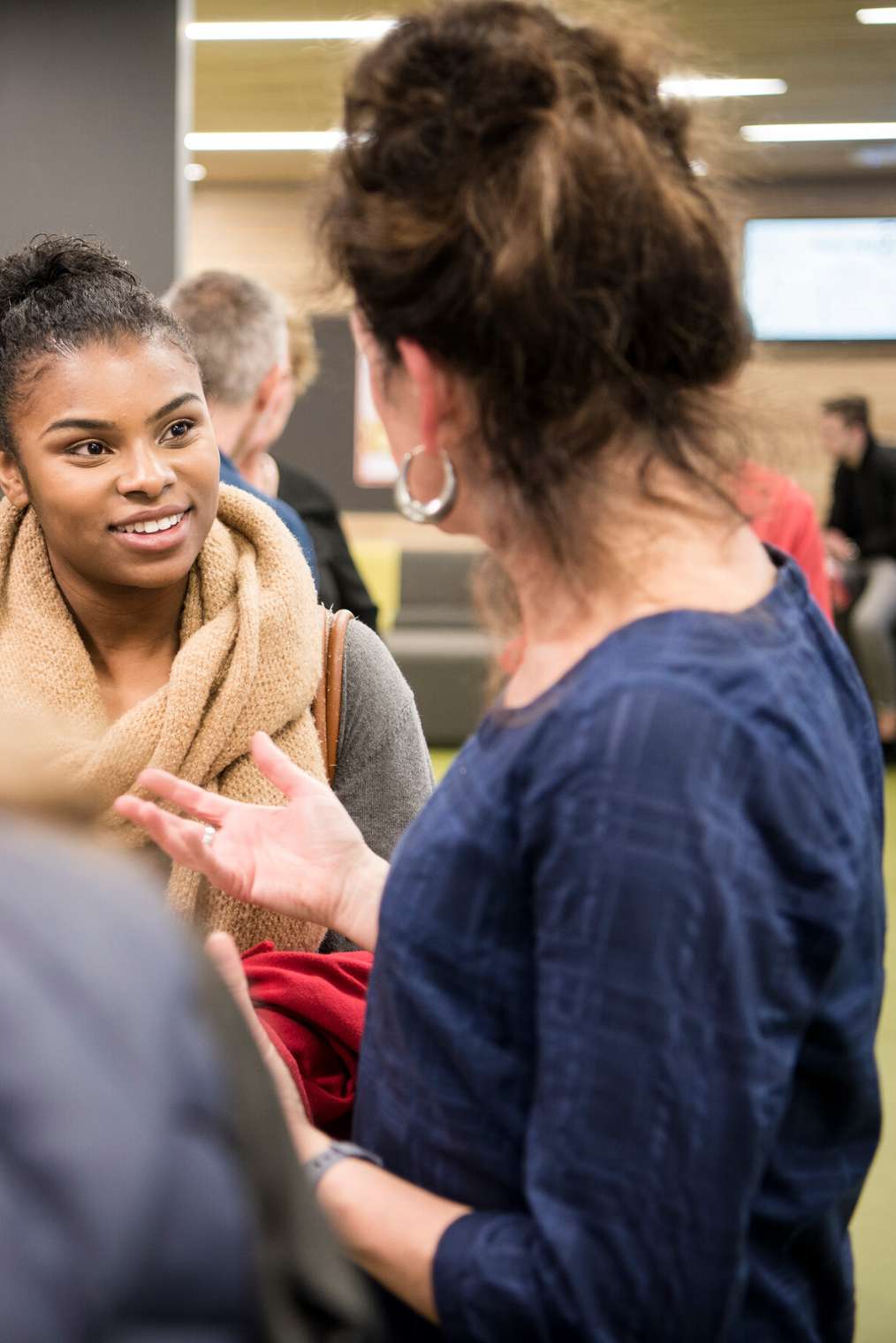 Saturday 5 November 2022 10:00-14:00
Saturday 10 December 2022 10:00-14:00
Saturday 11 February 2023 10:00-14:00
Tuesday evening 4 April 2023 18:00-21:00
Want to join?
Need more support?