AMFI - Amsterdam Fashion Institute (English programme)
A degree that covers the entire fashion chain
As a AMFI graduate you'll be able to work in a variety of settings in the Dutch or international fashion industry. The three dimensions Design, Branding and Business & Development cover every possible Bachelor's level fashion industry profession.
Professions
We train students to become the designers and developers of a circular fashion industry, high-end professionals, and visionary thinkers. After successfully completing this programme you can start working in the (international) fashion industry or business. For example, graduates work as:
Your future career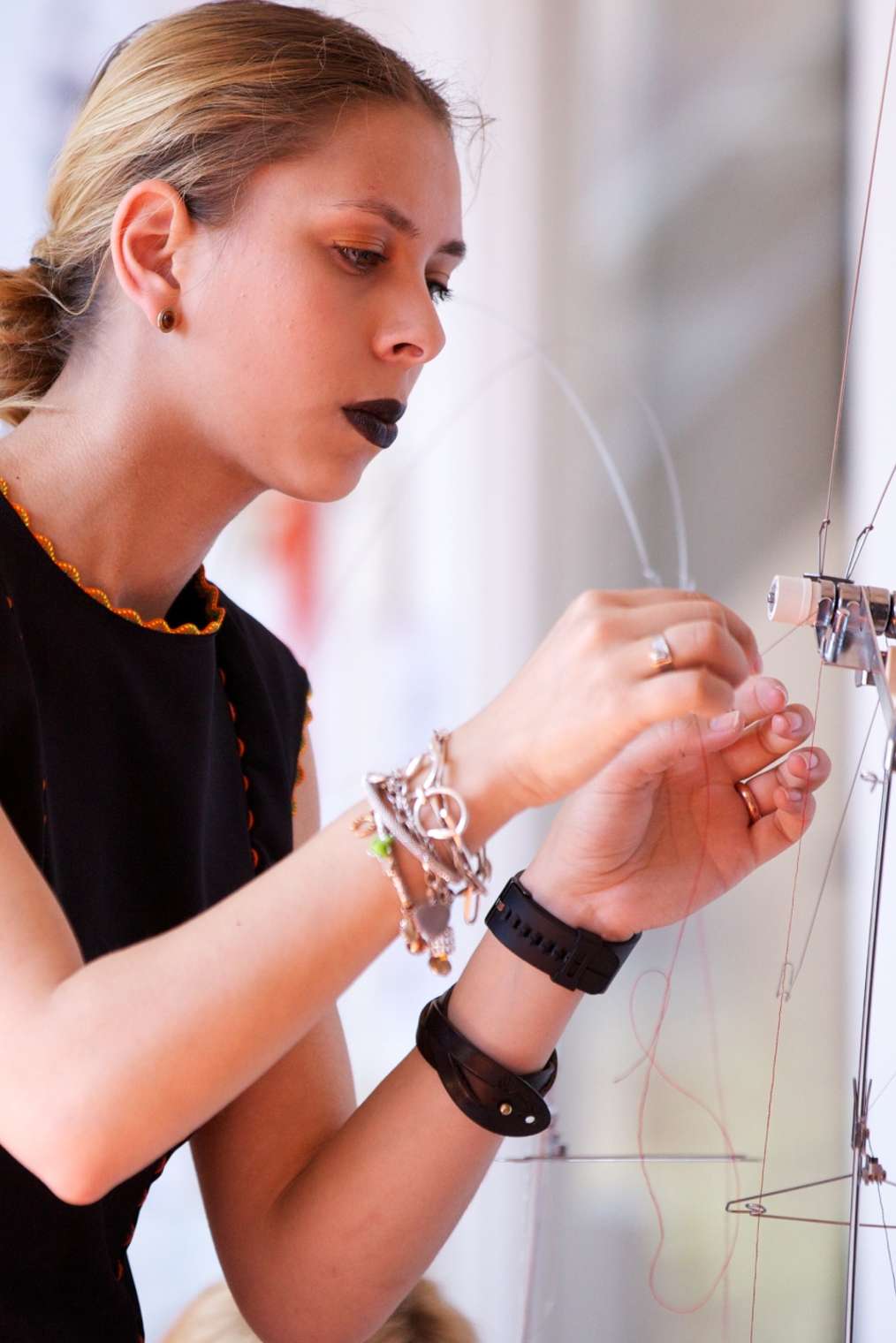 Students and graduates will benefit from AMFI's close ties to the national and international fashion industries and business sectors. With your branding, design and business and development skills you will be able to work in a variety of settings in the fashion world.
Want to continue your studies?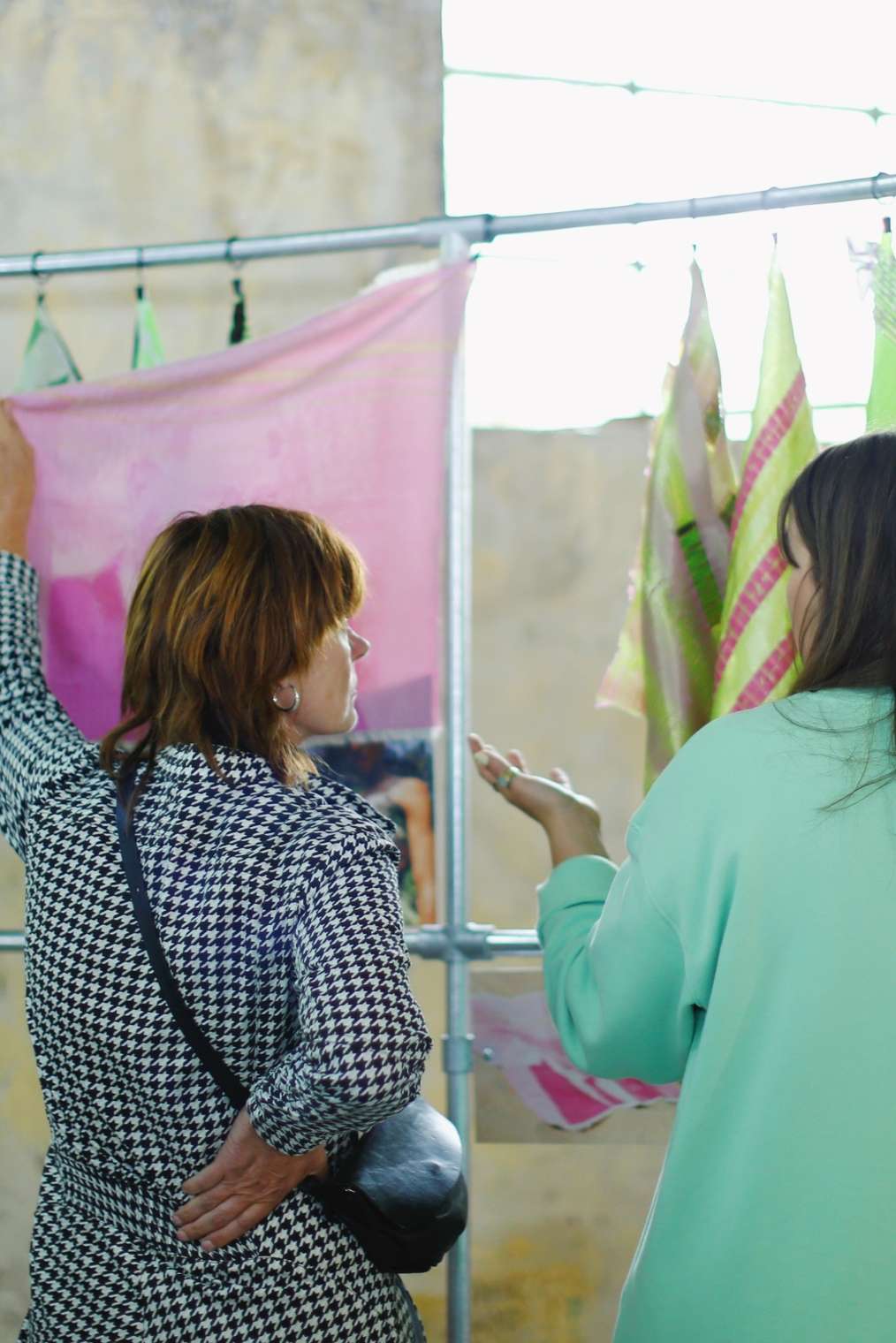 A Bachelor's degree provides a good basis for further studies. AMFI graduates seeking further education may opt for a Master's programme at a university in the Netherlands or abroad.
Interested in this programme?
Looking for something else?