Master Global Sustainable Business Management
A master's programme with a future
After graduating from the Master's programme Global Sustainable Business Management you'll have the title Master of Science degree (MSc). Your professional career can begin, in the Netherlands or abroad. Or do you decide to pursue another study?
Career fields/organisations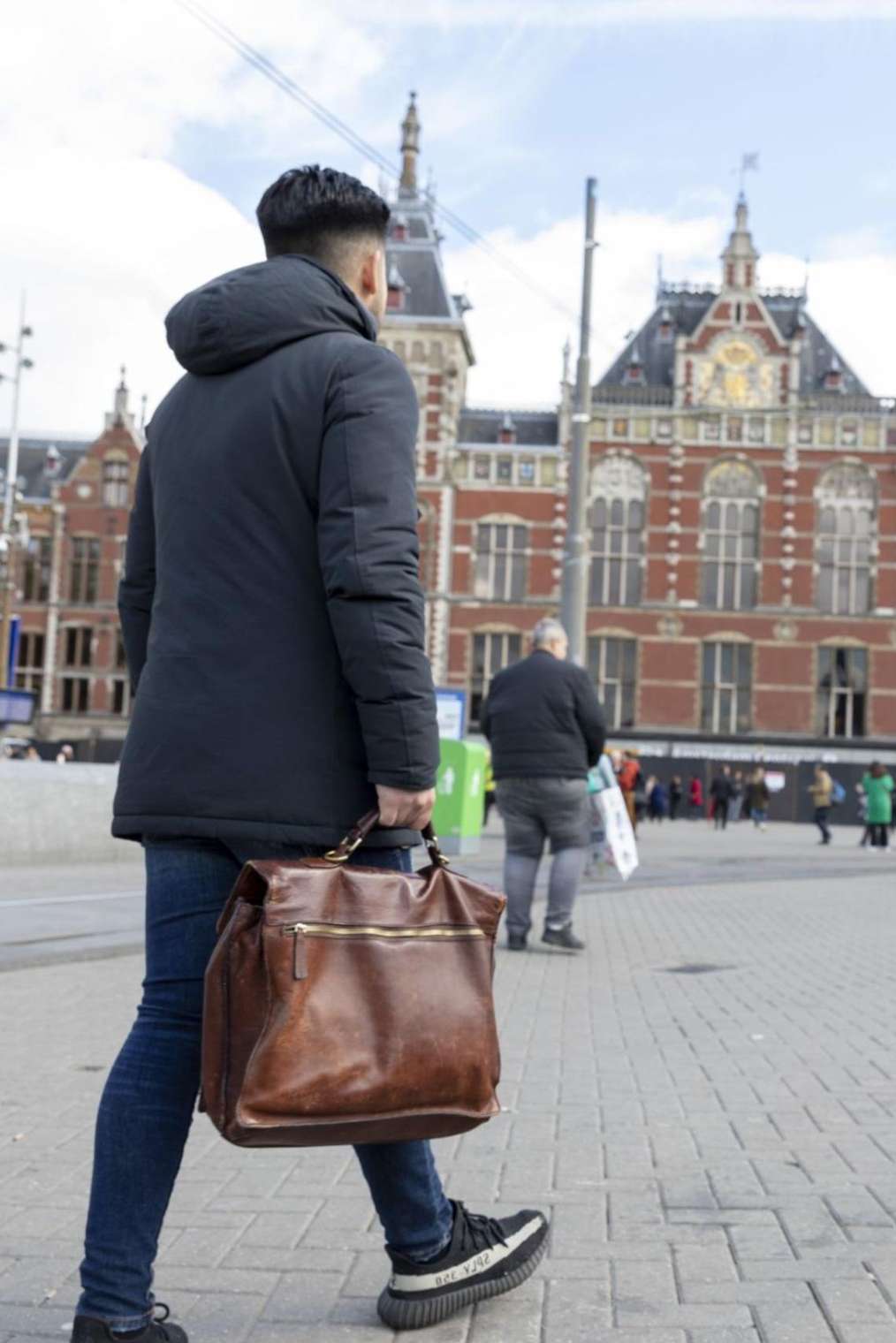 Job opportunities may span across the private sector in SMEs and MNCs, consultancy firms, research institutes, social enterprises, public sector bodies and civil society like NGOs. Graduates may also start up their own social enterprise.
Your future career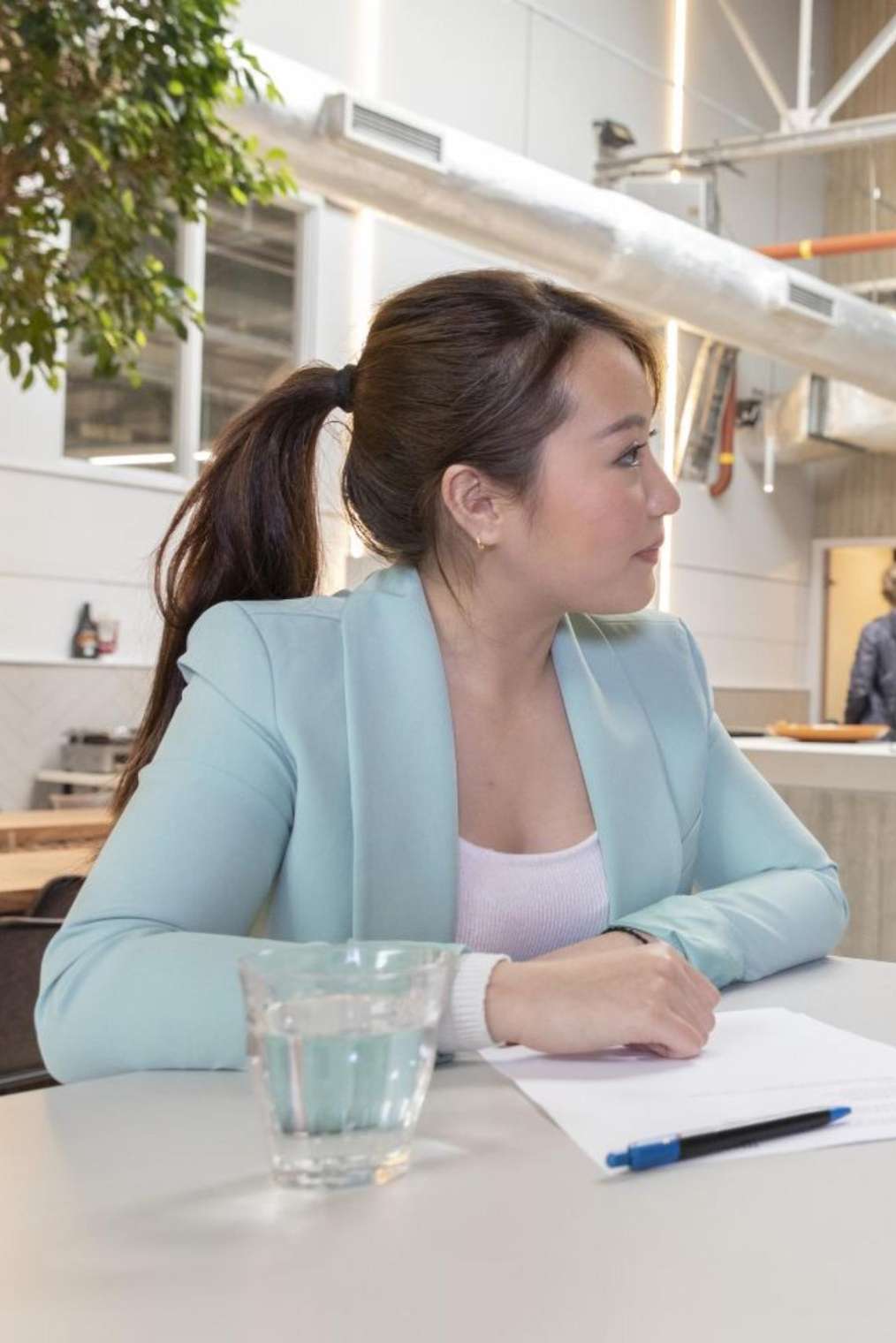 Thanks to the specialist modules such as Organising for Sustainable Transition and Responsible Leadership, you will gain a particular edge in areas related to sustainability, responsible and ethical business, including leadership competences making you stand out in the graduate job market. Complemented with in-depth knowledge of sustainability issues so that greenwashing can be recognised, and transition can be triggered through knowledge of change management.
Want to continue your studies?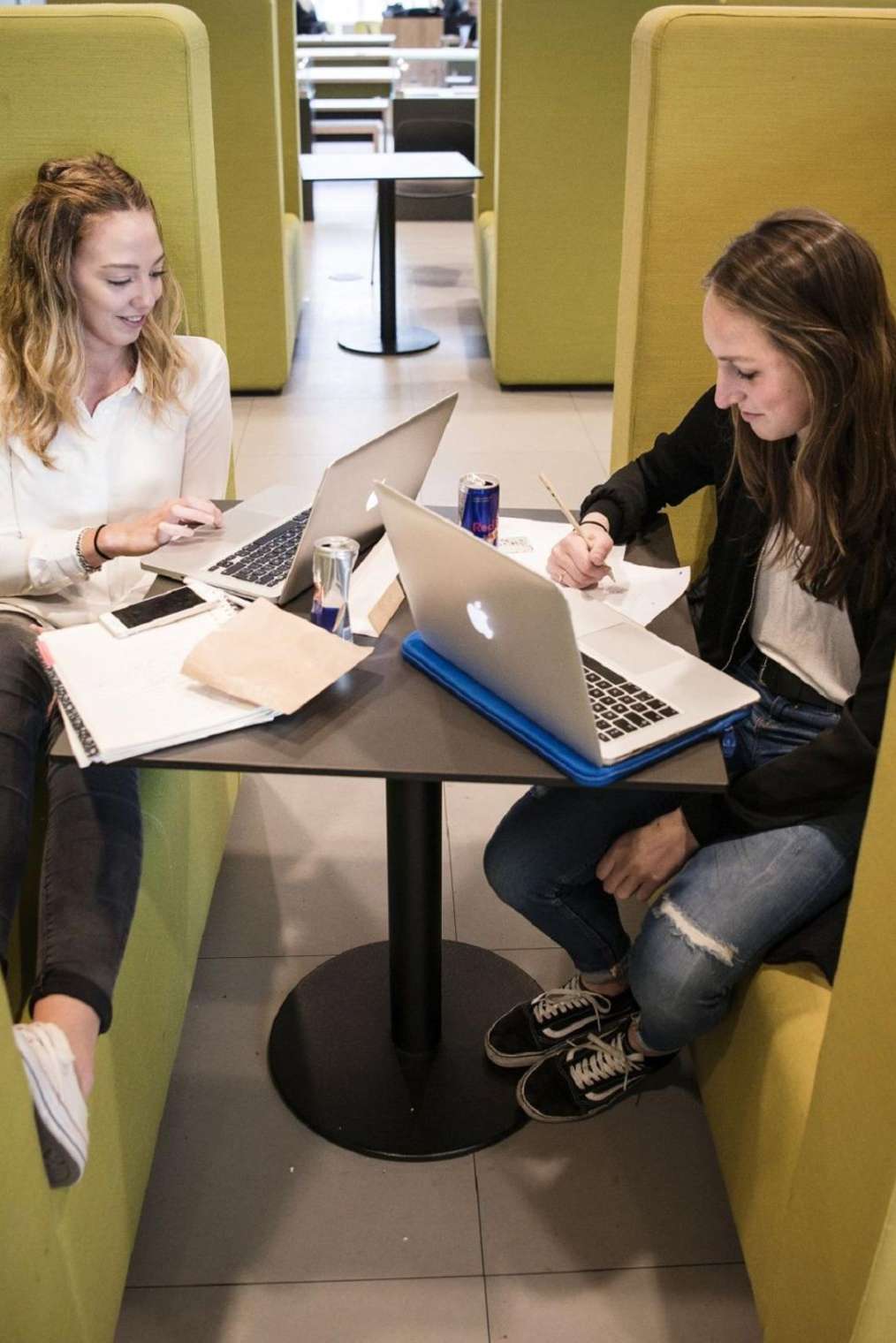 The programme will also support your aspiration for further study towards a postgraduate research degree such as an MPhil, PhD and Professional Doctorate.
Read more about the possibilities
Interested in this programme?
Looking for something else?