Master Global Sustainable Business Management
Open Day 4 November
During the open days you can attend presentations from degree programmes, try a trial class or talk to a study choice coach. You'll also have the chance to ask all your questions to students and lecturers.
Programme Saturday 4 November
The programme will be published here beginning of October.
Open day alert
We offer a few open days each year. You can sign up for an alert and select one or more open days. We will contact you when it's time to create a personalised programme for the open day. 
(opens in new window)
Study choice square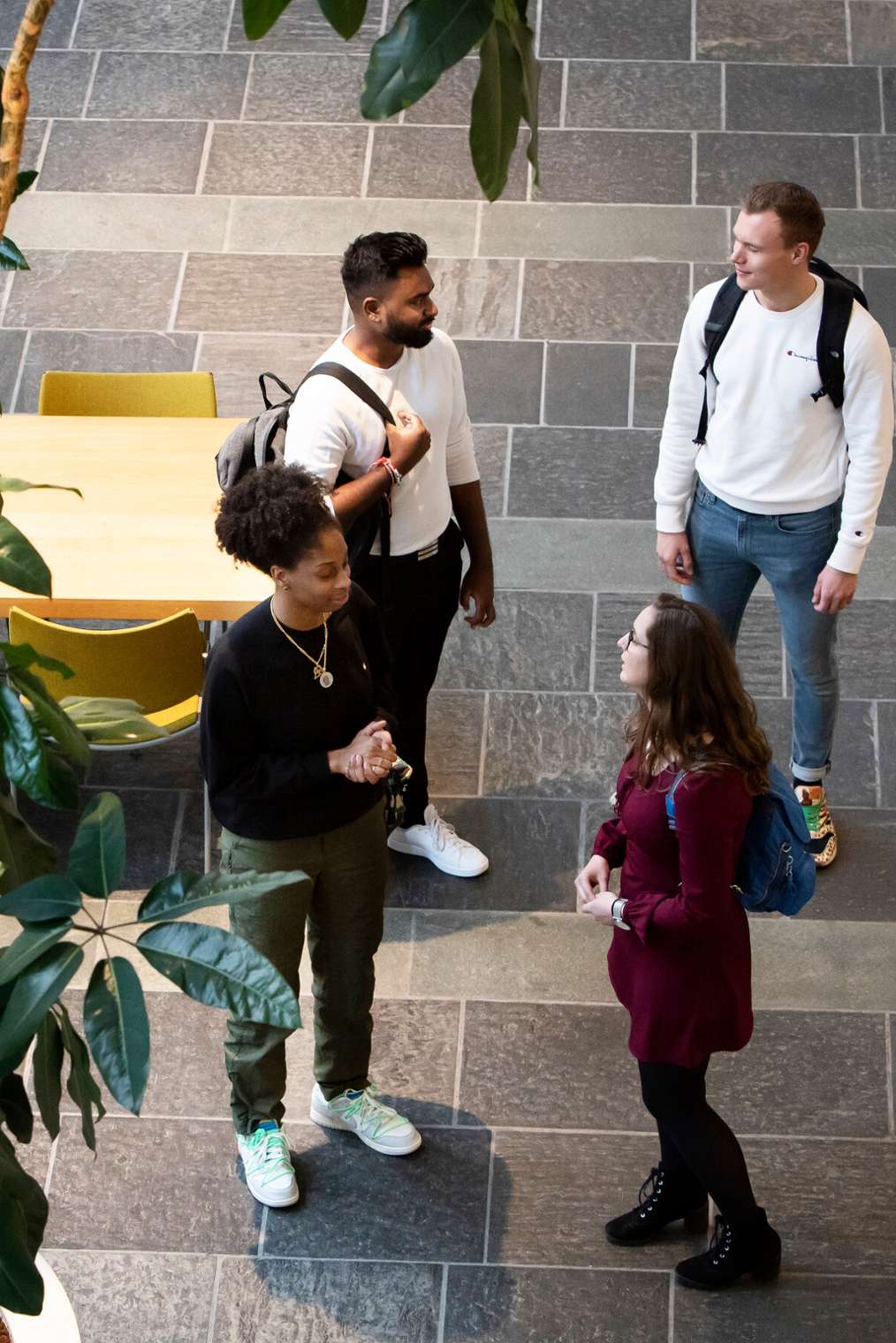 Do you have practical questions or are you unsure about what you want to study? During the AUAS open day staff members will be available to answer your questions at the study choice square.
To the study choice square
Open days during the academic year 2022-2023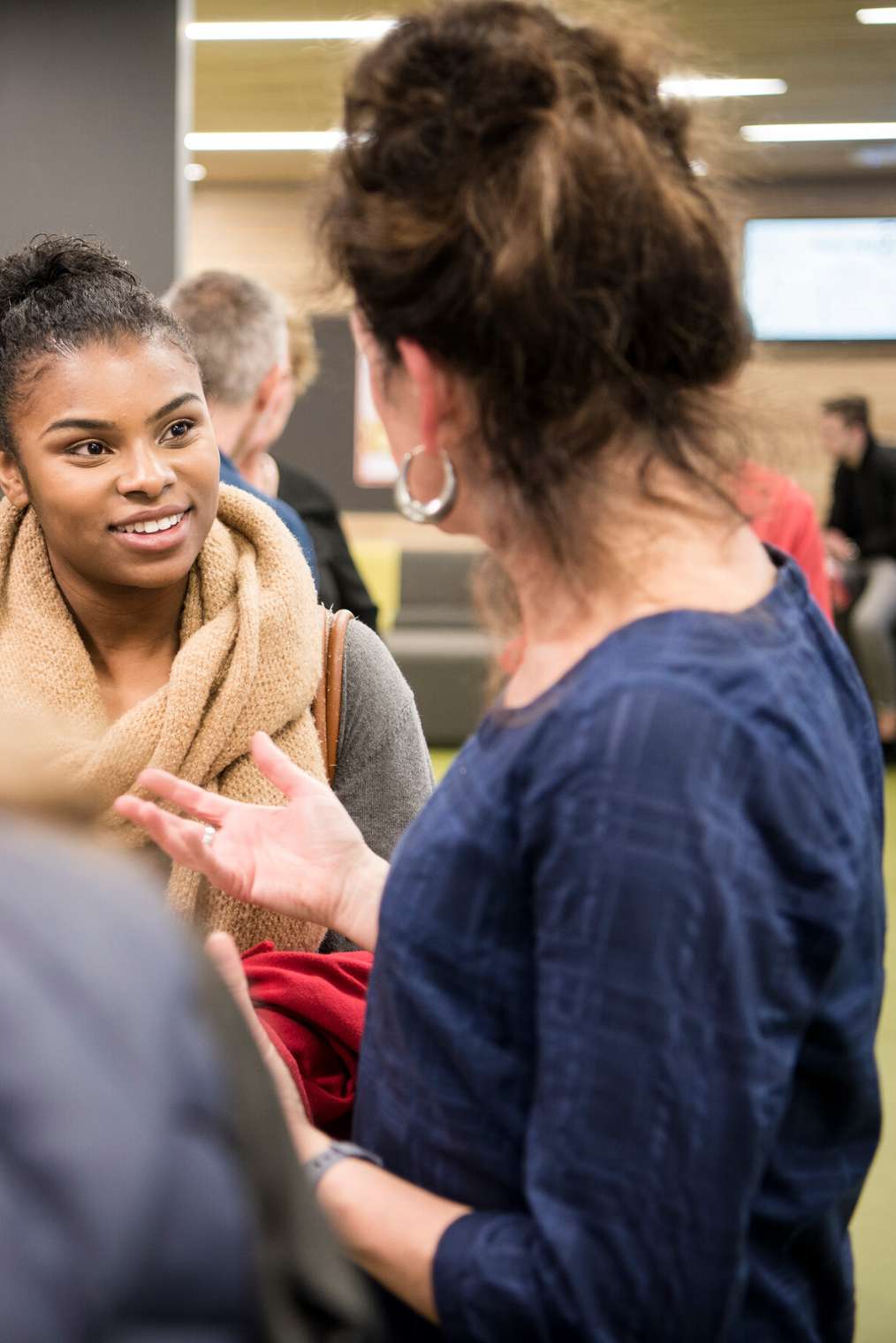 Tuesday evening 4 April 2023 18:00-21:00
Want to join?
Need more support?