Honours at AUAS
Students who are looking for extra challenge can enrol in an Honours programme. This offers insight into different subject areas from their core study - and the chance to meet other similarly motivated students.
Honours programmes are for students ready to take an extra step in their development. Students who apply are enthusiastic, ambitious, diverse changemakers. Some have international ambitions, others want to stand out from the crowd and still others want to take a leap into whole new subject areas.

Whatever your motivation, if you want to push your boundaries and expand your talent - honours is a great way to do it.
Honours for first-year students: Talent modules 
Honours education is available from your first year of study, and known as Talent modules.  You will receive outstanding lectures from faculty and guest speakers, build a portfolio and collaborate on projects with other motivated students. There are no entry requirements. This way you can discover whether challenging honours education suits you, even after the first year. You will receive a minimum of 3 credits for each module and a certificate on completion.
Honours for further students: Modules & Programmes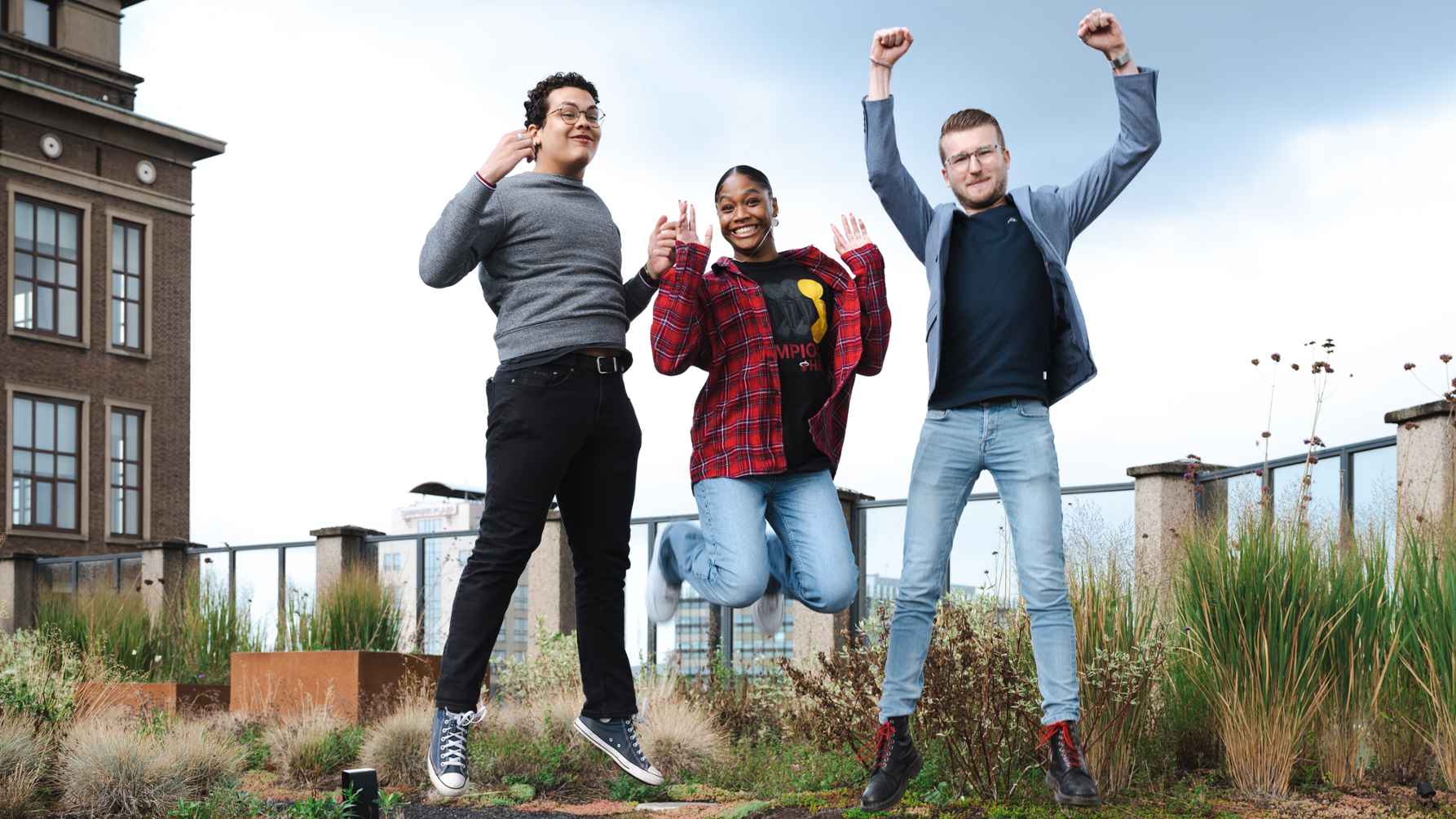 In later years of your studies you will follow so-called Honours Modules and Honours Programmes. This can be an enhanced component of courses in your degree programme: a graduation track, a minor or an assignment in an existing course. Or they can are extra modules in addition to your existing courses. You will receive 5 credits for each module. You will receive a minimum of 15 credits for each programme. When you have completed at least 15 credits in honours education, you will receive a mention of this on your diploma.
Different Honours programmes
Your Honours programme will vary depending on your degree. During intake, you can find out from our faculty what their Honours programme involves, and whether you can include studies at other faculties.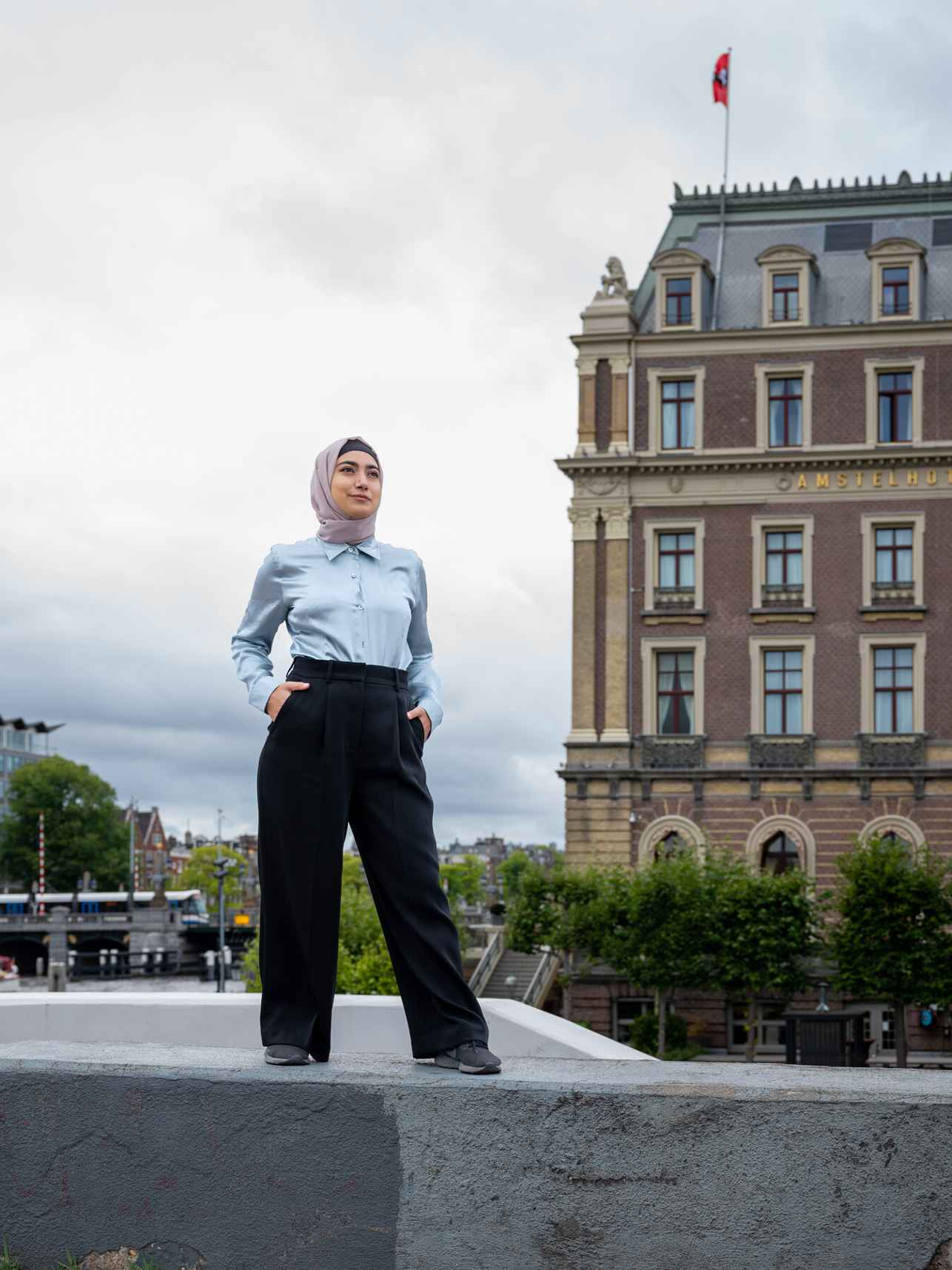 'More introverted students like me also join in'
Arzu Hale Tekin, fourth-year International Business student  

'I meet students who are just as ambitious and passionate as me. That's a huge benefit of the Honours programme, as far as I'm concerned. When you're working in a project group, everyone is eager to contribute and take responsibility. More introverted students like me also join in, and try to step out of their comfort zones.'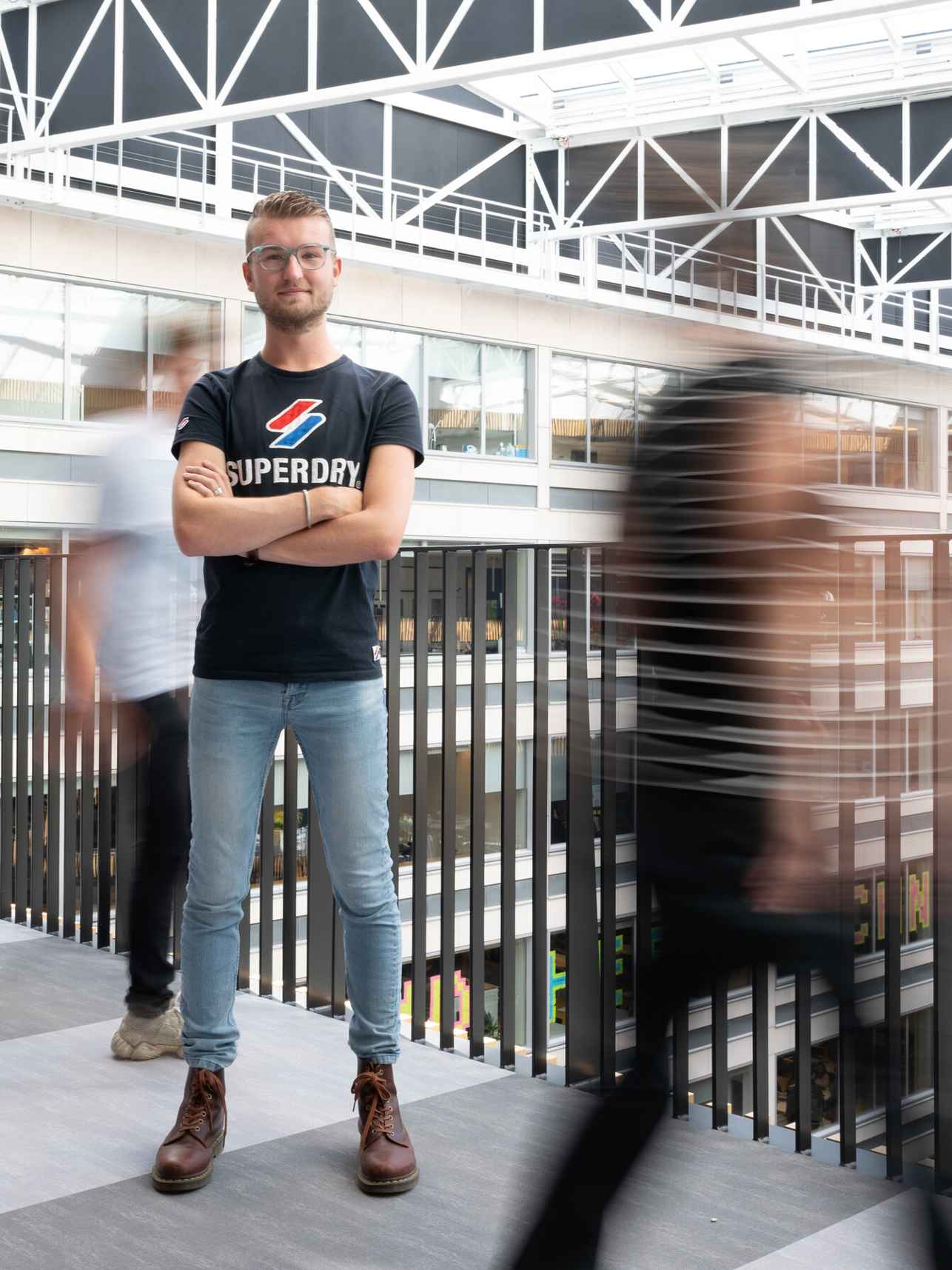 'You also learn to approach people differently' 
Tim Stapersma, fourth-year Human Resource Management (HRM) student 

'The Honours programme is helping me develop my project management skills. You use those skills more often and it teaches you to approach people in new ways. I eventually want to become an HR business partner, in the aviation industry, for example. The management skills and interacting with different people come in handy there.'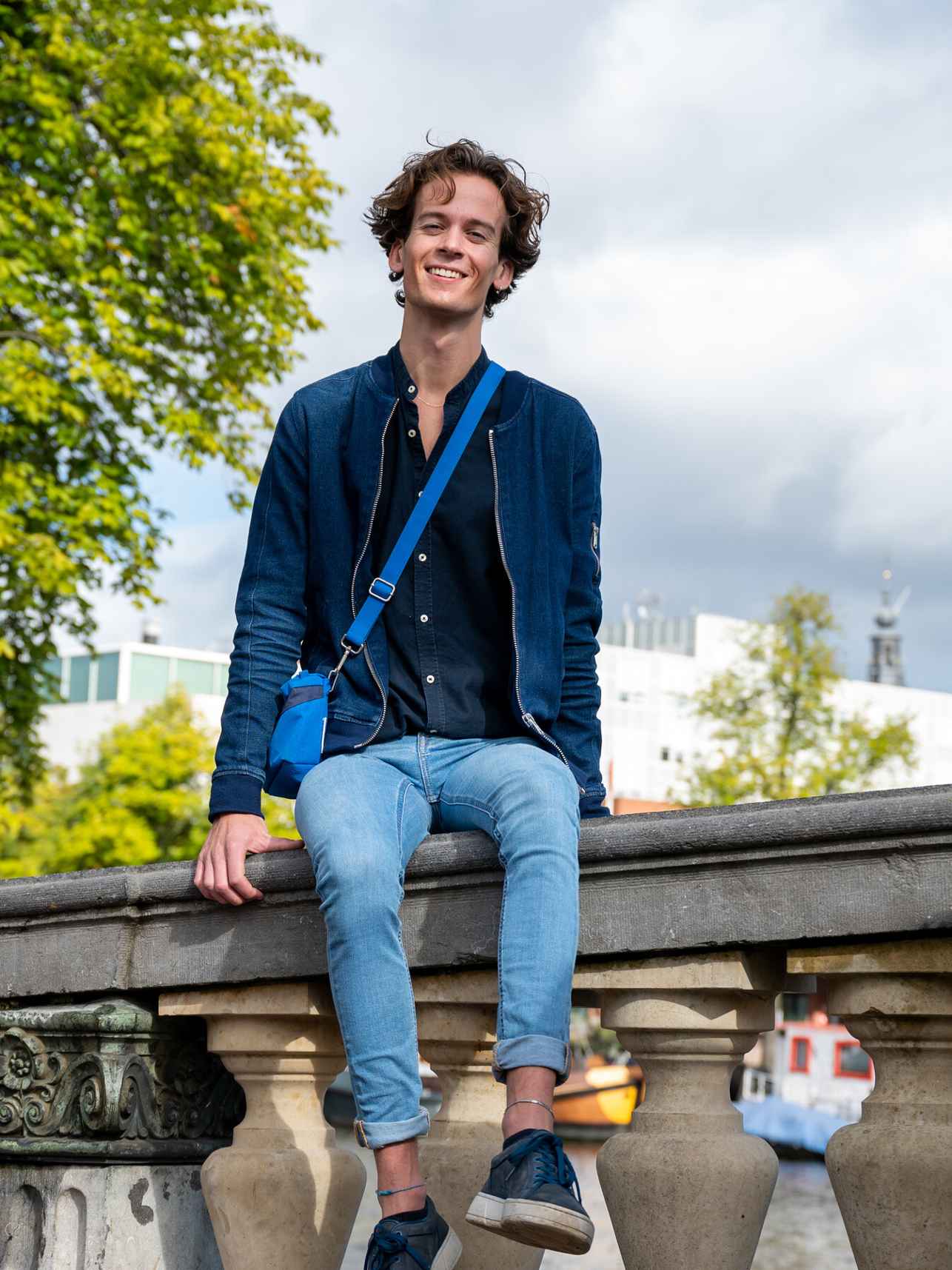 'The Honours programme is a great way to challenge myself and grow'
Timo Stalenhoef, second-year occupational therapy student 

A huge plus in terms of experience and growth 'Taking the Honours pathway alongside my regular curriculum has helped me challenge myself, and it's been a huge plus in terms of experience and growth. You can choose to take an Honours Module outside your own faculty For example, our faculty offers ICT students the opportunity to study ICT in healthcare, which some of them do.'