Master's programmes
Find out all about Master's
Choose from one of our Master's programmes that advances your expertise and experience in your chosen professional field.
What is a Master's degree programme?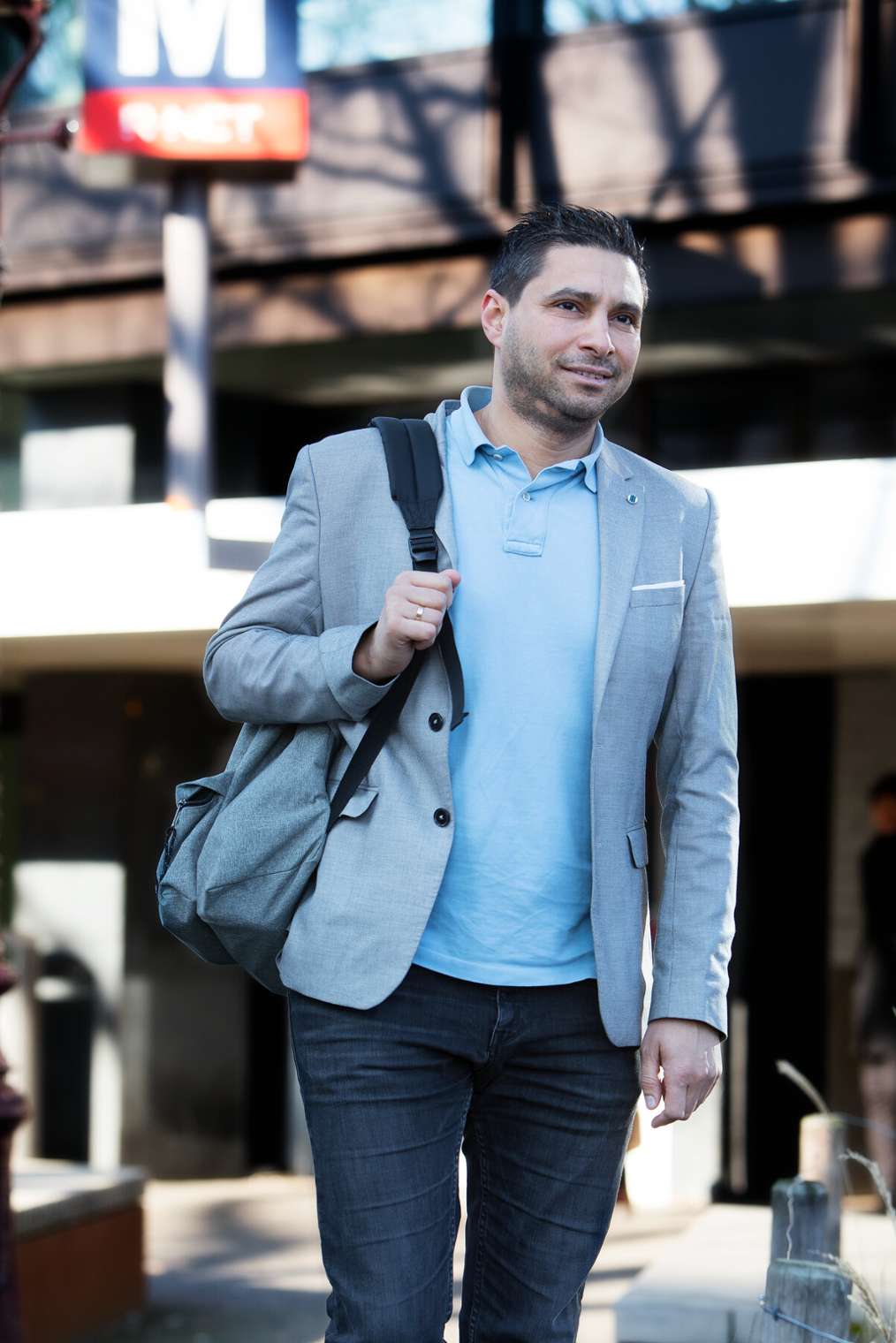 A professional Master's degree programme focuses on a theoretical approach to professional practice.
After completing your studies, you will hold an internationally recognised Master's degree: MA, MSc or another appropriate title such as MD or MBA.
A follow-on Master's immediately follows a Bachelor's programme. A post-experience Master's requires relevant work experience.
A Master's programme may be offered as a full-time, part-time or dual programme.
Find out more about Master's degree programme