Health
Are you studying healthcare and want to know what it's really like to live, study and socialise with different nationalities outside your home country? Then you are welcome to join our faculty as an exchange student.
About our faculty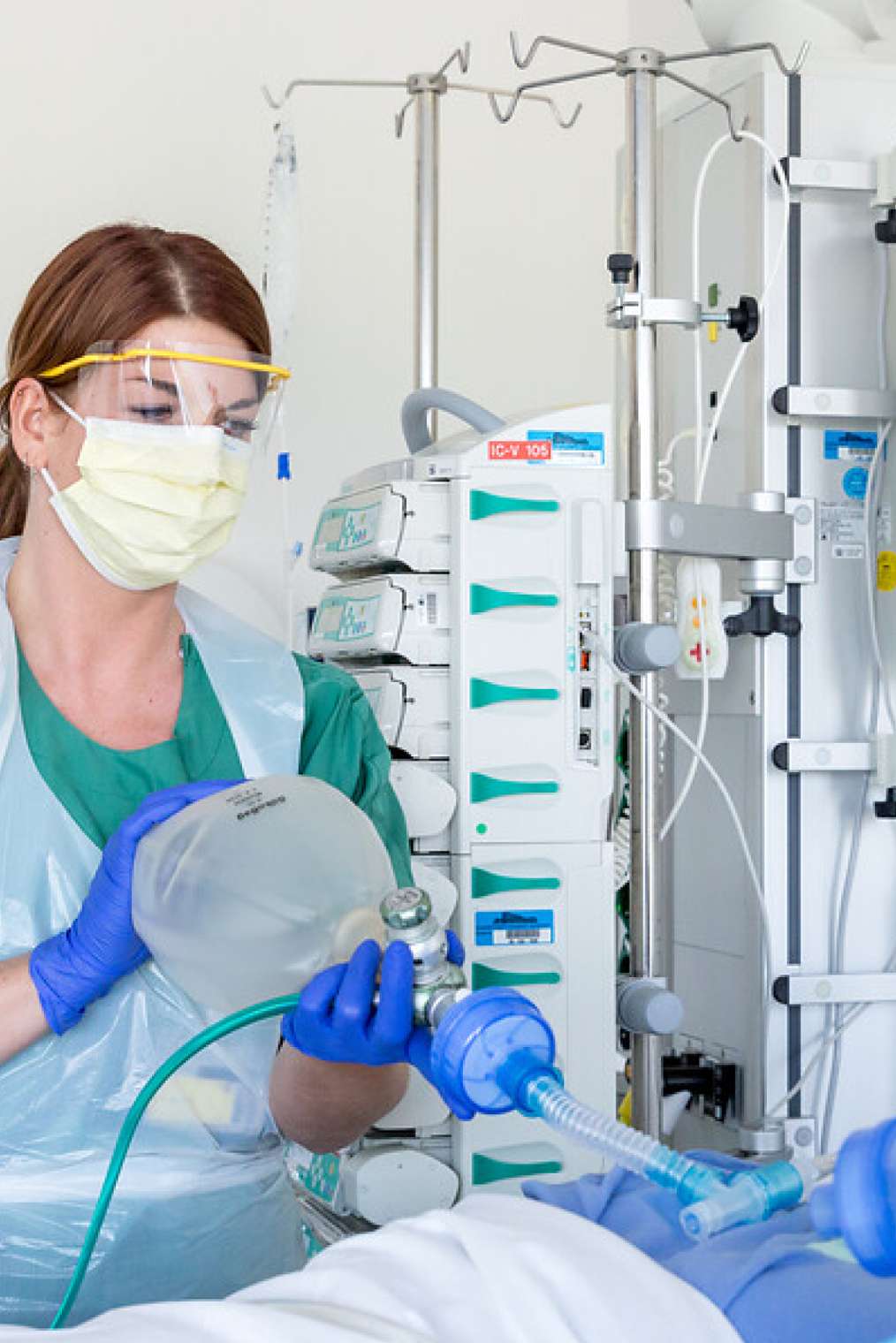 The Faculty of Health is committed to using education, research and practice to contribute to solving metropolitan problems in the field of healthcare. We actively cooperate with other faculties, the municipality of Amsterdam, the residents of Amsterdam, healthcare professionals and organisations.
How to apply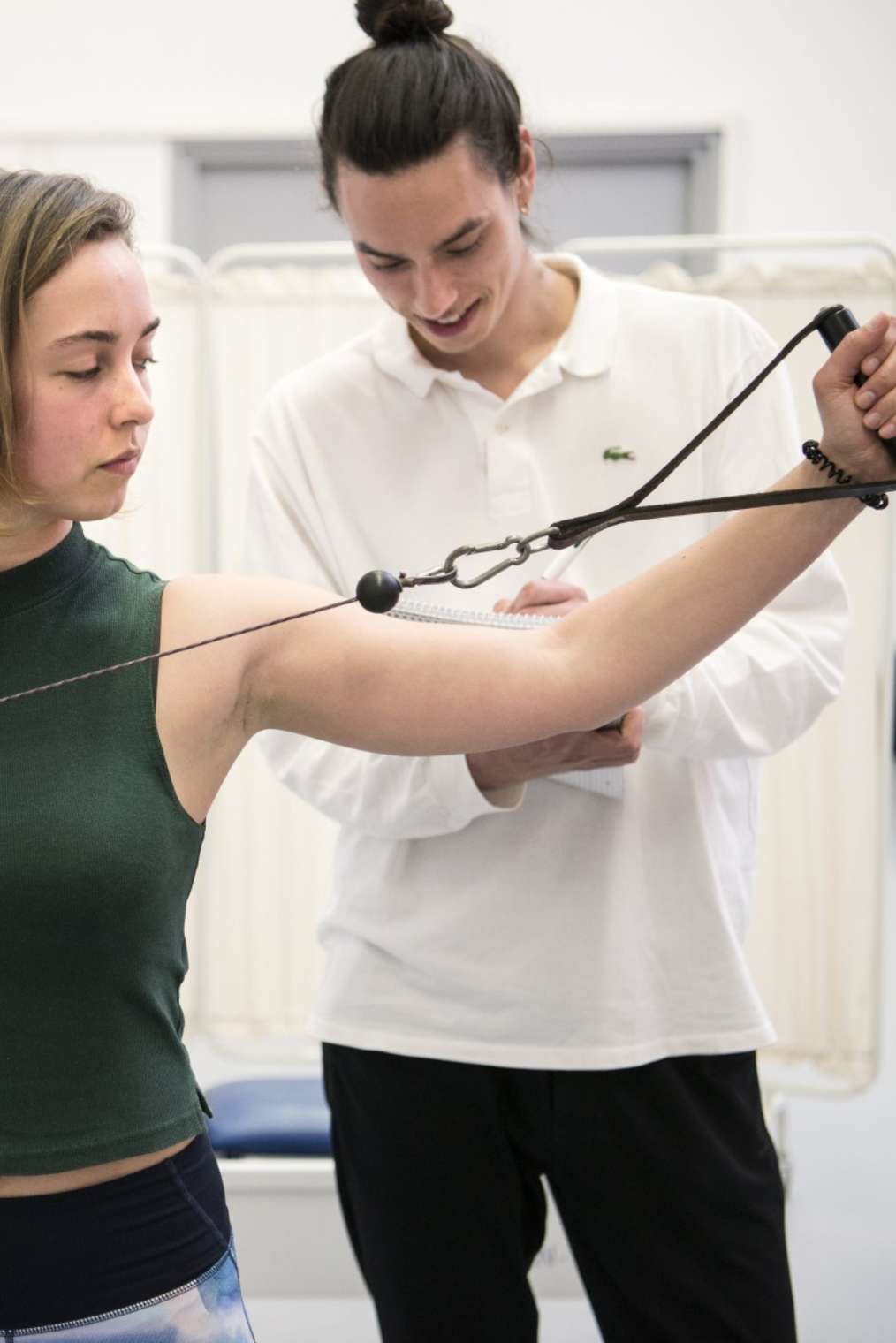 To come on exchange you must first apply through your home university. If they nominate you, you'll need to take note of the following dates and procedures.
Contact
International Office
Marguerite Westenborg