Story
Step into my Amsterdam life
A day in the life of exchange student Daneica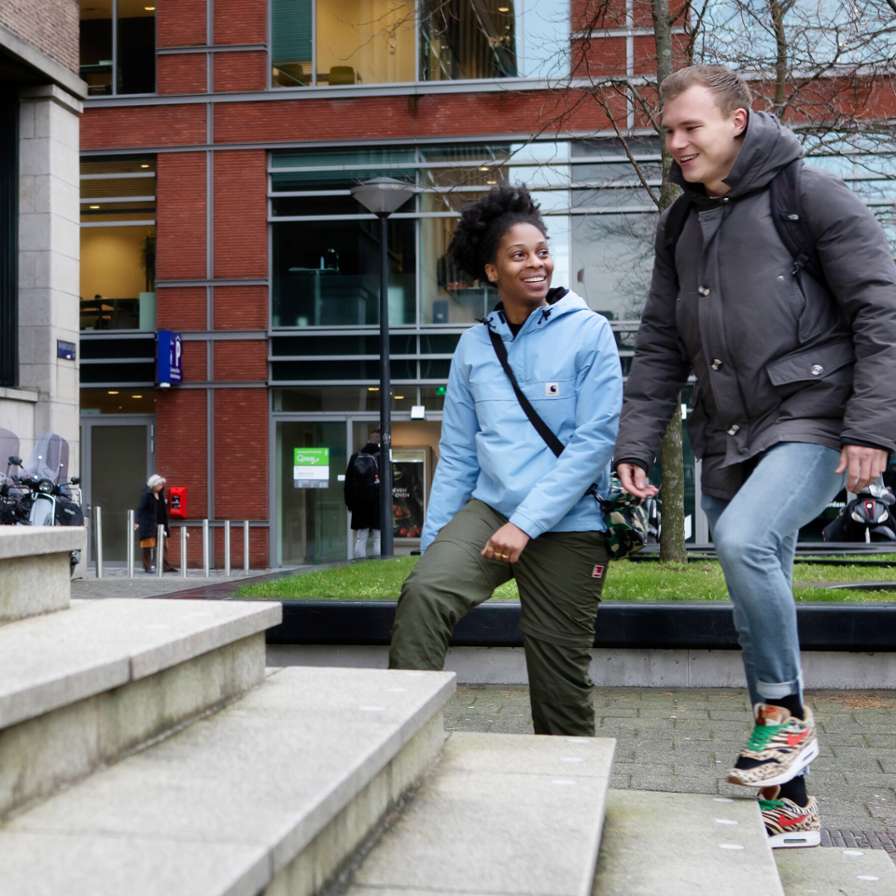 Daneica was part of a six-month exchange programme in High Performance Sport. She shares what a day in the life of a minor student consists of, as well as a few comparisons between Amsterdam and Singapore.
Hello all, my name is Daneica and I am a South African who is currently studying at James Cook University (JCU) in Singapore. I have been part of a six-month exchange programme here at the Amsterdam University of Applied Sciences (AUAS/HvA). I'm currently studying a minor in High Performance Sport at the AUAS. This blog post will share what a day in the life of a minor student consists of, as well as a few comparisons between Amsterdam and Singapore.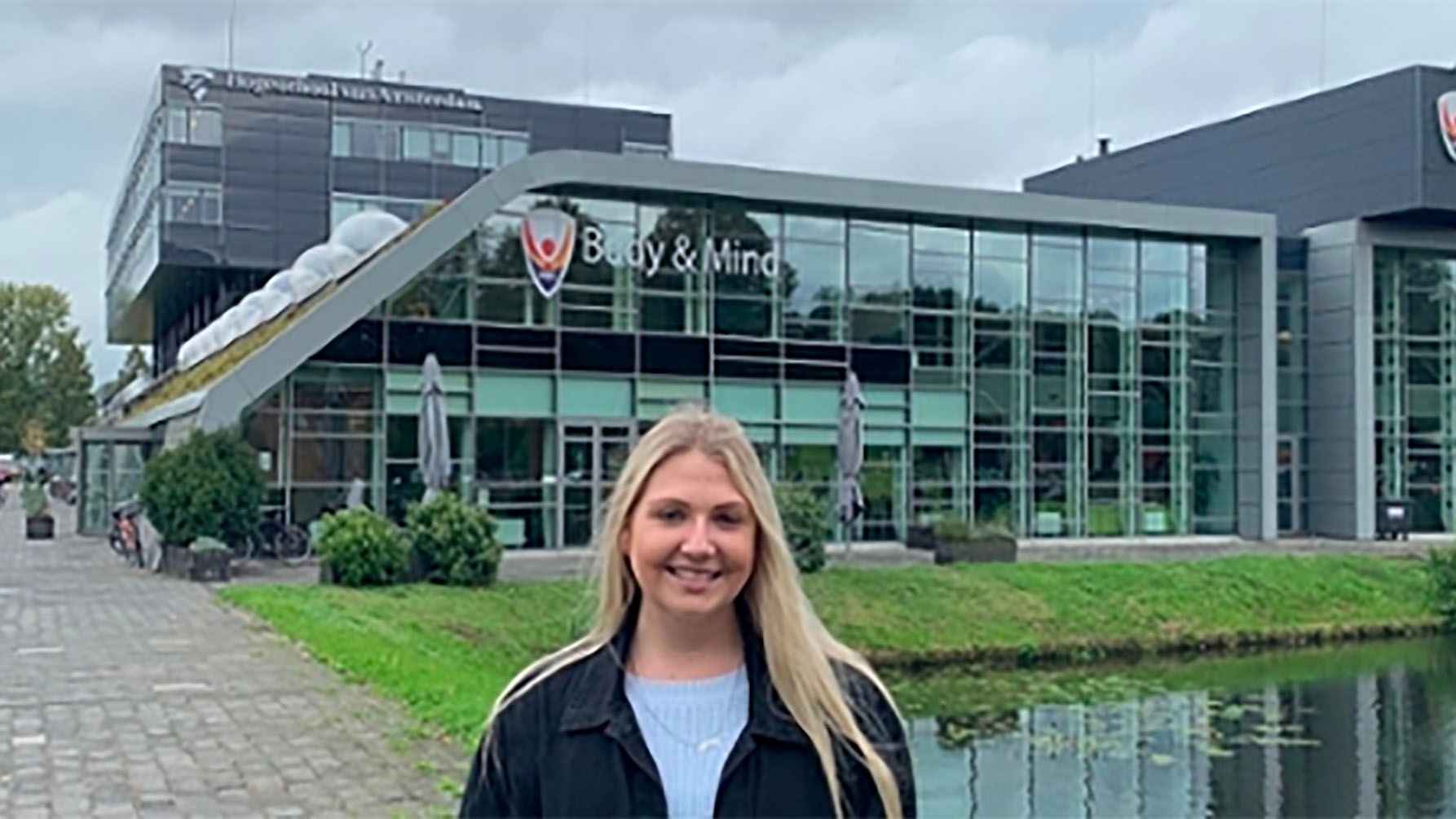 Daneica outside the AUAS Sports Campus
If you had have asked me six months ago what it would be like studying in Amsterdam, I would have had no idea. However, fast forward to the present and I would have to say that the last six months of being in Amsterdam have been the most amazing months of my life.
A typical week
My typical week at AUAS has consisted of having 2 classes a day, 3 times a week. I have really enjoyed this timetable whilst being on exchange because it has given me a good balance of being able study and complete the academic aspect of the programme while at the same time allowing me to travel around and be a tourist in Amsterdam and Europe.
Studying sports is a lot of fun at the AUAS campus as there is always so much activity taking place. It was a great experience as the campus always had an atmosphere that it was somehow alive, filled with happy people. Around campus you would always see a lot of different classes going on including dancing, cooking, gymnastics and jujitsu.
Comparing JCU and AUAS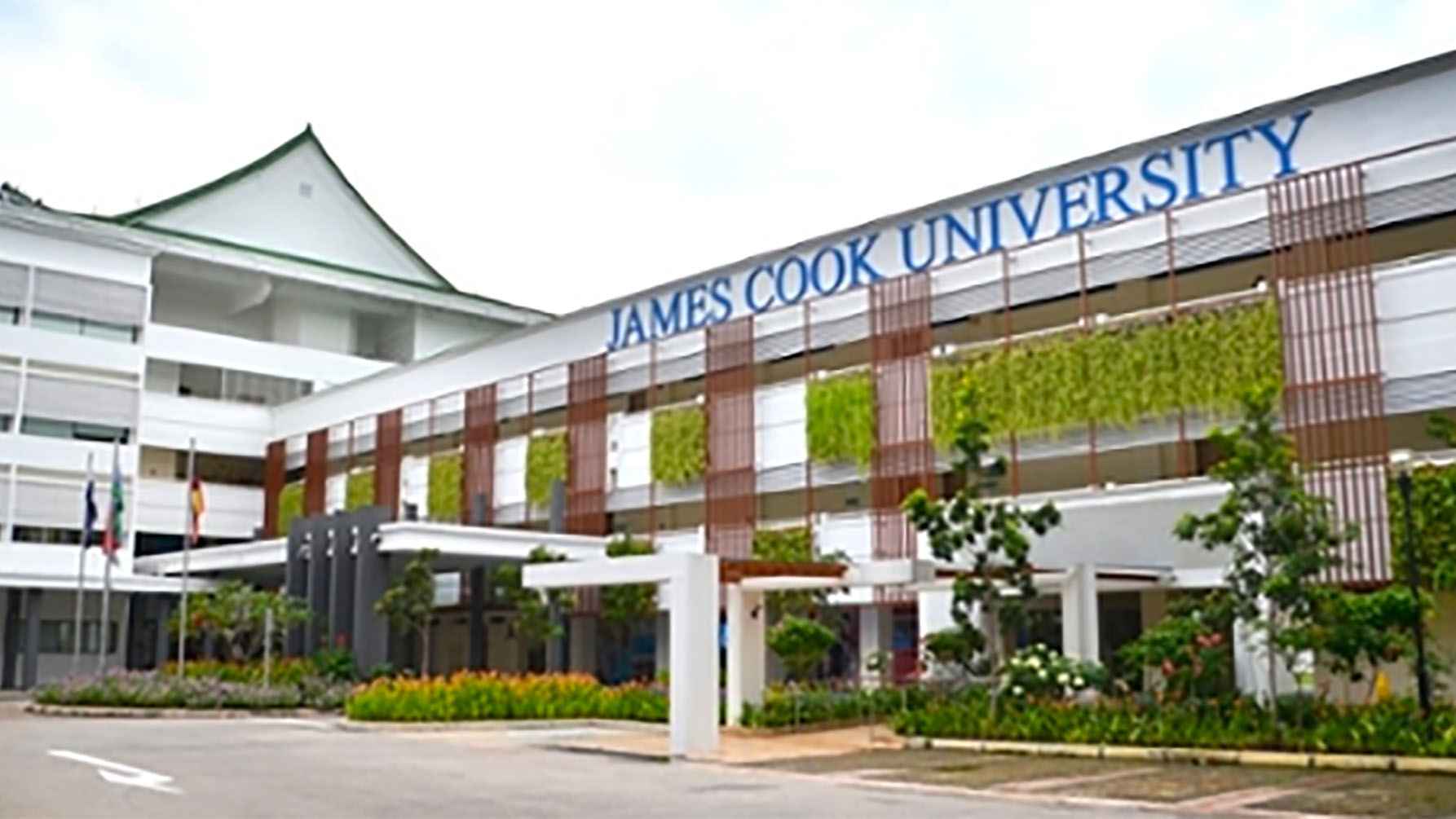 James Cook University (JCU) in Singapore
Addressing lecturers
JCU – Only by their last name, sir or ma'am
AUAS - By their first name
Classes
JCU – Not very interactive
AUAS – Super interactive and also wanting your thoughts and opinions on the topics being taught
Grading system
JCU – Pass, credit, distinction and high distinction
AUAS – Number system of 1-10 (5.5 = pass)
Semesters
JCU – 3 semesters of 3.5 months
AUAS – Semesters have blocks which comprise 7 week of lectures and then an exam; new classes in the 2nd block
Attendance
JCU – International students need to obtain a 90% class and campus attendance and local students need to obtain 75% class attendance. Three hours of compulsory attendance a day is required even if you don't have lectures for international students.
AUAS – No real record keeping of attendance
Class size
JCU – Classes in Singapore can range from 35 people to 200 people
AUAS – Classes I've had in Amsterdam have been small, with only 32 people
Food on campus
JCU – On campus we have a cafeteria where there are about 8 different food stalls, which consist of Indonesian, Korean, Indian, Western and authentic Chinese food
AUAS – On campus there is just one place to get food such as wraps, sandwiches, different meals of the day/week and a salad bar.
Social activities
JCU – There are a number of clubs to join on campus from volunteering, learning to speak Chinese, growing your business knowledge to yoga.
AUAS – I'm not aware of any on-campus activities like this – it would be nice if they offered this.
Thank you for taking the time to read my blog, I hope you have found it helpful and that it has inspired you to come to Amsterdam, as you will most definitely not regret it!