European Master of Science in Occupational Therapy
A degree with future
The programme helps you to become better equipped in delivering Occupational Therapy. Most graduates report a step forward in their careers. They took on more responsibility or they even changed positions into education, research or management.
Professions
After graduation, you will be able to evaluate, justify and innovate the concepts and approaches used in your practice. You will have international inspiration and an evidence-based approach. This will help you to solve problems in the health care system and undertake quality improvement and research projects to enhance practice.
Career opportunities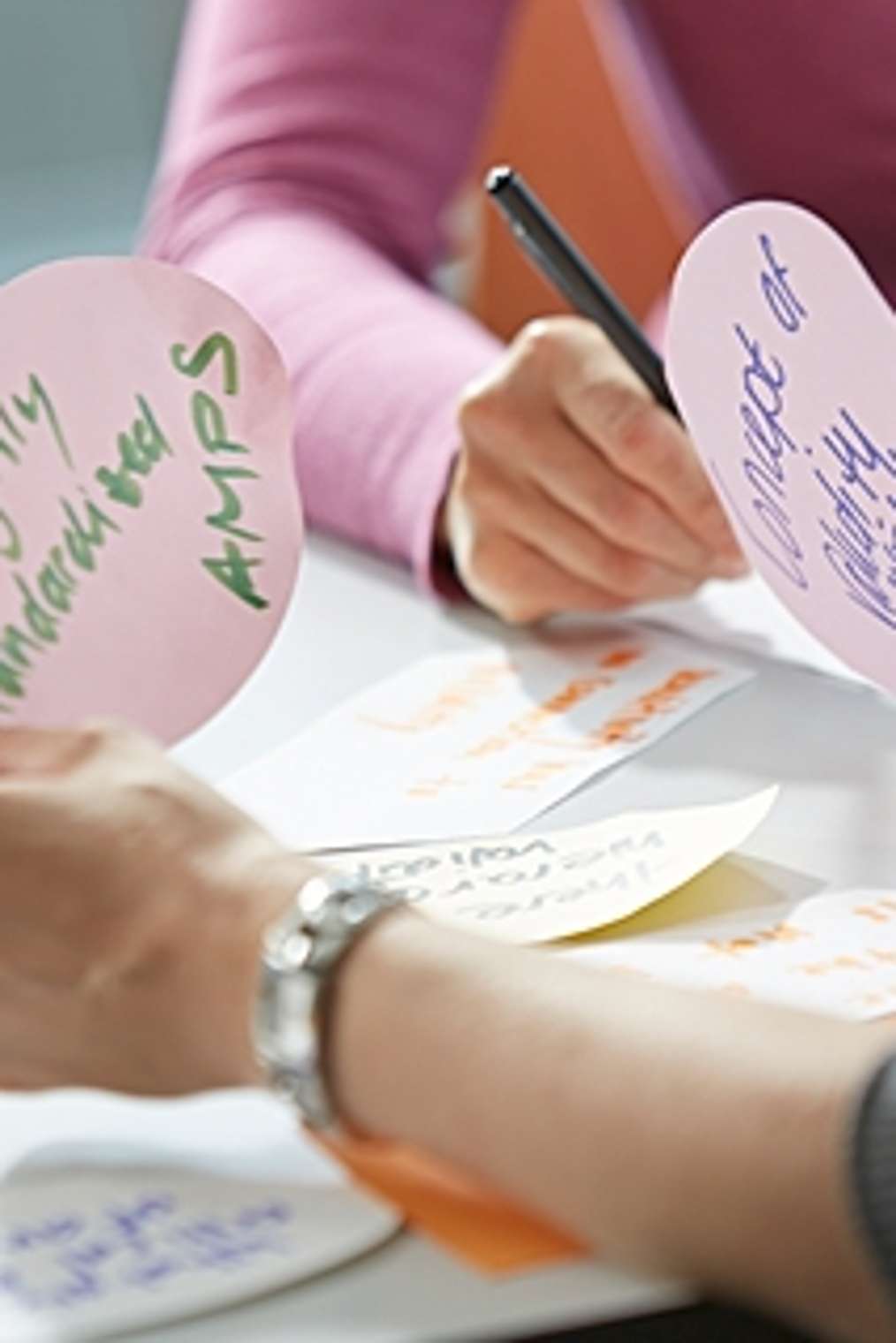 The OT-Euromaster is aimed to enhance the professional and academic development of Occupational Therapists. Most graduates report a change in their work situation after graduation: they achieved an increase in job satisfaction, they took over more responsibility within their team or they even changed their position and moved into education, research or management.
Interested in this programme?
Looking for something else?